It's midnight and 4 minutes in France. I am officially 30. I want to prepare this post for weeks but I push back by saying that by writing as close to my birthday as possible it will be more authentic. As if I was going to change everything in a few days or just because I change dozens. No, the truth is that I am sorely lacking in time, hence the lack of articles lately. I prefer to remain silent rather than offering poor quality content. Moreover, this introduction no longer corresponds. Proof that I really miss time!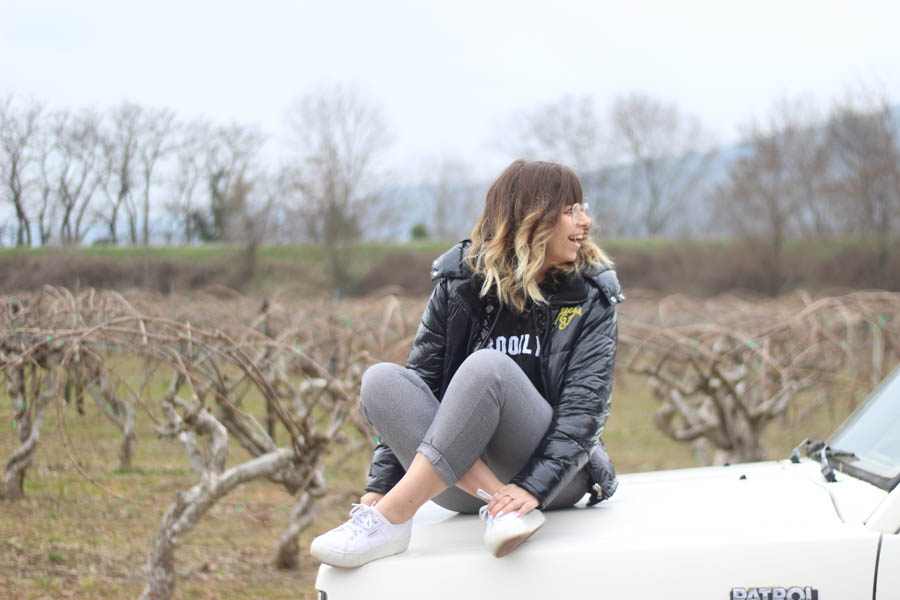 So what does it do? I'm not going to lie to you it's only been 12 minutes so it's still a little early to take stock. However, I can draw you a summary of the last 10 years. It's so crazy time flies. Ten years ago I imagined that I followed the model of my parents and have children at 25 years old. If you had told me that at age 30 I would be single in one of the biggest North American cities, I would live with a roommate and work for the biggest sports teams in Canada I would probably have a good laugh. It's the beauty of life, we let ourselves be surprised and the reality goes beyond our dreams.
As you can easily imagine I have several friends who will be turning 30 this year too and we all have different approaches. Some see it as a deadline and are under social pressure: "you have no children and you are not married", others realize that they have let too many things and they want to enjoy now , they leave everything and take a 360 turn. Others like me realize that they have accomplished much more than they ever imagined. I look back and I see these 10 years pass like a movie. I rediscover some details. I rediscover some sensations. I rediscover the person I was. And I am proud. Proud of the person I am today. Proud of my choices. Proud of the paths I took. As someone I liked a lot told me often: we do not have to be ashamed of what we have accomplished so far and who we are. I am proud to have not dropped anything, to be hooked to my goals that allowed me to realize my dreams. I am proud to have taken risks when it was necessary and to have backed down when I did not feel it. I am proud to have said no. I am proud today to be able to pass on what I have learned. I am proud not to have lost the girl of 20 years that I was. I am proud to have fought for myself, to have never waited for something to be grasped to catch it. I am proud to have created my own opportunities.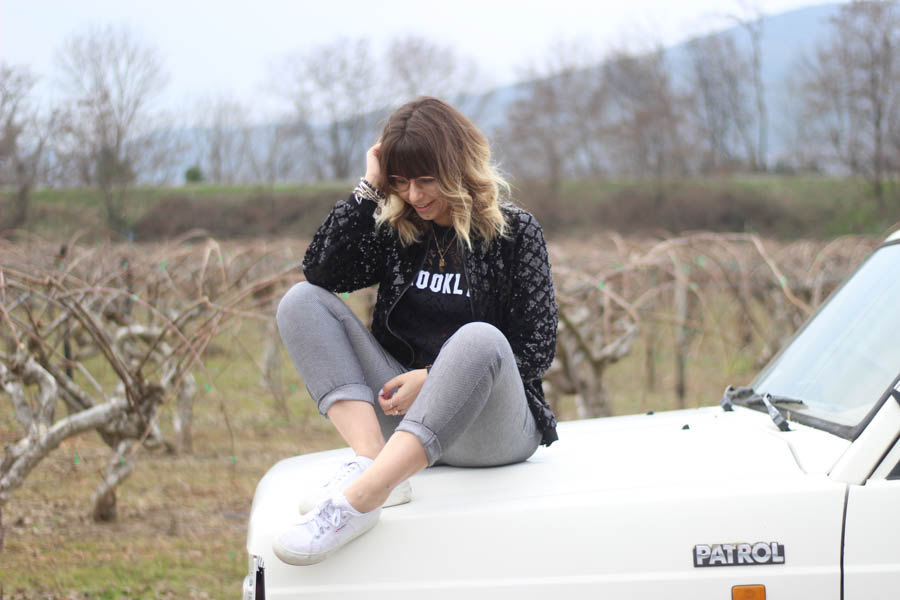 If I tell you this is not to taunt you or tell you that my life is better. It is to tell you that we all had a different plan for our future, that your success will not be that of the neighbor, that your expectations are different. But above all, what are your goals and not those of the world around you that matter! Once again, we are alone at the controls.
30 years is only a number and from what I have heard it does not look bad. I did not feel any particular anxiety when I turned 30 years old for several reasons: I love my life as it is today and I have no regrets. I continue to live as if everything could stop tomorrow. I am grateful to be able to be in France, with my family and my friends to celebrate this symbolic passage. I am in good health, my loved ones too. I'm much confident that I was at 20 years old.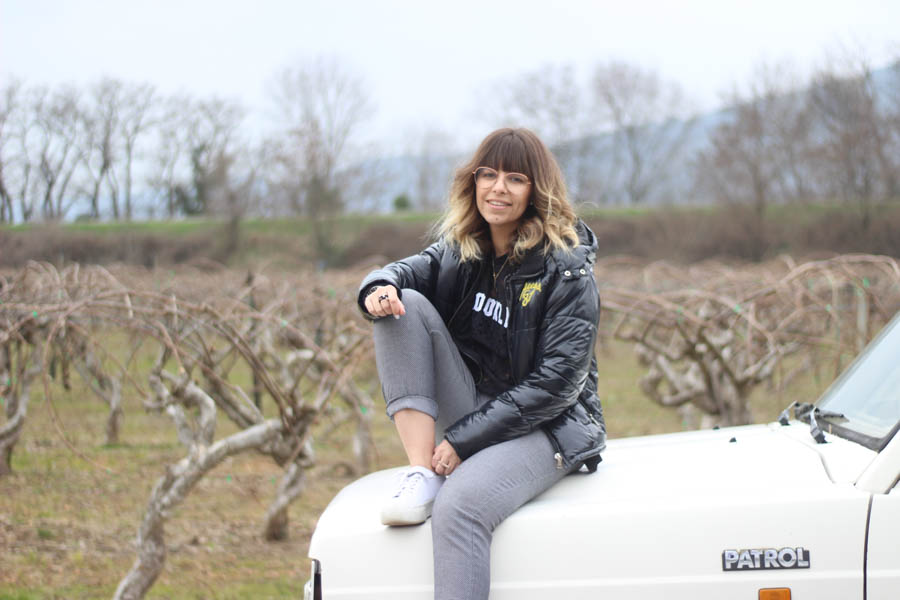 So what do we want for our 30 years? For me it will be a nice trip in a few weeks, new projects, professional development and always a life full of smile, friendship and ambition.
If you followed my instastory you know how much I was spoiled by my loved ones! They send me to the California desert for Coachella. Yes Yes Yes ! I can not believe it and saying it loud helps me realize! I'm going with Alison it's just amazing !!
Happy birthday to me and to you if you also celebrate your 30 years this year !!