A few weeks ago I was giving my expat 'my friends the opportunity to talk about expatriation, why they leave, their anecdotes about the trip. I think this evening it is my turn to speak to you about expatriation, my vision of the journey, the departure, the change. To tell you why I'm leaving.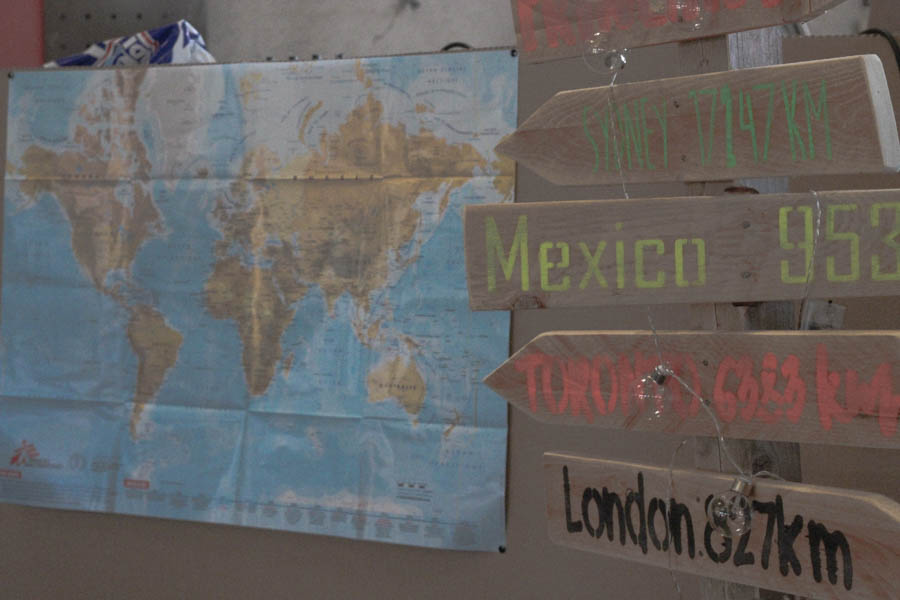 I am part of the generation that saw the Internet appear, this generation that saw appear on a screen the other end of the world without having asked for anything. My generation saw the information moving faster and faster, and coming farther and farther away. My generation dreamed in front of Beverly Hills and dreamed of studying in Los Angeles or New York but my generation mostly had the information available to understand how to realize its dreams. My generation and those after follow live the dreams of other people and realize that a dream can become reality if it is decided. I think I can say that I am now living in a world inspired by the achievements of others to find their way and dare to live their dreams even more than their elders.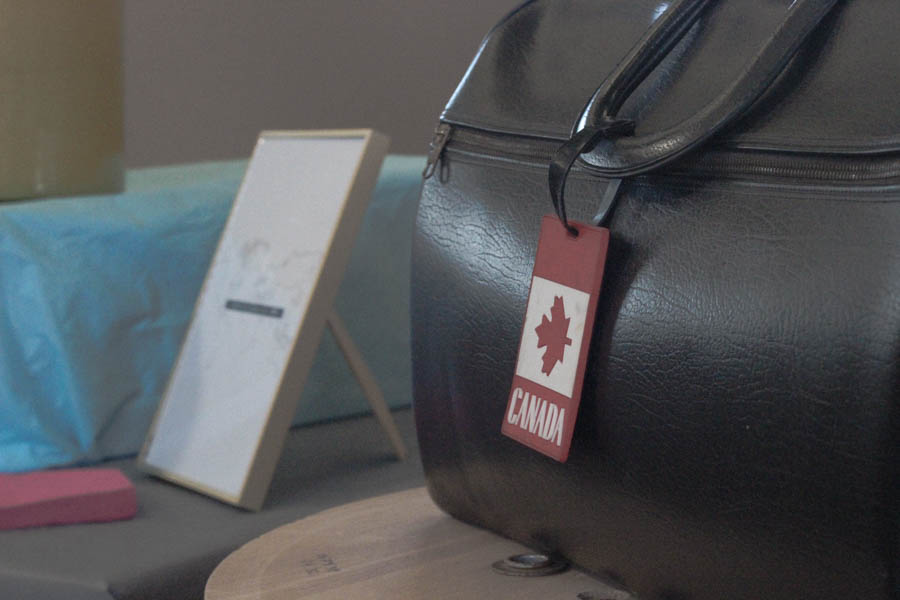 I believe that I have repeated it several times but I do not leave to flee quite the contrary, what I have here I would always have it, it's mine, it's my home, my story, there Where I built myself, it is the streets that have seen me grow, take my first steps, exchange my first words. It's my first girlfriends, my first years of school, my first love, the first roads that I paced at the wheel of my red, it is the first cooked, it is the first sleepless nights, Is the first jokes, it is the first laughter, it is the years of smile dental apparatus, it is the first stresses of the exams, it is the first secrets, it is the first birthdays, it is the First kisses, it is the first I love you, it is the first life with two, it is the first love at first sight, it is the first responsibilities, it is the first breaths cut, it is the The first gigs, it's the first time, it's the first birthdays, it's the first teeth, it's the first gifts, it's the first banter, it's the first starts, it's The first tears, it is the first hair, it is the first rides in scooter, it is the first ambitions, it is the first job, it is The first failures were the first victories.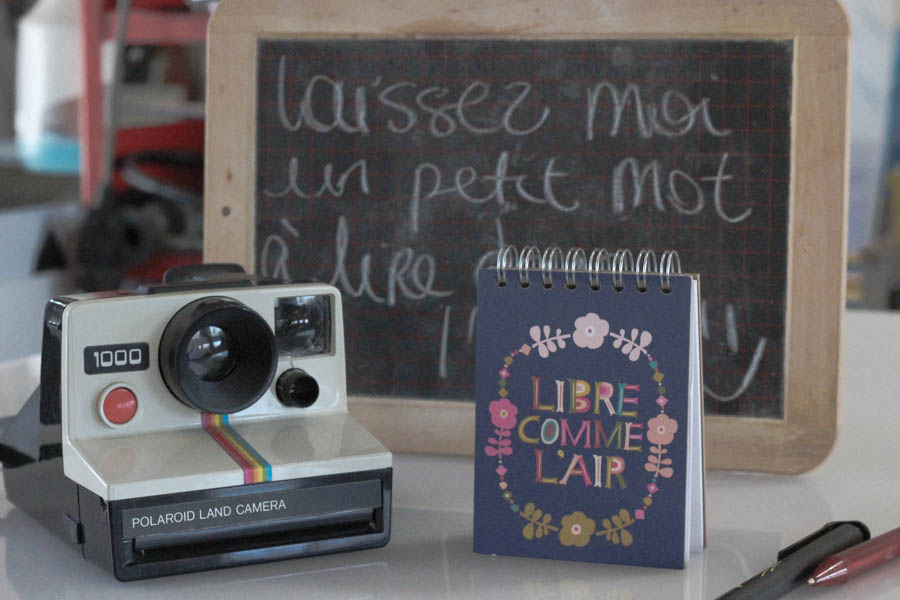 What I am going to discover will enrich me, broaden my horizons, enlarge my ambitions, push me to surpass myself, to become better towards others but also towards myself. To find ourselves alone, far from an environment we have always known, pushes us into our entrenchments, questions all that we have always been, who we have always been for whom we have always wanted to be. It is an opportunity to reinvent oneself, to become the person we have never dared to become among our own people who know us by heart and expect us to remain the same person. It is an opportunity to find a place in a new environment, to change careers, to try out a new sport, to pursue a secret dream that one has never dared to admit. It is an opportunity to make mistakes and recover. Because nothing is serious.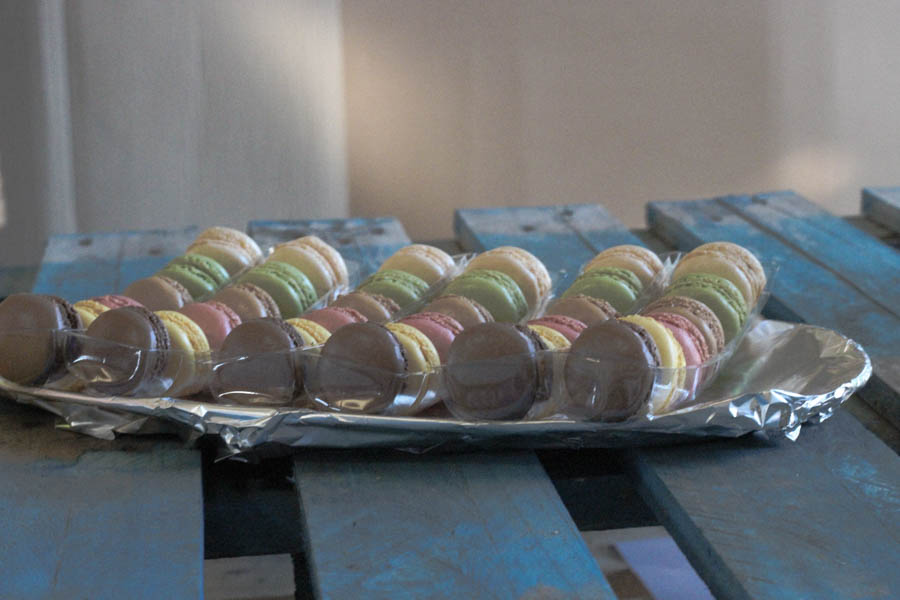 I'm going to come back. Better appreciate what I have always had before me without ever paying much attention. On my return in July 2015 I opened my eyes to Valence and my native Ardèche, I enjoyed every moment, I left my home breathtaking as much as it can be during a trip. Like I was traveling in my own house. That I rediscovered each piece with endless curiosity. That I discovered a hidden attic and hiding dozens of treasures. I'm leaving but I will be back.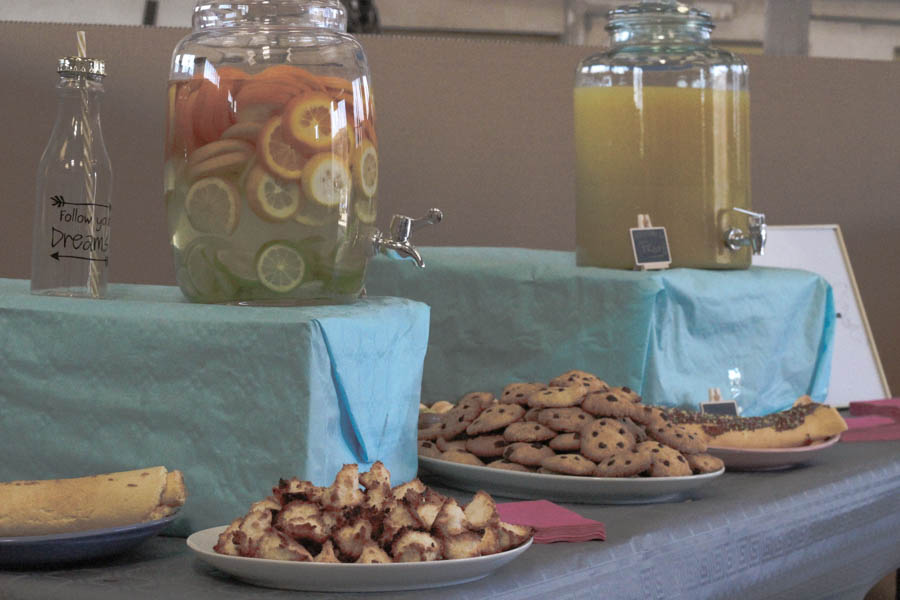 I leave because I love living at 2000%, that I like to feel the excitement of a new start, a new challenge, a new goal. I leave in a state of mind totally different from the first time, more serene I know the places, but always with the butterflies in the belly.
And why are you leaving?


Pictures from my good bye party.