For the ones who just arrive little reminder , beginning of February I had a crazy idea to take 9 girls new in Valence to let her choice one place in Valence which means something for her. I gave this list to the photographers, profesional or enthusiast, all passionnate. And I organized the photoshoot. They never met before. We had incredible moments. We share so much. We laugh a lot. I worked on it and now I'm so proud to introduce you to the portraits. You can also watch the teaser again here.

Portrait #1 – Portrait #2 – Portrait #3 – Portrait 4– Portrait 5 – Portrait 6 – Portrait 7 – Portrait 8
---
Sarah is our last portrait. I can't believe we are already spend 9 weeks together. Time goes so fast. The last one is particular. Sarah didn't arrive in Valence for her boyfriend or for a job. She arrived few years ago when she was a teenager to follow her mom. I wanted to show you something different today and overall different age.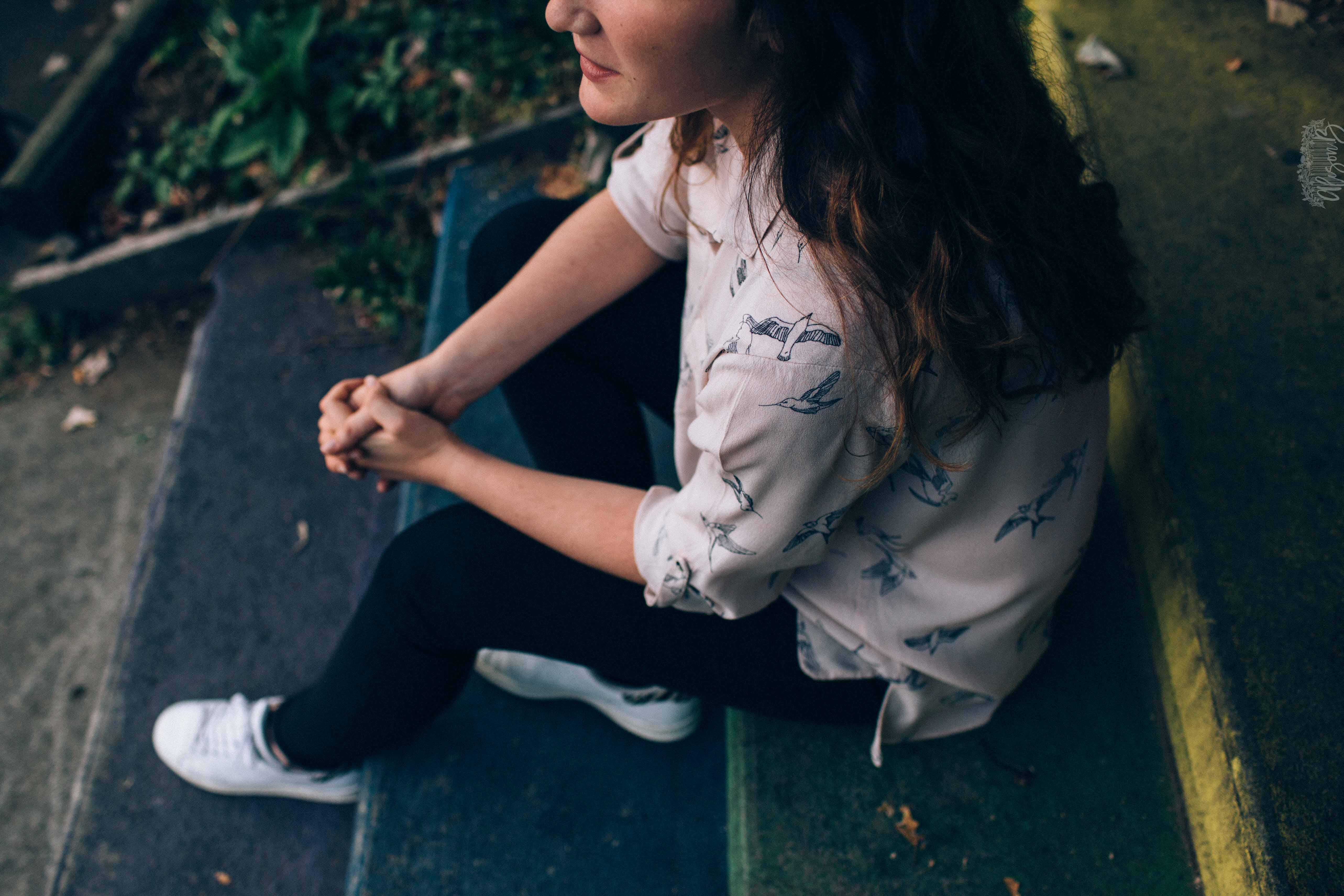 Sarah, 19 years old, coming from Savoie, Aix les Bains, she is 11 years old when she moved to Valence. At this age many things change, moving is too much for our teenager. Firstable our girl didn't have any intention to discover the city, she missed landscape from Savoie, and couldn't imagine her life without moutains. With her child view she didn't see Valence as a good thing.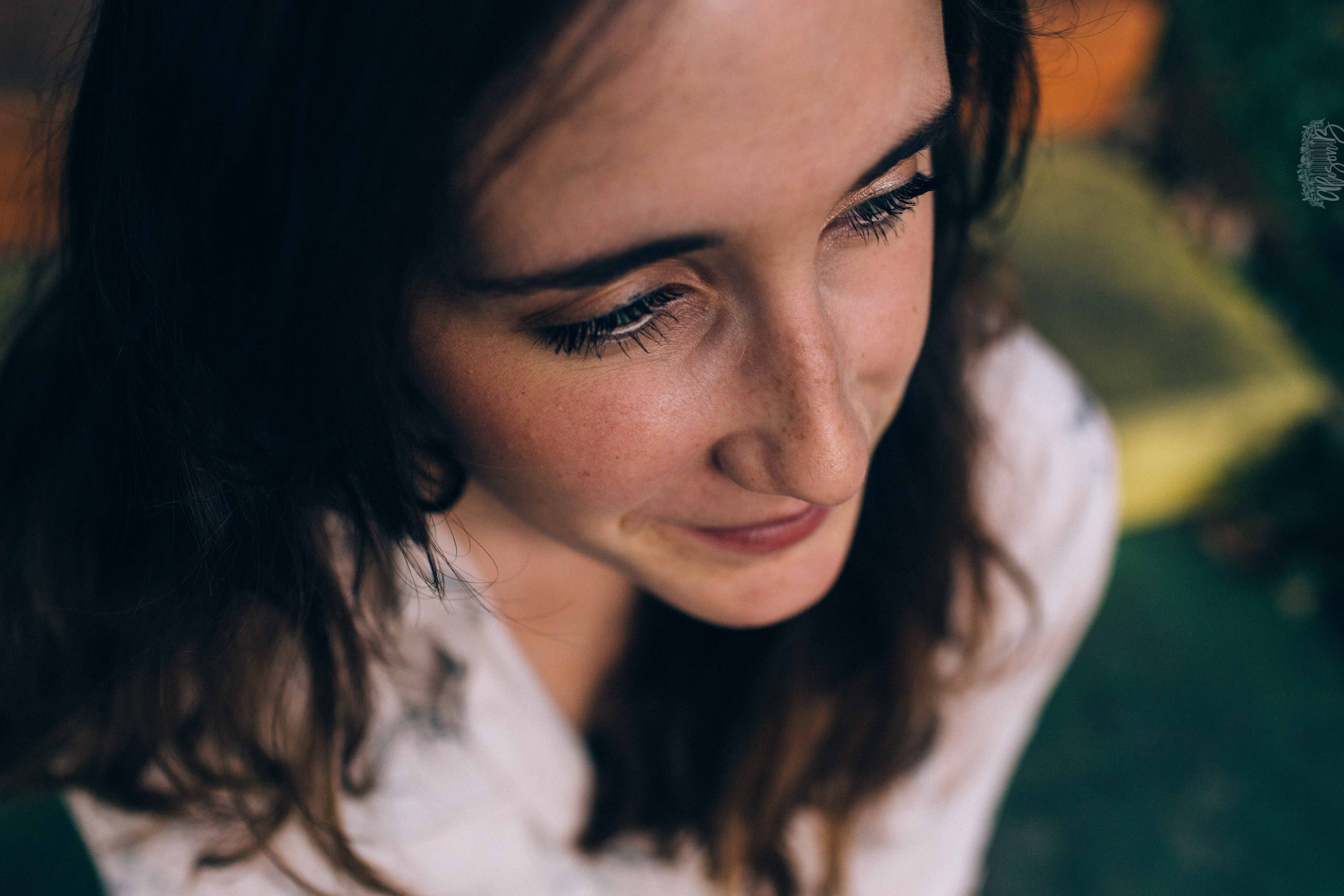 She confessed that growing up she started loving the city. Chose a place was not really easy for her, she finally chose the Rainbow stairs: she decided to represent family and safety through this place. This stair is downtown, it plays a good role of happiness in the middle of all these old streets and brings it part of mystery, who painted it ?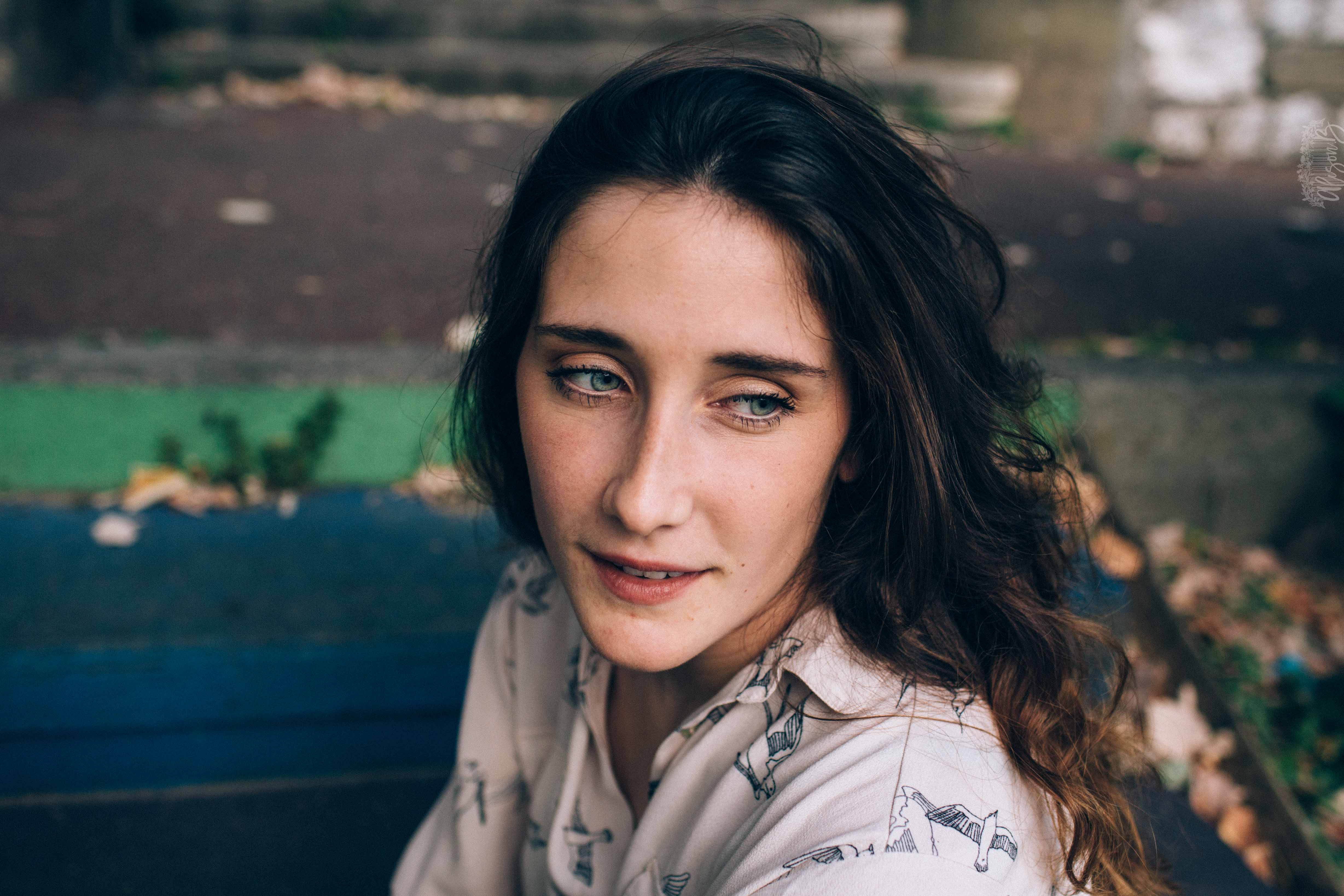 It's funny Sarah was one of the first I interviewed last February and the last photoshoot 2 weeks ago. When I first met her she didn't know what she could say about Valence, she doesn't like the city and I can feel it. I'm pretty surprised, and even more surprised 2 weeks ago when I met her again,  we talked often but not on face to face during these past 3 months. The girl I found was so different, happy, blossomed, comfortable and smiling. We took time to talk about her school orientation for September, we talked a lot about it. I confessed that I'm happy she meets person like Alison the photographer since she is for me such an inspiration, personnaly and professionaly. Then she asked if her portrait is over. Of course no, I'm always late.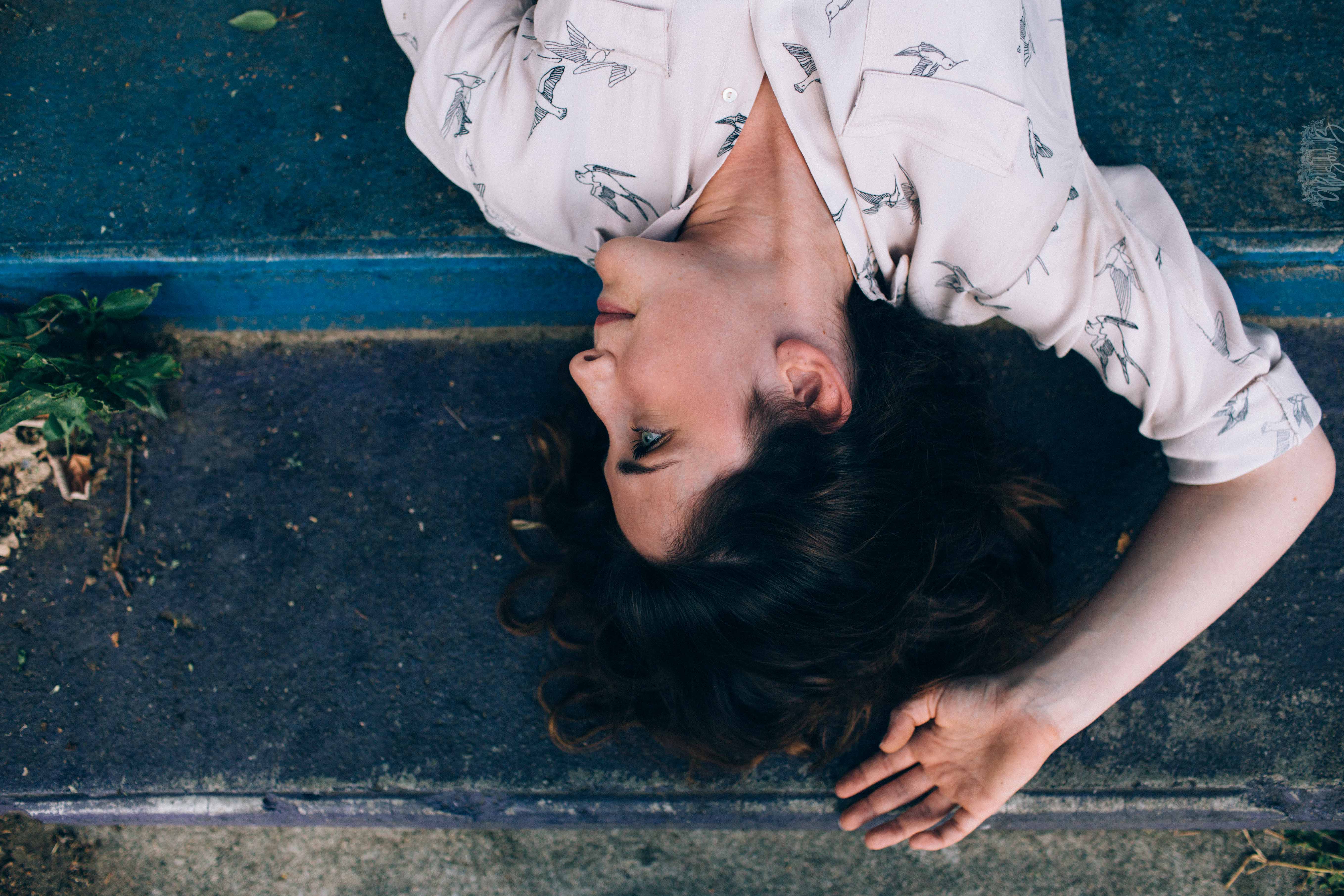 She asked me to add something. She told me at her age she is building her life, that joining the #BeFringFitCrew and meeting me were such a trigger, that she came to events, discovered new places in Valence, met new people and won her timidity. She also added that my energy and the one from the girl helped her and she started discovering Valence from an other eye.
It's a little bit offset from the project was to talk about girls not about me. But I could avoid this part. It will be hide an improtant part of the project: everyone met someone new. Everyone learnt something about itself or others.
Thanks Sarah for your confidence, for your words, it means a lot for me.
Thanks Alison, I learnt to know you step by step, I'm so grateful that you accepted to join us on board and found a shift in your crazy busy schedule. An amazing girl.
Model: Sarah Place: Rainbow stairs Photos credit: Alison Bounce Photography. (also on Facebook and Instagram)

I will be back soon with some pictures from the backtage ..
With love.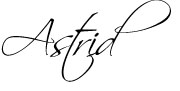 A little bit more with pictures took around the rainbow stairs, I couldn't choose !