There was still a little more than 4 years ago I had very rarely taken the plane, I was not well aware with what was forbidden to board, which I would need during flight etc. Since I take planes several times a year and I have my little rituals to make these hours of travel a little less long, I just returned from France I thought it was the perfect time to share this with you!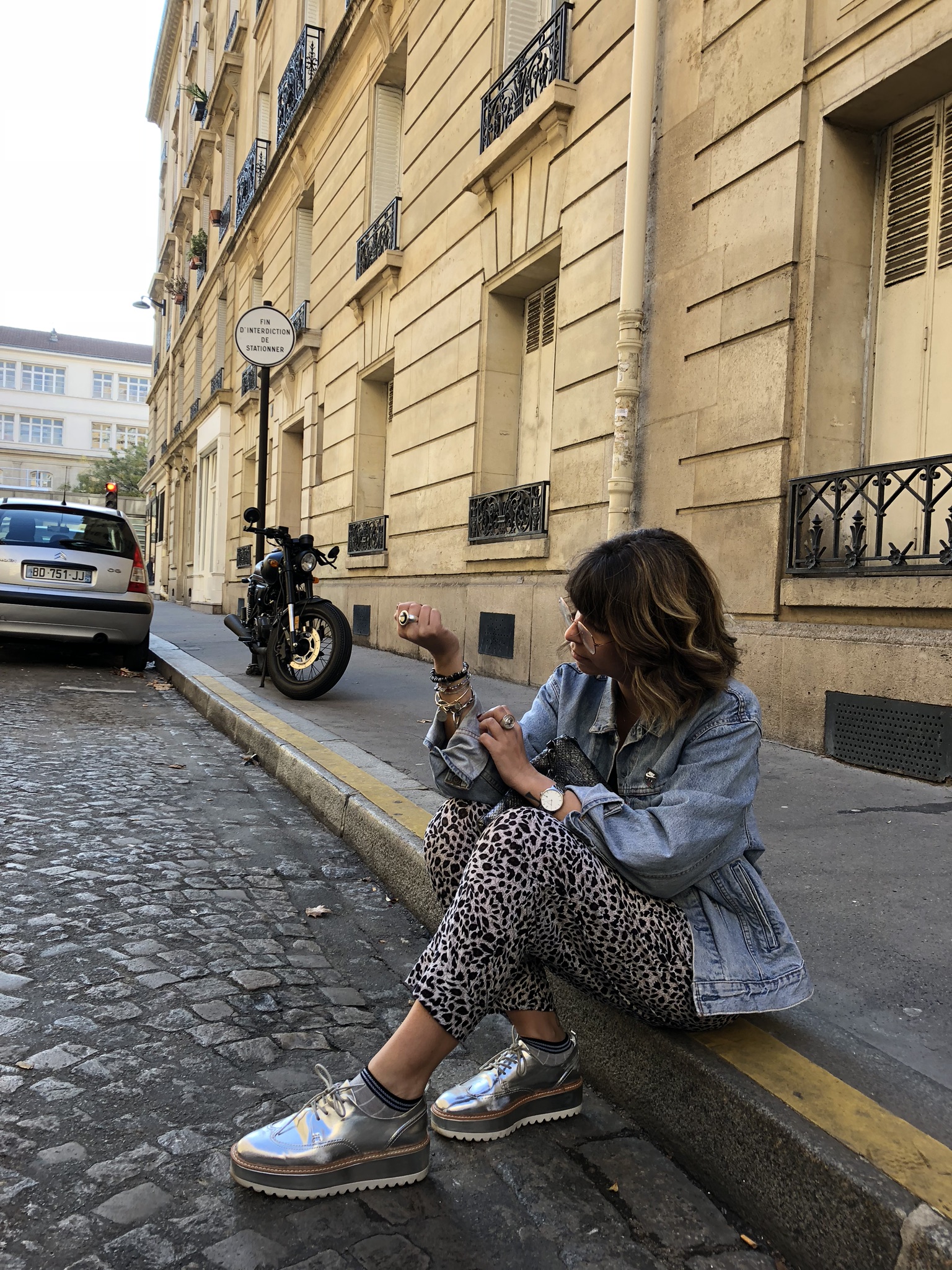 What to put in his baggage?
Liquids, gel, aerosols less than 100ml otherwise they will not be traveling.
Valuable or fragile objects: camera, computer, iPad, jewelry.
Important papers; if you travel with your diplomas for example keep them in the cabin with you.
Medication.
The kit of the good traveler:
An iPad / computer with a good movie: I often travel with Air Canada, which shares the list of films available in flight on the site a few days before. In this way I can already know if I like something or if I have to plan my own movies. It avoids going round in circles in front of the small screen for hours and end up choosing a film out of spite.
Socks (such as those for example): they keep warm and you can navigate the plane without having to return your shoes.
The neck pillow: I lost mine when I returned from Paris in February the flight was very long. It hurts quickly in the neck without that.
A mask to sleep without being bothered by the lights.
Headphones: the companies supply them but often they give them within one hour of taking off so it still leaves an hour to kill without sound.
A good book / magazine: a plan B in case you want to rest from the screens.
A bottle of water: to buy after security checks.
Sweets or / chocolate: because sometimes on a long flight we have a little hollow greedy! You can pass the security with so do not hesitate to buy them before, the products at the airport are always more expensive it's like in the cinema!
An external battery to ensure that you do not empty the phone's battery while listening to the music.
What to wear on the plane?
Think comfort! You will spend hours in this outfit and not necessarily in the most comfortable postures of the world. I recommend a leggings (tracksuit for boys), a big warm sweater. Beware it is often cold in the air, usually you will be given a plaid and a cushion but be fore, nothing worse than being cold for 8 hours of flight. In winter a big scarf can also be used as a plaid.
Make your registration in advance.
24 hours before you receive an email from the airline that tells you that the registration is open. Take the opportunity to do it quietly at home rather than in the rush of the airport. You will save time. You will receive your boarding pass by email, you can even add it in your wallet on the iPhone and have it always clickable for the duration of the trip. Upon arrival at the airport you will simply have to present your passport in the machine that will give you your luggage sticker. Some airports also have machines for the automatic baggage deposit: you scan your boarding pass, you ask, you weigh and bim it!
How to sleep well by plane?
My number one tip: sleep a little the day before to get tired and tired from the plane. Technique tested and approved by myself. I often spend the night before to pack my bags because I'm always a little late so for me it's a pretty easy exercise. Otherwise I recommend melatonin. I've talked about it many times in my Instagram stories, it's a little secret that secretes the sleep hormone that we naturally have in the body. This will help sleep for the next 6 hours. I usually take it as soon as the staff serves food, within 30 minutes I feel my eyelids become heavy.
The advantage of making your registration in advance: you can change your seat for free. This time when returning from France the plane was far from full so I placed on a row of 3 seats free. I was able to lie down all the flight and make my neighbors feel jealous because according to them I was looking "super fit" haha.
How to overcome the jetlag?
Try to stay awake until it's time to go to bed in your country of arrival .. not always easy I grant you! When I come back to France I need one or two fat dull and I'm put back on the right time zone. On the other hand, the return is another story. I follow the nights from 8pm to 4am, especially this time. Melatonin can also be used to recover from jet lag. To drink a lot of water. Play sports to get tired.
Now that you are ready to travel, all you have to do is find your next destination!
Bon voyage,