For some time my eating habits have changed, so I adapt my way of cooking. No more liquid traditional cream, hello soy cream! No more cow's milk, hello almond milk! And then, of course, we also adapt the classic recipes we had been using since we were 12 years old (I lie I never cooked at 12. The only thing I did as a teenager was cakes Chocolate, I always do it if you are interested, I invite you to taste it!): Tomato pie revisited we are here!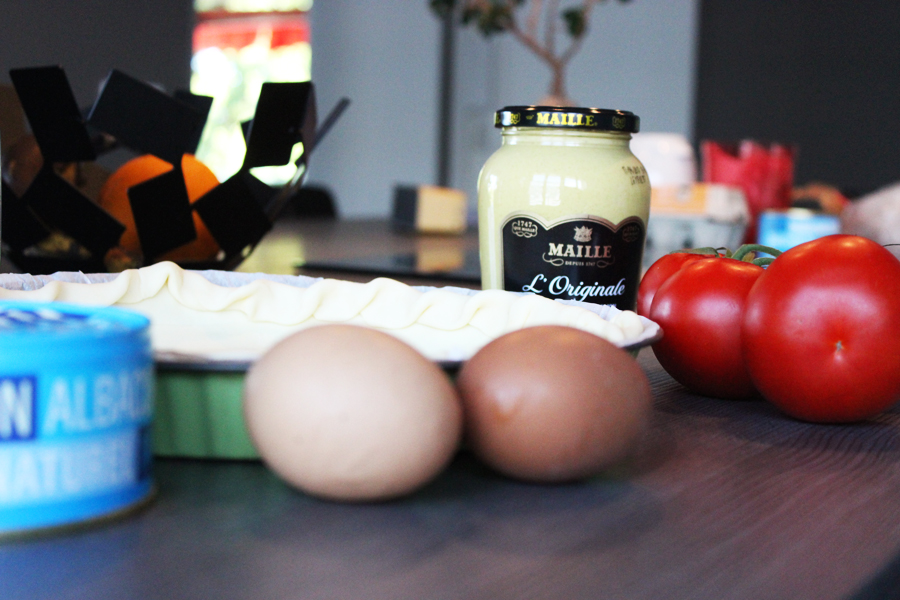 For this wonderful tomato, mustard and tuna tart you will need:
5 tomatoes.
2 eggs.
2 boxes of tuna.
1 puff pastry.
Dijon's mustard.
20cl of soy cream.
3 tablespoons almond milk.
I do not really salted so I do not talk about it but you definitely can 🙂
Everything is ready ? Let's go !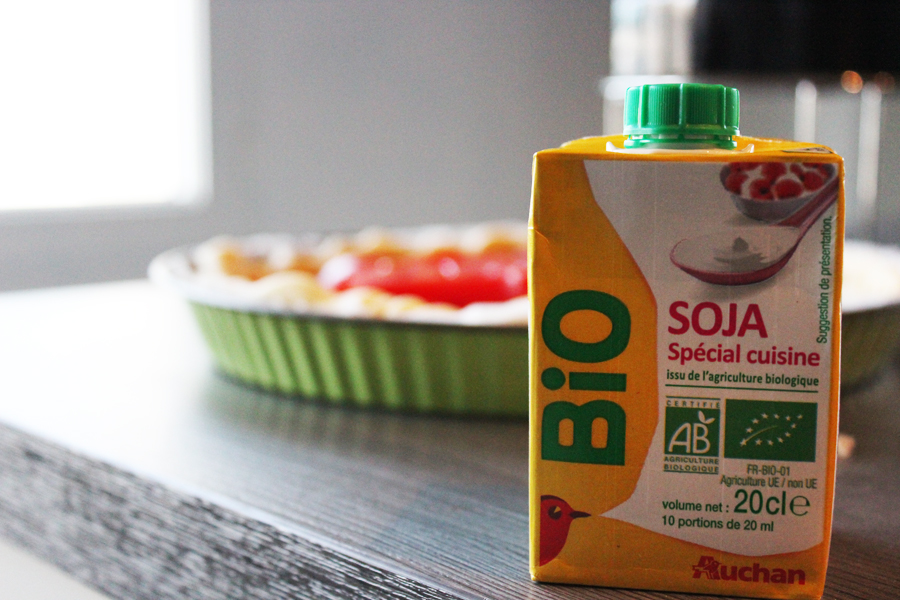 Preheat oven to 210 degrees.
Spread the puff pastry into a pie pan.
Spread a thick layer of mustard at the bottom.
Cut the tomatoes into slices to garnish the dough.
Add the crumbled tuna over it.
Mix eggs, soy cream and almond milk in a bowl before pouring over the mixture.
Put in the oven for 45 minutes.
Taste with a salad.
Bon appétit les gourmands 🙂
There are of course several variations of this pie, do not hesitate to give me yours that I try!