Now that Christmas is behind us, it's time to start training for the first tradition of the year: the famous galette des Rois (king cake in English)! Last year I decided to bake it myself and I do not regret at all it is very simple for a very greedy result. This year my challenge was to achieve the same thing but in Canada with different products, I started in November by trying the experiment twice with a French friend.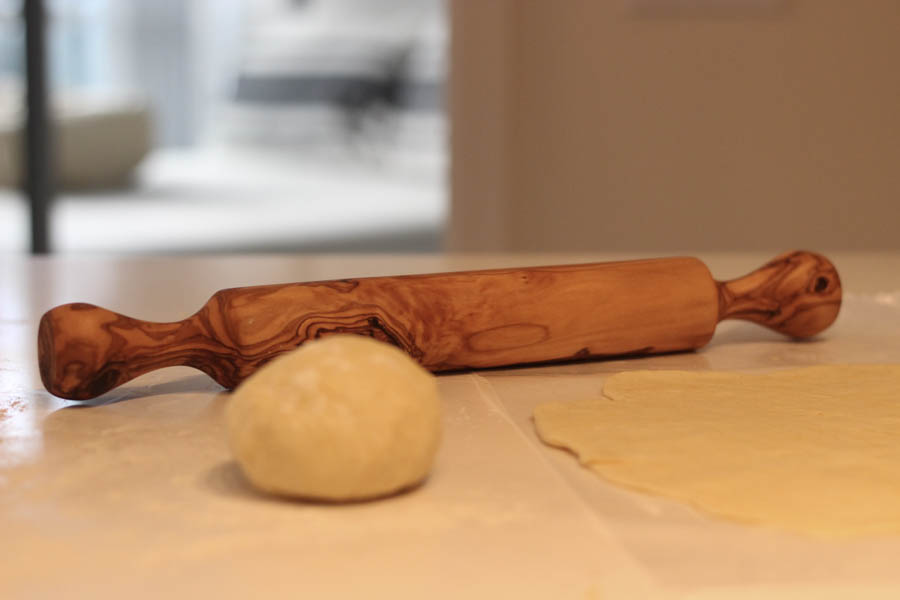 For this recipe you will need:
2 puff pastry (you can find them on the frozen shelf in Canada, at No Frills, Loblaws … or you can do them yourself)
80 grams of butter.
2 eggs.
200 grams of almond powder (you will find some at Bulk Barn for example).
150 grams of sugar.
1 egg yolk.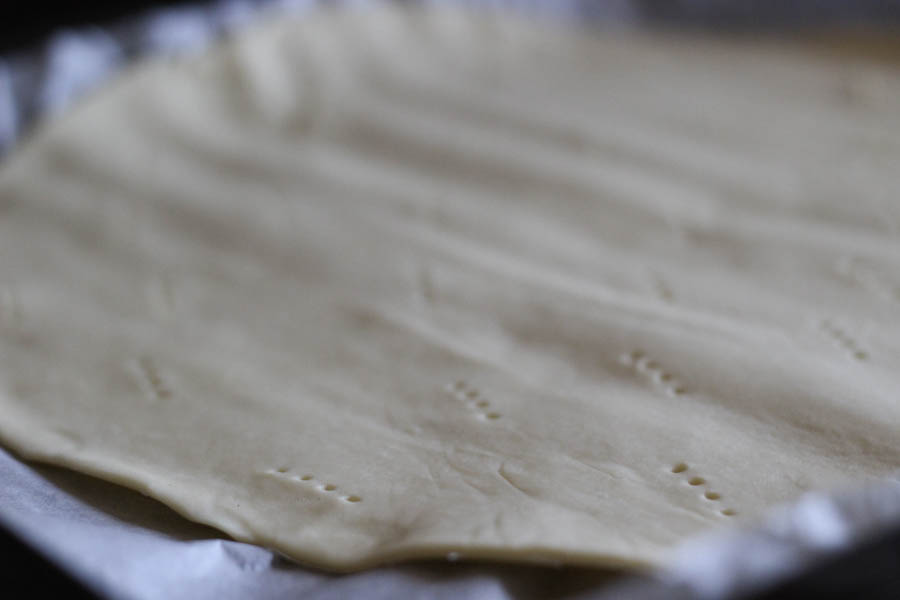 Preheat the oven to 210 degrees C (410 degrees F)
Spread your first puff pastry on a baking sheet.
In a bowl mix butter, eggs, almond powder and sugar.
Spread this mixture in thick layer on the first paste leaving 2 centimeters empty on the edge to be able to weld the second paste.
Hide the bean.
Put the second dough on the first one.
Weld the edges.
Make drawings on the top.
Brush with egg yolk.
Put in the oven for 30 minutes.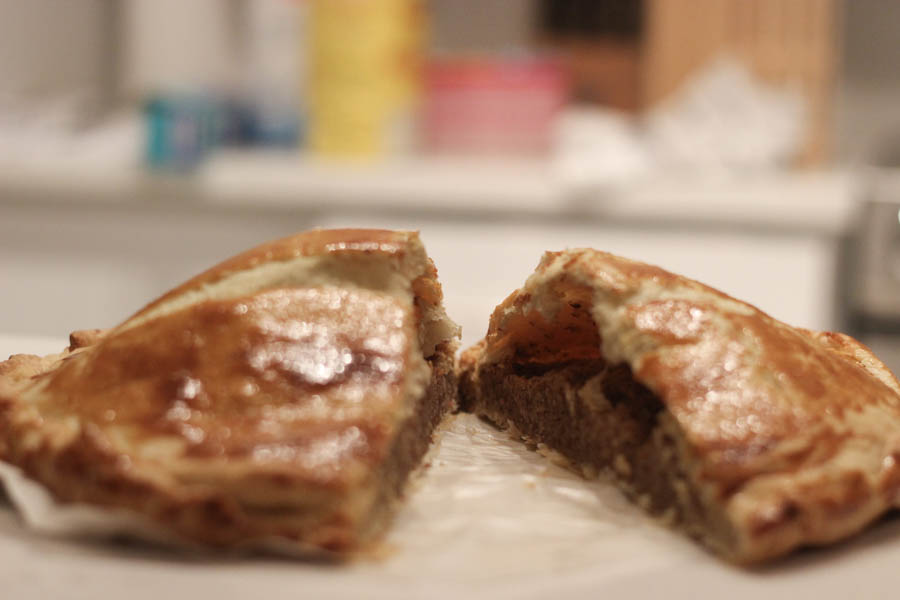 All you have to do is enjoy! You can double the quantities for garnish if you want something more greedy.
Bon appétit and especially good luck to all to be the king or the queen;)