After a first test, unconvincing, a few months ago I tried again to prepare granola house last weekend as you could follow him on Snapchat! I will make sure what modification in the next batch (like avoid confusing nutmeg with cinnamon .. for example!) History to test something else but let's say that this recipe is a base that you can also modify to the sandstone of your Tastes and desires.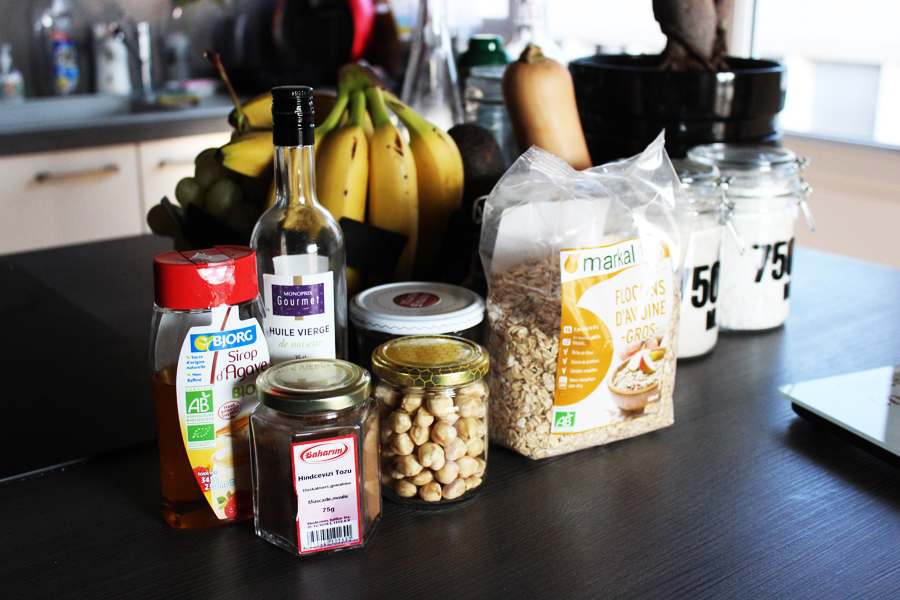 For this recipe you will need:
280 grams of oatmeal.
150 grams of nuts: almonds and hazelnuts for me.
6 tablespoons agave syrup (or honey of your choice)
1 teaspoon of cinnamon and nutmeg (by mistake but it was good;)).
2 tablespoons of hazelnut oil (possibility of replacing it with another oil: olive, sunflower …).
1 pinch of salt.
For the accompaniment you will need:
The possibilities are endless but here are some suggestions:
Chocolate pieces.
Milk of almond, hazelnut milk, coconut milk, rice milk …
Chia seeds, goji berries …
Sliced almonds, hazelnuts.
Fresh fruits.
Do you have everything? It's gone you'll see it's super simple.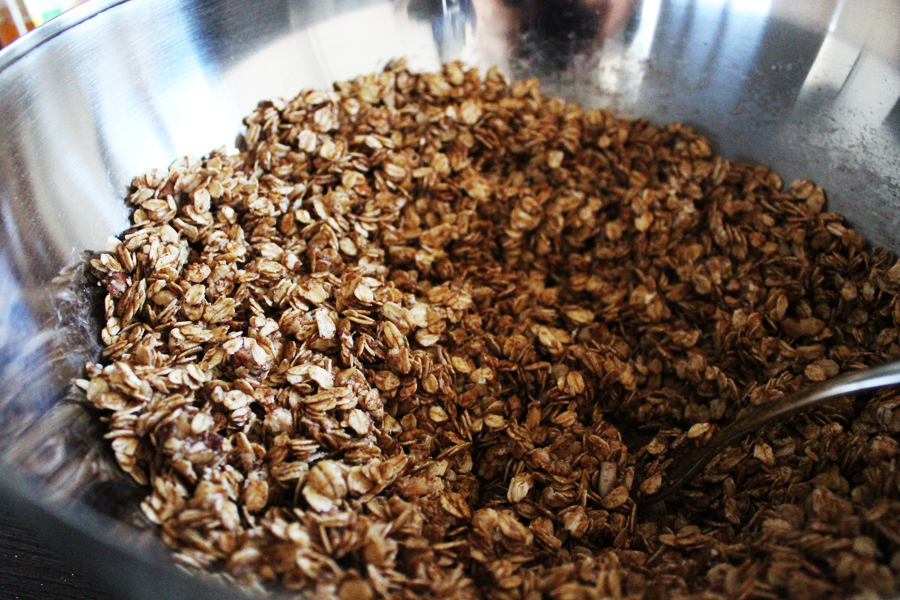 Preheat oven to 150 degrees.
In a large salad bowl put oatmeal, hazelnut oil, agave syrup, cinnamon, hazelnuts and almonds roughly cut (personally I use the Turbo Tup of Tupperware fast, space-saving and little Dishes afterwards, multitasking, I adore).
Stir it up.
Spread on a baking tray covered with greaseproof paper.
Leave in the oven for 20 to 30 minutes, stirring every 10 minutes. The duration also depends on your tastes, the longer it stays more crunchy it will be.
Remove it from the oven, let it cool.
Keep your granola in an airtight container to prevent it from getting soft.
Bon appétit !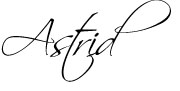 Recipe inspired by Chocolat et Zucchini.