There will always be dark days. Days that tell us to stay hidden under the duvet for an indefinite period. Days where only the warmth of a cozy bed will comfort us. Days when the world seems to have stopped. Forever. Days that seem to tell us that there will not be better days. And even if we know that the sun always comes back to illuminate our faces we can sometimes lose sight of this hope. We may end up forgetting that we love our reflection smiling in the mirror. By forgetting. We go astray. One can end by forgetting the pleasure one experiences in sharing a smile with a stranger in the street. One can also forget the sweetness of a moment between friends. The lightness of these crying moments of sincerity. We go astray on the way. Fear and sadness chill our blood.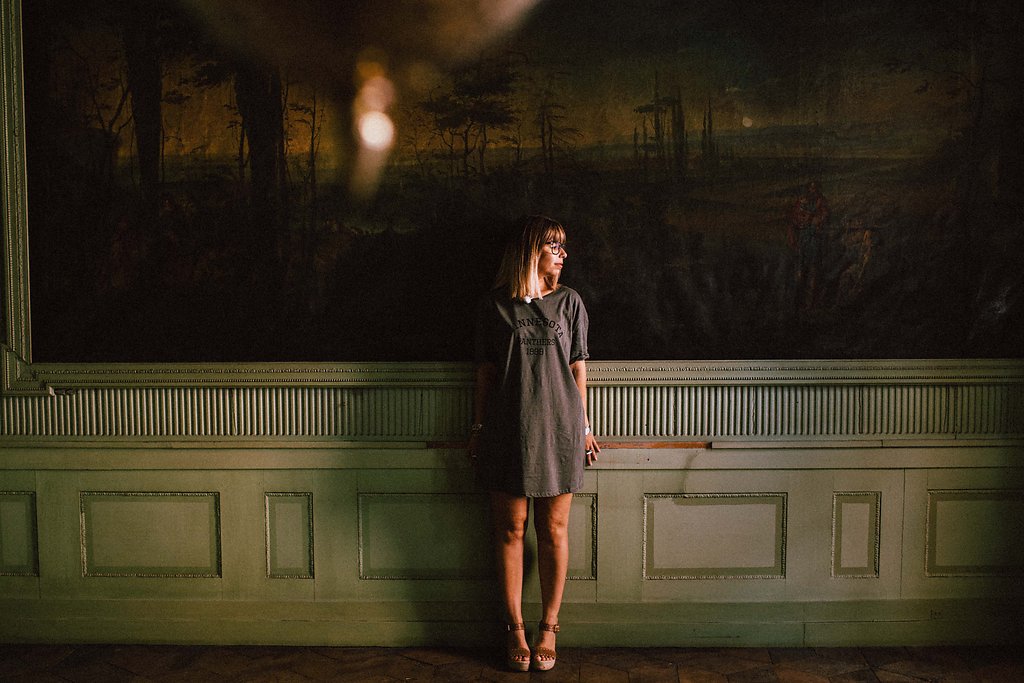 The trials of life have always had two consequences for me. The first, the most natural. The suffering, the anger, the pain, the incomprehension, the anguish. Sometimes crying. Sometimes silence. The overflow of emotion is managed privately with me. After the silence come the words. Words have been an exceptional therapy for many years. It is to them that I turn whatever happens. Orally or on paper they know how to soothe the pain. They know how to convey a message. Help in understanding. They accompany us on the path that leads us to the next stage.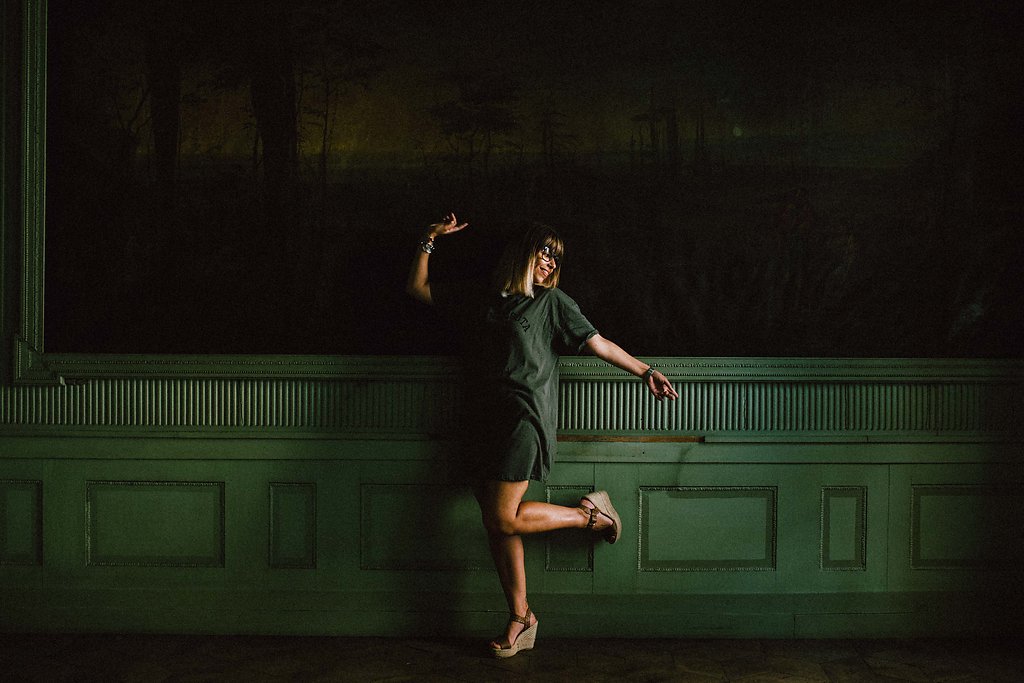 Then comes the lesson. The promises. Acceptance. Each event must allow us to advance further. Better. I hear in each difficulty the promise of a better future. I hear the urge to fight. The desire to fight for the tears that have flowed. For the hearts that have suffered. For breaths cut during full stroke. I want to hear a hope. The hope that each trial will not have torn hearts without positive consequences. I understood the importance of the positive consequences years ago. 5 years, 5 months and 5 days to be exact. I drew the best promise I could make. Reject the limits. Living without restraint. Laugh with outstretched throat. Laughing in tears. Laugh at the bide. I promised myself that nothing would stop me. That the hassle of everyday life would never thwart my thirst for life, my thirst for existence. I learned to appreciate my luck. My chance to get up in the morning. It is surely from that that I hold my good morning mood. I also derive a greater joy from living. I have drawn promises from myself. And what better promises than those made to oneself? Smile. To surprise yourself. Sing. Dare. Dance. To make laugh. Share happiness. Do not take yourself seriously. Give. Immortalize moments of happiness. Burn them in time. Capture moments. To feel happiness as a vital necessity. Smile like an obvious. I promised myself to collect moments of happiness.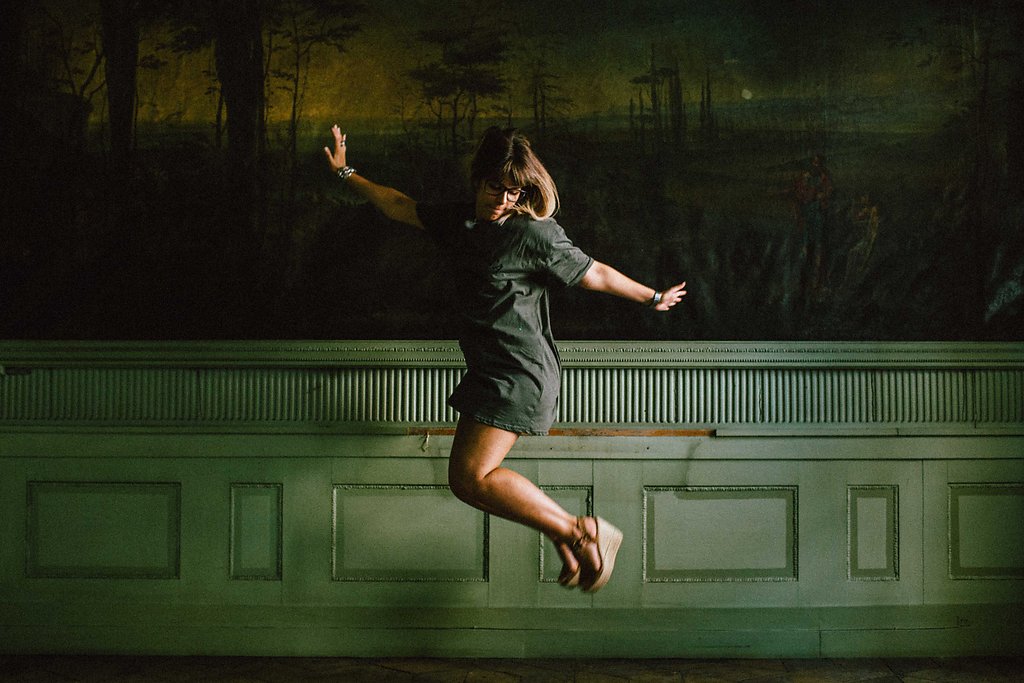 I kept these pictures for a special moment. Because they are beautiful. That they were taken in the House of the Heads. In a space out of time. Where I am a princess lying on a floor that has seen years of challenges, years of challenges, years of tears, years of joy, years of happiness. Let him bear the traces of time and trials. As it always ensures its primary function. Our primary function is to live happily. Live happily.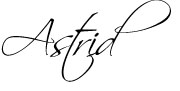 Thanks Alison Bounce, ma capturing moment girl. To Valence Tourisme for opening the doors of la Maison des Têtes. To France 3 for this camera experience. The TV show filmed for Midi en France on September 13 which I mentioned in a first article will be broadcast Tuesday, October 25 at 10:50. I will share the replay on my Facebook page.