For the ones who just arrive little reminder , beginning of February I had a crazy idea to take 9 girls new in Valence to let her choice one place in Valence which means something for her. I gave this list to the photographers, profesional or enthusiast, all passionnate. And I organized the photoshoot. They never met before. We had incredible moments. We share so much. We laugh a lot. I worked on it and now I'm so proud to introduce you to the portraits. You can also watch the teaser again here.

Portrait #1 – Portrait #2 – Portrait #3 – Portrait 4– Portrait 5.
---
 Mathilde. 1m50 of good mood and happy vibes ! A laugh you will remember ! When I asked girls to choose their place I gave them a list of ideas to help them. Mathilde first choice was the street art space Alice introduced you to, then finally she changed her mind. She chose a place I didn't even thinkg about. I introduced her to  Vanessa, photographer, they are right away on the same page: they wanted pictures from the indise. I love seing them so invested on my project. Finally this place matched much better with Mathilde. Let's introduce you to the Navire, the independant festival and art theater.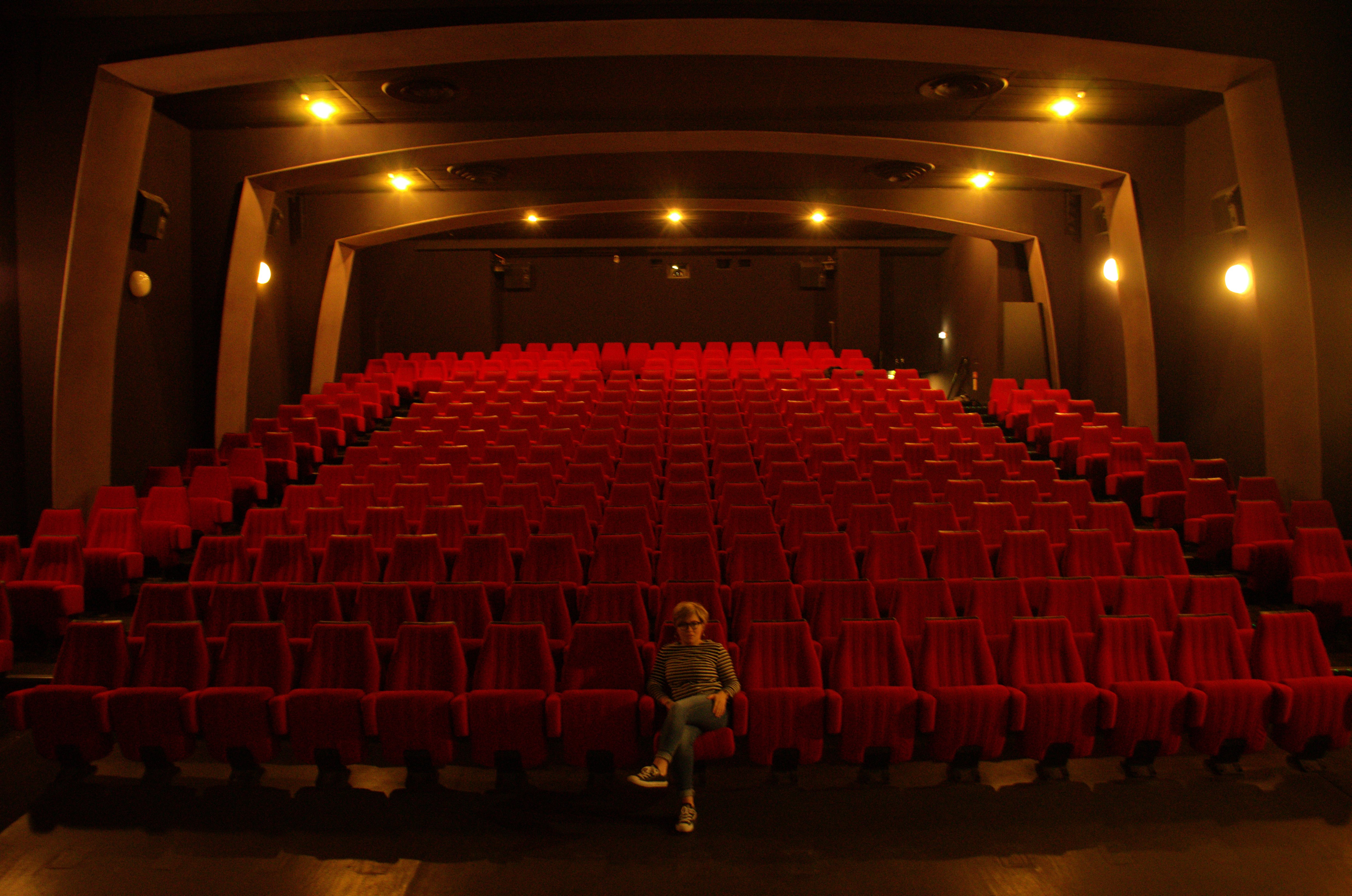 Mathilde as well is a neighbour, from Roanne, she studied there and finally flew to Copenhagen, Denmark for her International Trade bachelor to finally finish her studies in Valence, she actually works for a company in Valence for her work-linked training.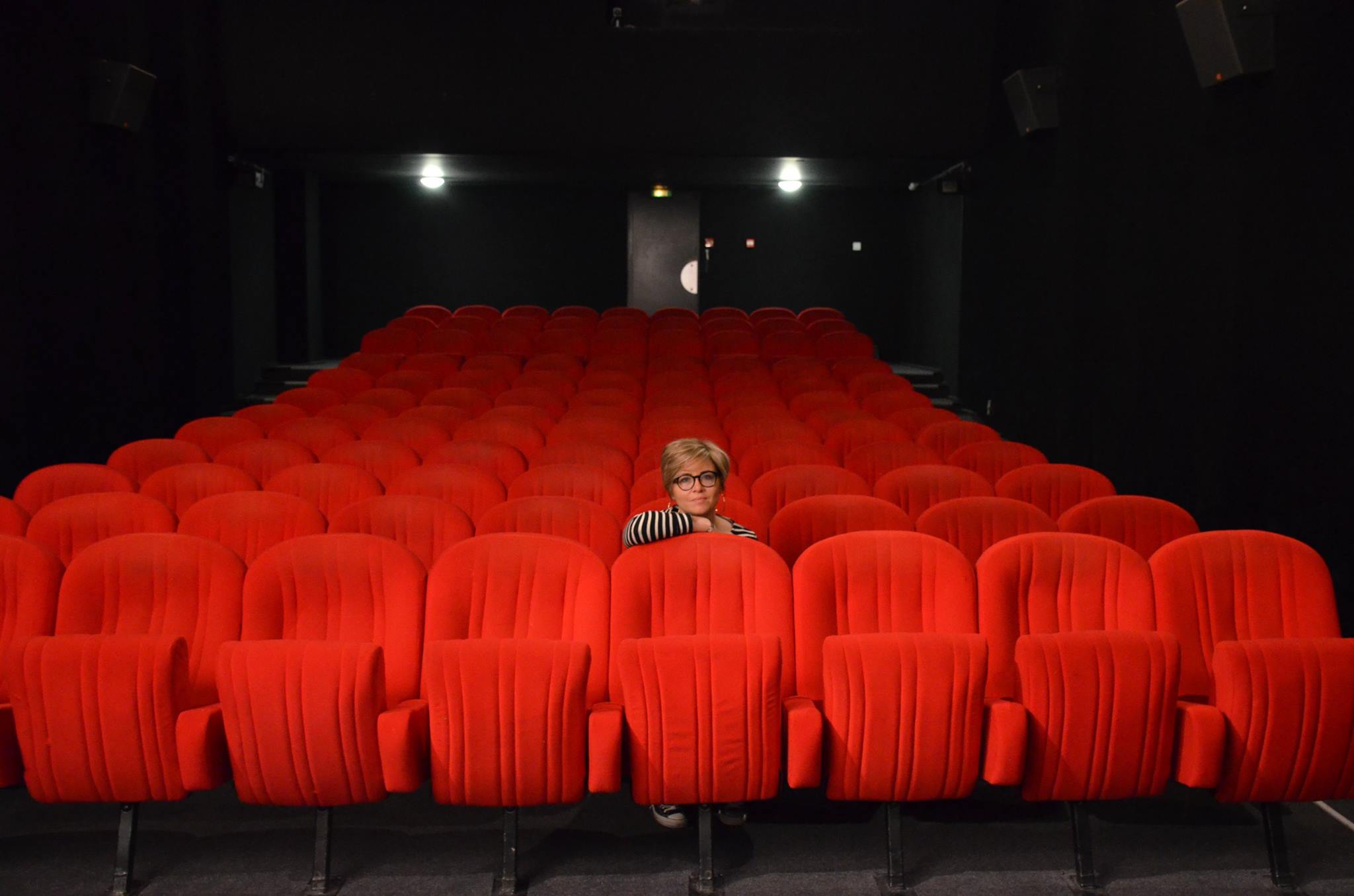 When she got her job she tough Valence was a dead city, first she wasn't really opened to the city, she didn't want to visit it. After all she discoverd that Valence has all the advantages of a city from the South. Between sun, walks and store she likes more and more chilling downtown, she makes herself home and realize the city may have some potential, not totally explored actually.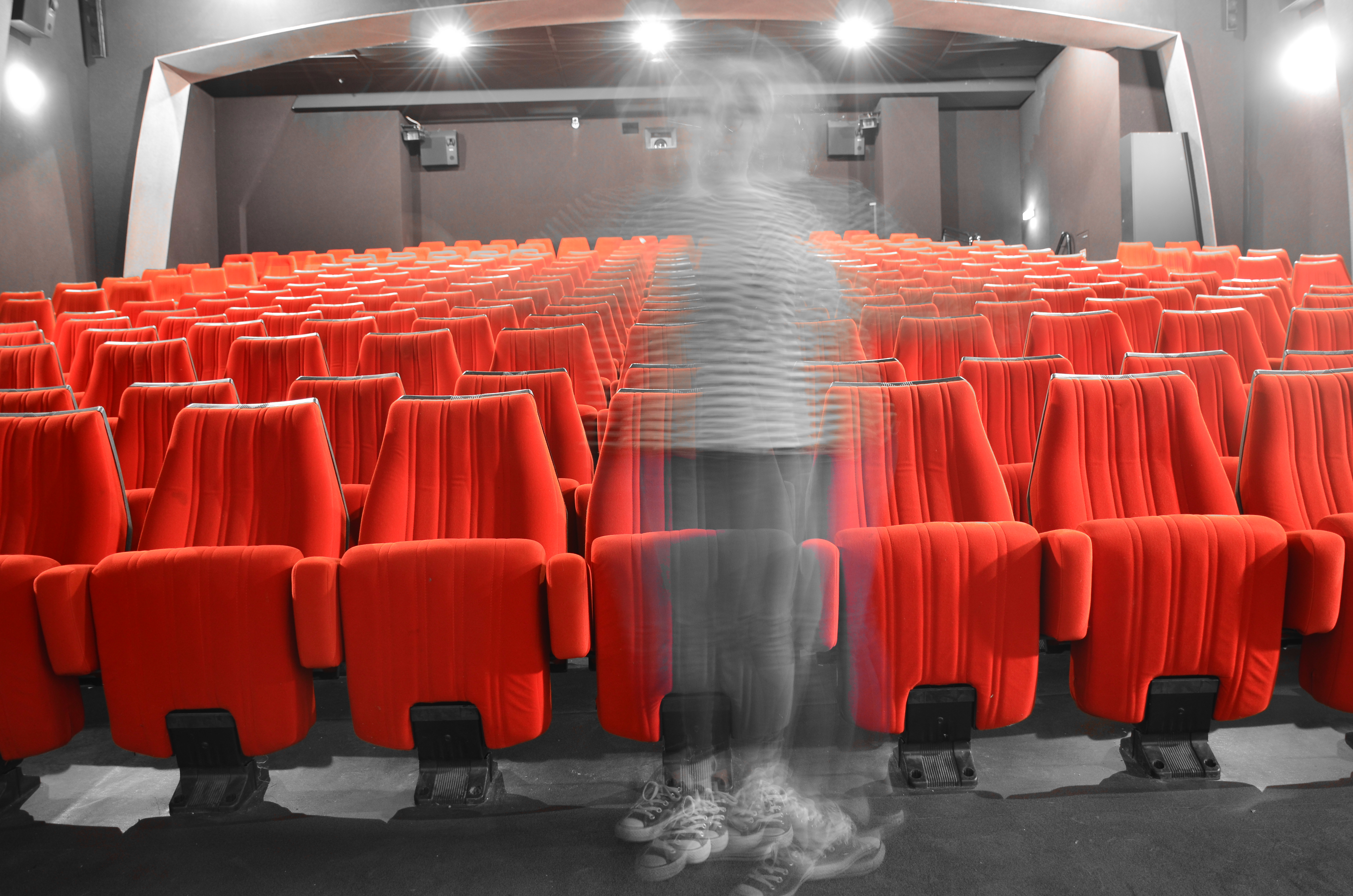 Why did she chose a place hide from sun unstead of all the nice places we have in Valence ? Because Mathilde loves cinema and prefers to pay a ticket from a small cinema than a big company. She likes to contribuate to a real project. The real project here is to show inpendant movies, to promote creativity, authors personnalities. And yes all these things are very important her blondy girl. Cinema is her moment, with herself, so she prefers to go in this kind of place. What she loves even more is the proximity you can feel in these cinemas. She also adds that this range of movies has a intellectual reputation but she prefers to think it's just better qualitity. Cinema is her bubble.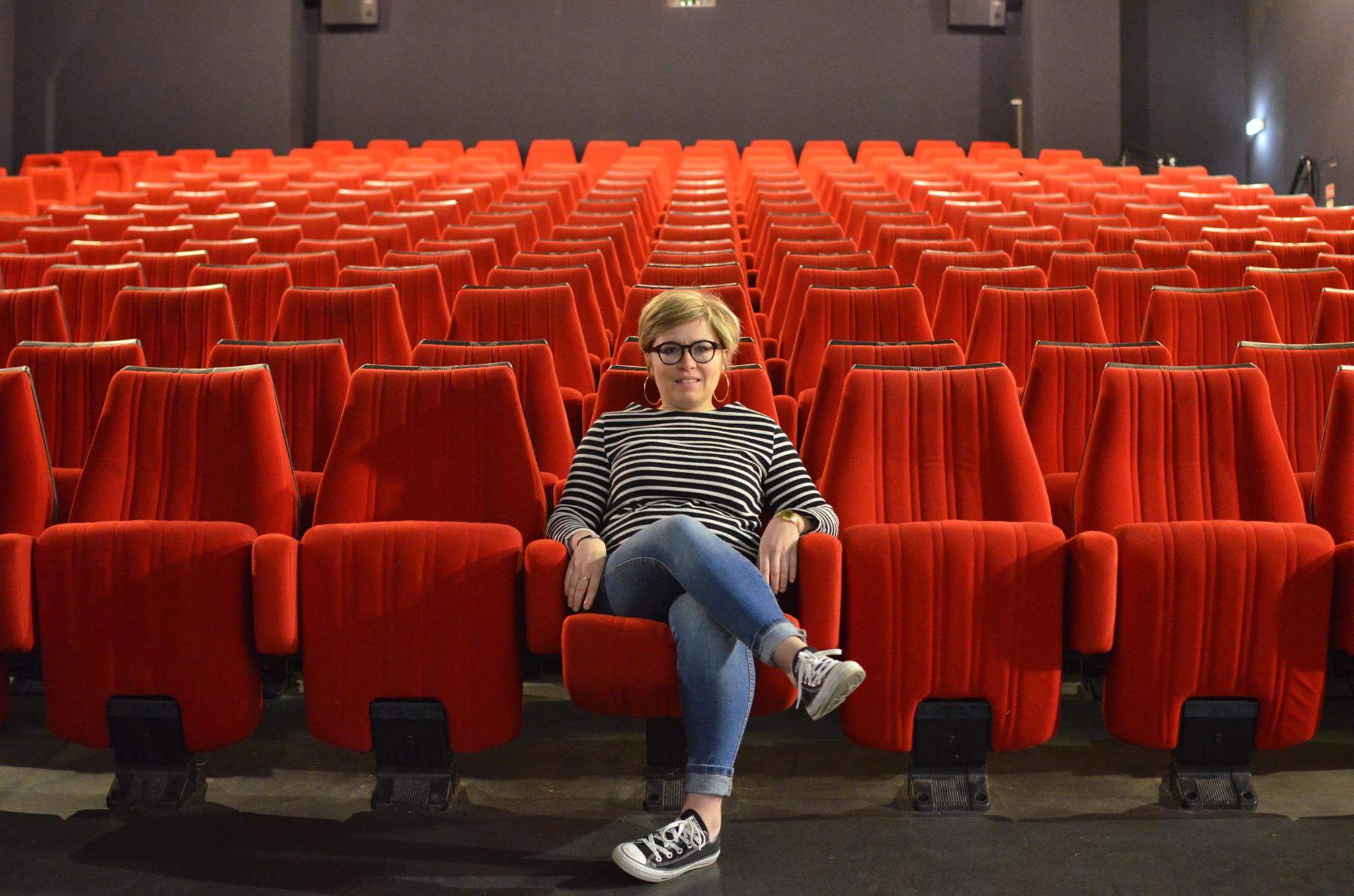 Advices she would give to someone who arrives in Valence ? If you are a girl go run with the #BeFringFit Crew ! For all of them: try restaurant, get out around Valence, visit the small towns around, look on Facebook to find really nice projects or events Looking on Facebook she found us and met us ! Be curious the location is amazing you can almost everywhere: Vercors, Ardèche and Lyon.
Almost 2 years since Mathilde lives in Valence, few months since I first met her, she is a beautiful person full of positive energy with beautiful values and she is never afraid to fight for it.
Thanks Mathilde for being our model, for sharing you cinema's passion with us.
Thanks Vanessa who was our second pregnant photographer, since the photoshoot she met her beautiful little girl 🙂
Thanks to the Navire cinema to open the doors especially for us !
Model: Mathilde Place: Cinéma Le Navire Photos credit: Vanessa SJ.

Let's meet next Monday to our next visit …
With love.