Last update: November 9, 2021.
France .. Many dream for its architecture, the variety of its landscapes … its gastronomy! I was born there, I spent 26 years of my life there before leaving to move to Toronto. I've been back every year since then, once or twice a year. At first you think you're going home, you don't feel like a tourist. Then the more time goes by and the more I learned to take advantage of my trips to France to rediscover my country. I wanted to prepare an article to gather practical information either for the French people who live abroad like me, or for the tourists who prepare a stay in France.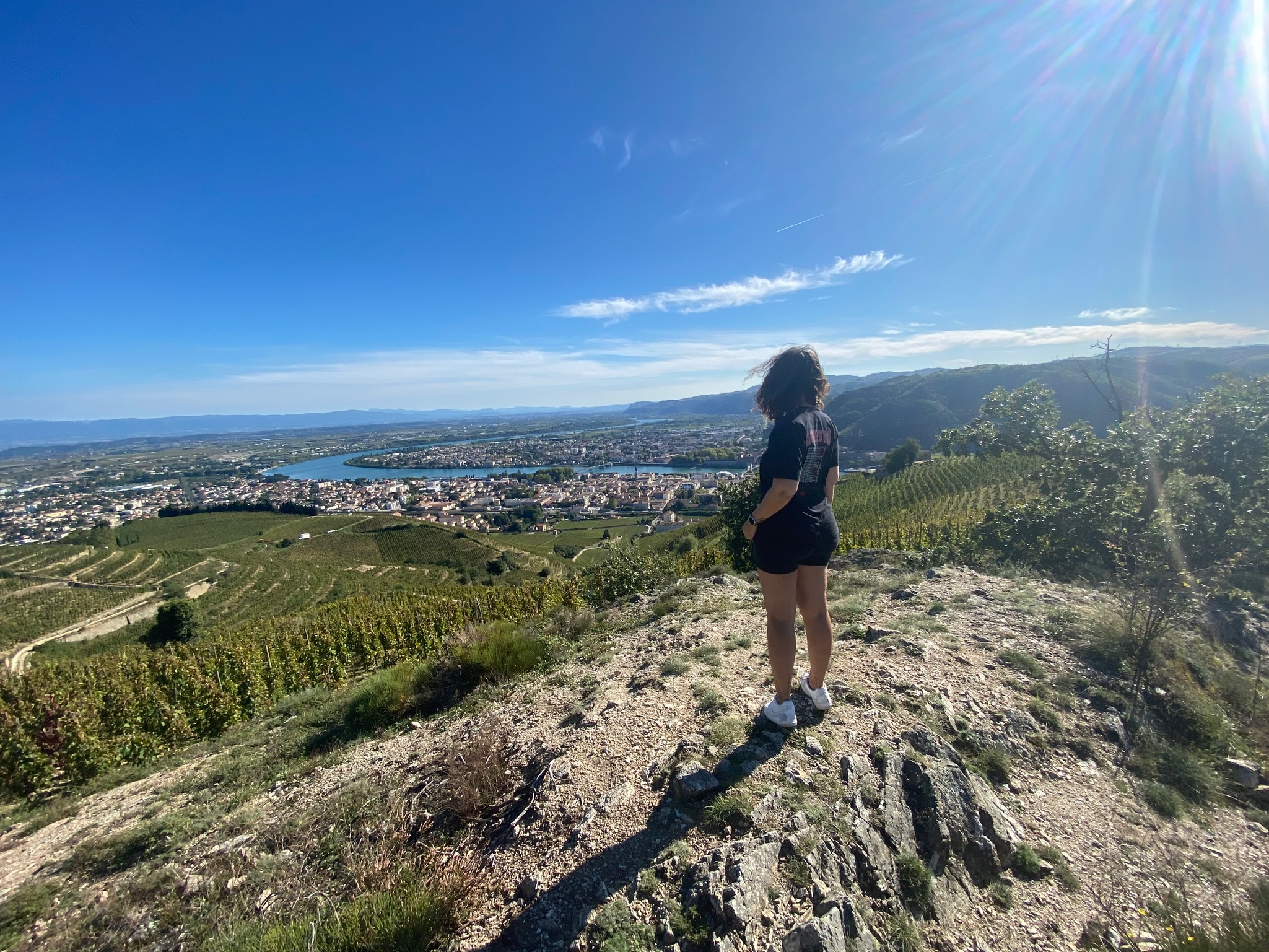 Travel insurance
The first thing I want to talk about is travel insurance. It is valid for any trip and yet many people still don't think about it and end up in complicated and expensive situations.
There are several solutions:
If you have the benefits (the equivalent of health insurance, you can read my medical guide in Toronto if you want to know more), you can check if you have travel insurance included. This is often the case, you can call them to check.
If you have a credit card, check if you have travel insurance included!
If you don't have option one or option two you can buy travel insurance like Manulife (I'm giving you that name here because I already used it in 2019, at the time I paid about 50 Canadian dollars for 2 weeks in France). I had called them directly to be able to ask all my questions and they had confirmed all this by email (I like to have a paper trail), before confirming.
Airport lounge
As you could see, during my last trip I was able to take advantage of the Air France lounge at the Toronto airport. This is an advantage I have with my Canadian credit card and I wanted to tell you a little more about it here so that you have all the details.
Each credit card has its advantages, you can check them out on each bank's website (to learn more about the banks you can read my Newcomer's Guide to Toronto). You earn points and cash back, you have travel and car rental insurance etc. And in the case of the Scotiabank Passport Visa Infinite card you have 6 accesses to certain airport lounges per year, you accumulate points that you can transform into airline tickets, car rental insurance, travel insurance etc. If you want to know more and maybe apply for this card I put you the link of the Passport Visa Infinite ici !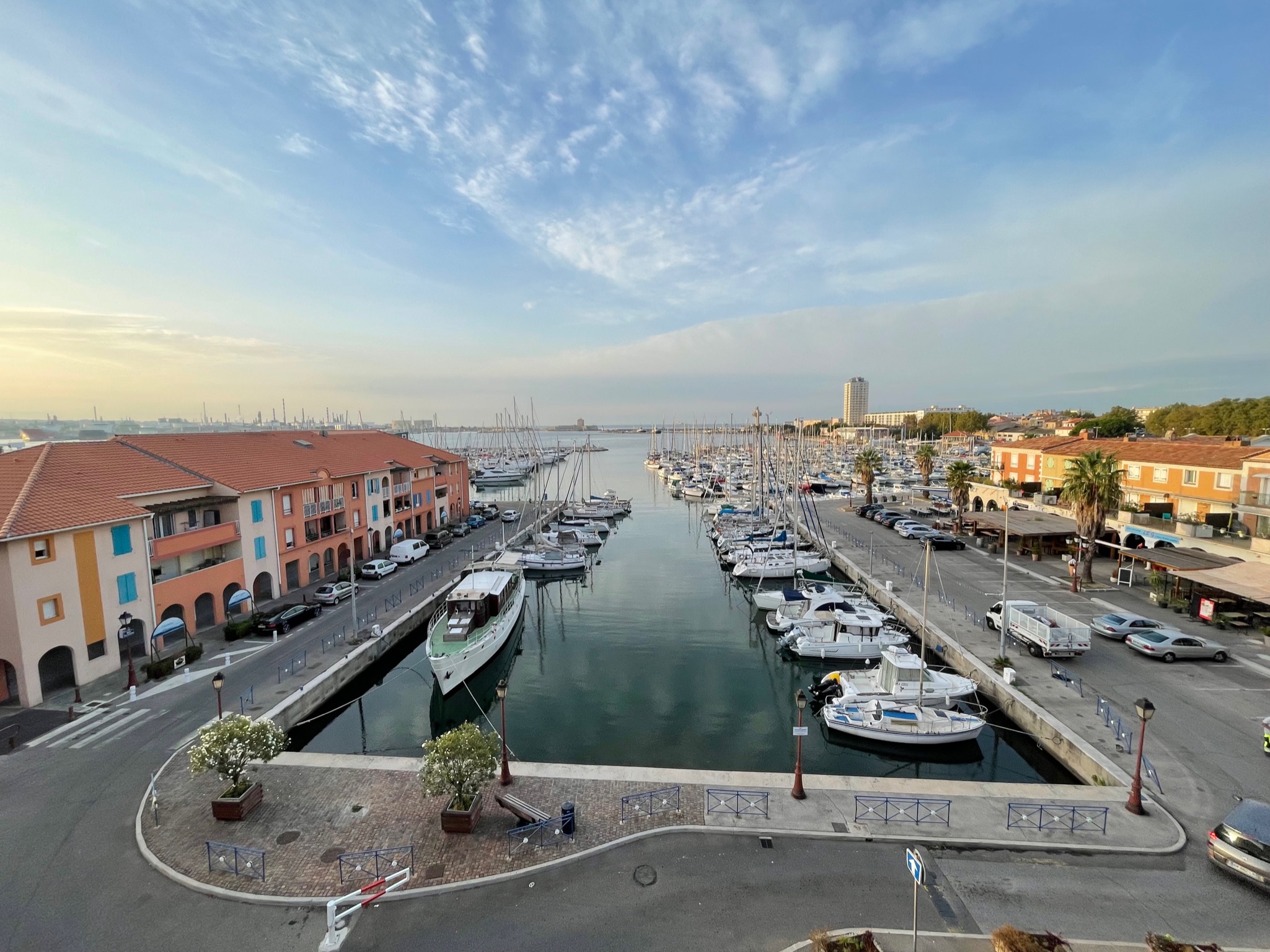 Special Covid
France opened its borders to tourists a while ago, I encourage you to check the conditions on the French government website before planning a trip.
French Health Pass
You will need a health pass to access restaurants, cultural places etc.
If you are a French citizen vaccinated abroad you can apply by clicking here – I received it in a few hours.
If you are a foreign tourist vaccinated abroad you can't apply online anymore the same way French people do but it has been paused for the moment.  But just as a reference the delay was much longer, between 3 and 5 weeks! Hopefully it will get better but as right now (Nov 7), you can't get the French Health Pass. What I can recommend is to print your proof of vaccination and always carry it with you. We have done that the first week as my boyfriend didn't have his yet and we were able to go everywhere. I explained that he was Canadian, he had applied but hasn't receive it yet. We did that in big cities and small cities. Tourists are welcome, be prepared and people will be happy to welcome you even without the French Health pass!
November 9 update:Foreign tourists can apply for the French health pass by going directly to the pharmacy. It will be necessary to present:

your ID
proof of original vaccination (full name, name of vaccine, date of vaccination, number of doses, country of vaccination)
You will then need to download the AntiCovid app where you can keep your health pass (you can also print it out or keep a picture of it in your phone).
If you are returning to Canada you will need to take a pcr test for the return trip. To know:
Be careful to take a PCR test and not an antigenic test
PCR tests are free for French citizens, even if your carte vitale (health card) is no longer active. I went there with my expired carte vitale, my identity card and my passport, I did not pay anything. Since October 15, PCR comfort tests have become payable in France for people who have not been vaccinated. It costs about 50 euros.
For foreigners, the PCR test will cost you about 50 euros.
I recommend you to do your PCR test in a laboratory rather than in a pharmacy. We had a bad experience with the pharmacy that refused us because it was not French. You can find one near me on Doctlib. By typing test pcr and your zip code you will find options around you. Both times we used the laboratories of the Cerballiance group and it was super fast!
Phone
Every time I go to France I prefer to take a sim card from a French operator rather than using my Canadian sim card. It is possible to use the Canadian number but it is really expensive (12$/day in Europe with most operators). It is possible to take a sim card and recharge it for one month. In most cases the number expires after 6 months if you don't top up the credit. When I think about it I try to recharge them 5 months later to keep the same number and avoid buying another one but sometimes I forget!
Some general information:
You can find these sim cards in tobacco shops
You can easily recharge online or by buying a refill in a tobacconist's shop and texting it.
Some options:
Free – They have kiosks everywhere (you have a map to find one near you here), you can get a sim card in minutes!
Orange – The pre-paid offers, I took with them once, directly in store, I don't remember the options at the time but you can check their site.
SFR – It's been 2 years that I take a card with them, we were able to have 20Go for 20€ with unlimited calls and sms, valid for 30 days. We had to take it in a tobacconist's, easier than online but you can check the info here.
Now you have a French number, you can post your Instagram stories to make your friends dream, but above all you can use your phone to find your way around, do research etc!
Train in France
I'm originally from the South East of France so after my Toronto-Paris flight I'm still a long way off! There would be the option of landing in Lyon which is closer if you are going to that area but there are more train options from Paris to Valencia than Lyon airport to Valencia. This option is simpler: I am picked up in Valencia directly.
From Charles de Gaulle airport you can go directly to Paris but you can also take the TGV to reach the rest of France through the train station.
You can consult the website of the SNCF: oui.sncf. You will be able to book TGV, TER or Ouigo trips.
You can also consult the site Ouigo which is the low cost train that you will find in France. To know:

Prices start at 10€ per trip
Only some cities are served by Ouigo
The Ouigo unlike the TGV do not have wifi
Extra luggage has to be paid for (5€ online vs 20€ on the spot so be careful), you can choose to have a quiet seat, a seat with a plug etc for a few extra euros, more info here and when you book.
More information
This is one of my discoveries from our stay in France: Nanny Bag! And while preparing the article I just saw that it was also available in Canada. Youhouuuuu! It's a luggage storage service, in France for 6€ and in Canada for 10$ per luggage, per day, you can leave your luggage with someone who will look after it in your absence. In our case we found a Nanny next to the Cannes train station (I talk about it in this vlog). The big advantage of this service is that the Nanny is in fact an office, so instead of being a single fixed place with a locker for example, there you have options from everywhere! We really recommend it.
If you decide to drive it's good to know that most highways are not free in France.