You will often hear that living abroad is great. It's true that it's a unique experience, but it also brings its own set of challenges, including feeling isolated from the people you know, being in a situation that few people can understand, which can put you in the very unpleasant position of having no one to talk to. The feeling of loneliness is a bit of a taboo in the immigrant and expatriate community but it is very real. I talked about it a bit in one of my vlogs at the end of 2022 and following your messages I thought it might be useful for everyone to have a list of resources available for mental health in Canada. Since the pandemic, we have heard a lot more about the importance of taking care of our mental health, just as we take care of our physical health, and this is a subject that we had not yet discussed together and that I feel is really important. This list is not exhaustive and if you have any other options to add feel free to send me a message on Instagram or leave a comment.
In all the options I'm going to list below, keep in mind that the right person, option or method is the one you feel comfortable with, that feels good to you but also fits your budget. Everyone has different expectations and resources, what works for Paul may not work for Janette and that is totally normal. Also keep in mind: you may not find the right method the first time or the right person, it's a job that can take time, don't get discouraged.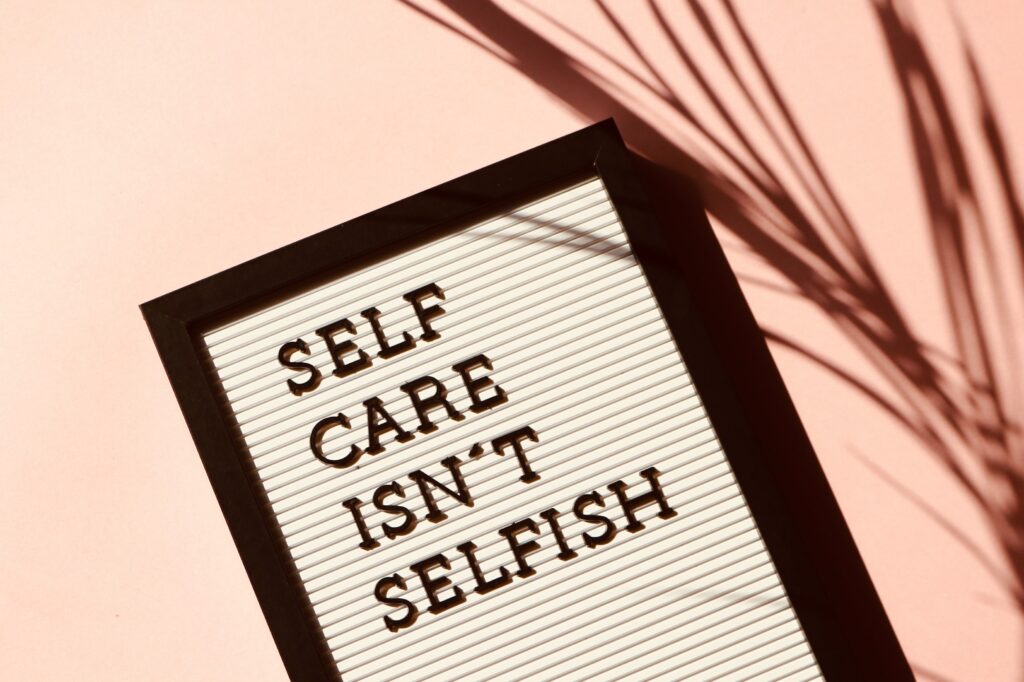 How to consult a psychologist/psychiatrist in Canada?
The first step will be to consult your benefits (mutual insurance) if you have any to see what is included in your plan and what you are entitled to.
The second step will be to contact your family doctor who will be able to direct you to the best service for your needs and can share with you the options available in your area. As with many things in Canada, the information varies from province to province.
In Ontario there is a difference between psychologists where you can go without a referral from your family doctor and psychiatrists where a referral is required. The big difference is that the psychiatrist will be covered by your OHIP health card (if you don't have it I invite you to read this article) while the psychologist will not. When you are working full time you will be entitled to benefits (the equivalent of the mutual insurance company), some packages offer a budget for mental health. Don't hesitate to ask your human resources department for help in understanding what you are entitled to. Some companies also offer unlimited access to applications such as Lifeworks.
Resources for finding a psychologist in Canada
Here are the sites/apps that come up most often, I haven't tested them personally so I can't share my experience:
Better Help: the platform is accessible online or on their application worldwide. If the application is in English, I have read several testimonies from people who say they have found French speaking therapists. The big advantage is the availability, to be able to be everywhere without having to move, to be able to easily change interlocutors if ever you don't get along with the person who has been assigned to you. You can choose the way of exchanging: by text, by chat, by phone or by video. I like the idea that it can adapt to your way of communicating and that it can evolve with time. Your trust relationship with your interlocutor can evolve and you can switch from texting to video for example. I also like the idea that it's accessible everywhere for people who live in areas where they may have fewer options or less diversity in available professionals.
Price: the site announces between 320 CAD and 480 CAD per month, not covered by OHIP but which could be covered by your mutual insurance company, inquire.
First Session: This site will help you find a psychologist in Canada. The agency is based in Toronto but has a directory of professionals across the country. Their site also has a lot of resources to explain how therapy works, costs, techniques and specializations.
Price: the use of the site is free, it is a directory. For the prices each professional will have his own rate.
Musicians Clinic of Canada: this option is available for free for musicians and creatives (with the OHIP card), I will let you consult the site for more information
LifeWorks: A little less known than Better Help (mainly because the first one sponsors a lot of content on Youtube which helped its notoriety with the public), LifeWorks is an option proposed by some employers (I already had this option). You can't access it as an individual but I wanted to note that since their site is available in French and can be offered by your company. It's a conversation you can have with your HR department to find out if it's available and if not if they would consider offering it.
Price: paid for by the employer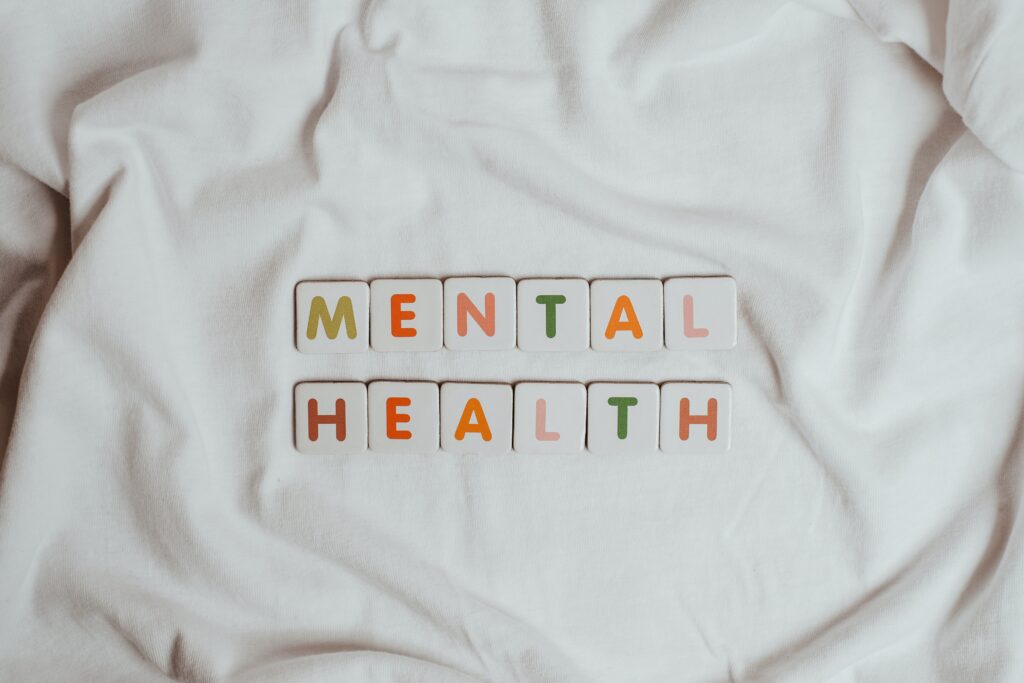 Mental health resources available in Toronto
List of therapists in Toronto: This site lists all registered therapists in Toronto. You can choose by language, neighborhood, specialties, price, but also by ethnicity, gender or sexuality: the idea is that you can find someone who really suits you.
CAMH – The Centre for Addiction and Mental Health is one of the world's leading mental health research centers. The center is based in Toronto and is fully affiliated with the University of Toronto. You can find a list of programs and services available on their website (I'll put the link here)
Resources available with the City of Toronto: The city's website has a list of all the resources you can find in Toronto, for adults, for children, for teens, for people with addictions, for young parents, for people in the LGBTQ+ community, I'll let you look at the page and find the option that meets your needs.
Resources available on the Province of Ontario website: the site offers you other options in addition to those of the city of Toronto. The advantage, as it is provincial the site is also available in French.
Le centre francophone de Toronto – You can take advantage of free services and programs for all ages in French with the Centre francophone de Toronto.
HardFeelings TO – This clinic is a non-profit organization that offers health services and programs at a lower cost. You can check this page to see if you are eligible.
Mood Clinic – This clinic is for adolescents and children to help with mood and anxiety disorders.
Sageview Health – The clinic is in Missisauga, they have a team of psychologists to help you and have a service for children and teenagers too.
Mindfull Therapy – another clinic located on Dundas/Bloor in Toronto. Their site offers more affordable solutions for people who need them.
Centre for interpersonal relationships: Their website is accessible in French and their services are available in Quebec, Ontario and Nova Scotia. In person or virtually.
The Mindful Clinic: This clinic offers individual and group therapy.
This list is not exhaustive and you can find other options on Google, moreover I encourage you to do your research, read the reviews, take advantage of the free 15 minute meetings that some offer.
If you have any other resources to share, please feel free to note them in comments.
Take care of yourself, remember you are beautiful people and ask for help if you need it.