To finish the weekend smoothly and get ready at the beginning of the week I remembered that I still had some photos of London to share with you. Go promised this is the last article on London until my next visit. You know now I love street-art, I could spend hours to walk and to marvel, I did not later than this morning in Valence, so it is a small tour of What I liked during my weekend last month!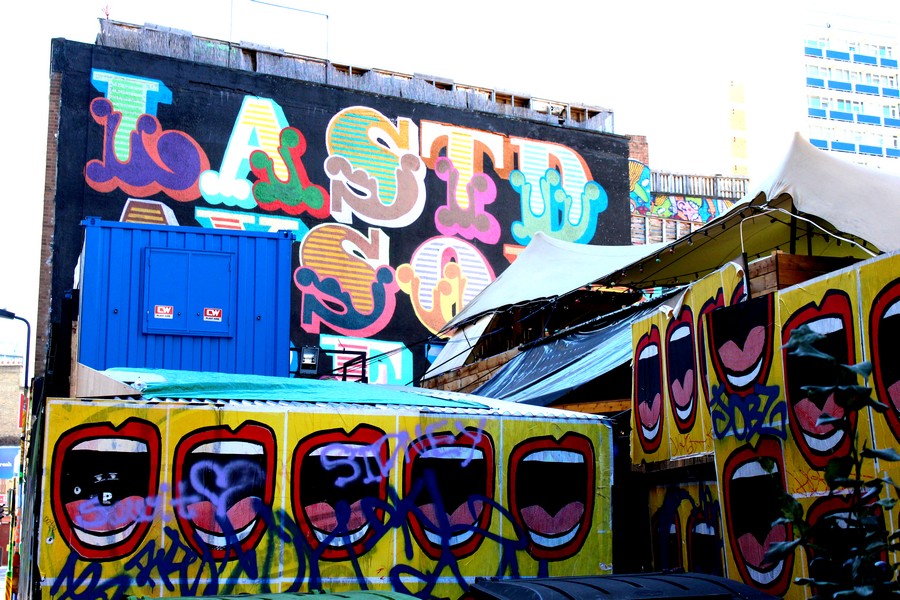 We were also looking for a place to shoot the look I published a few weeks ago here. That's how we met a couple of local people delighted to make us do a special "street-art" tour of the neighborhood! It was really a great way to end our weekend and learn more about the authors of the tags, about the history of some streets. Thanks to them we also went for a walk in streets in front of which we had passed earlier without stopping. Having locals with you is still the best way to visit a city;)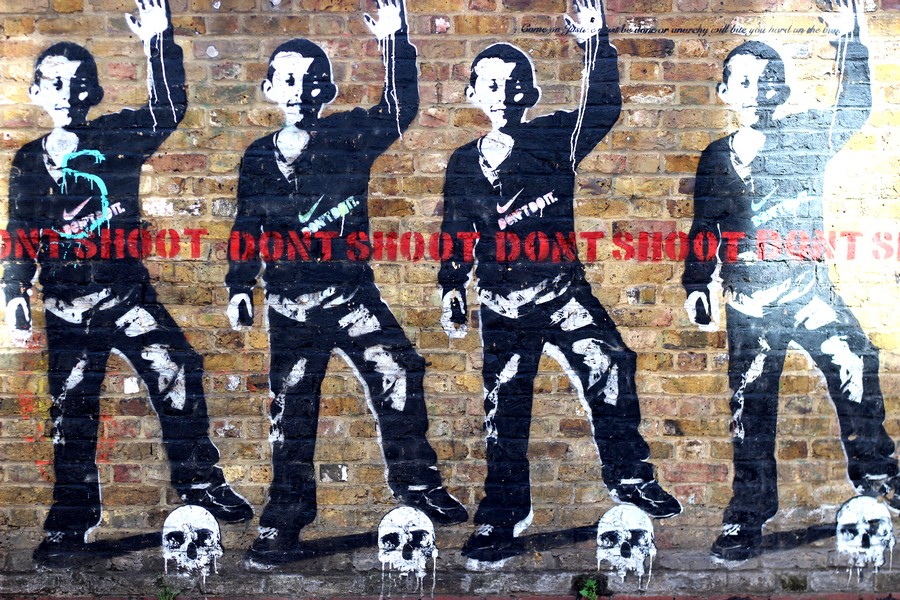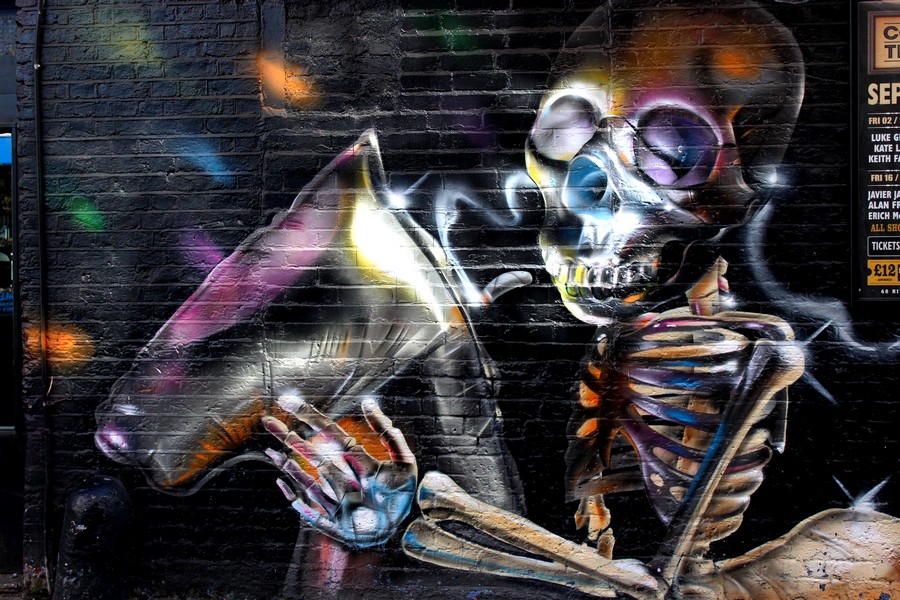 With us we laughed a lot, they were shifted, loving and happy. It was obvious. Just like London.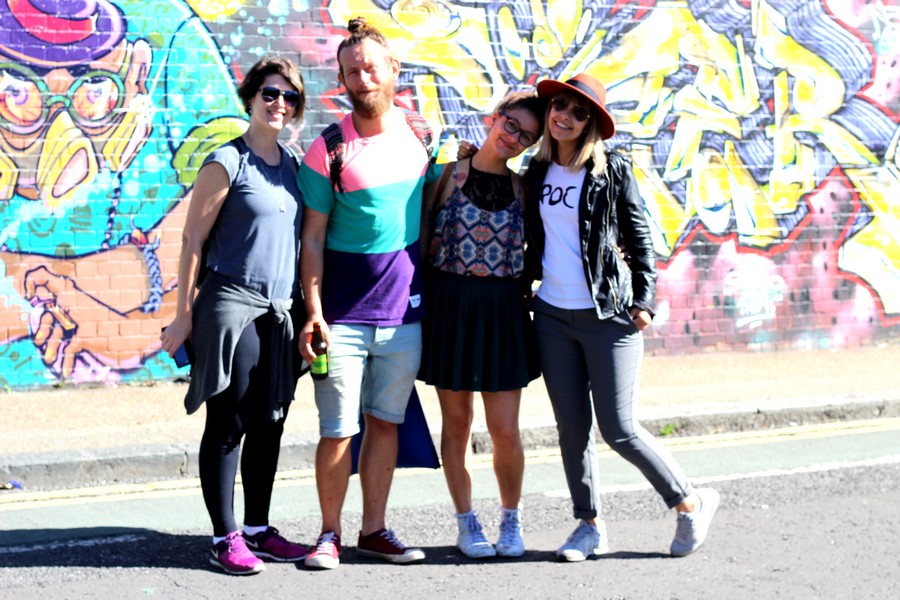 We laughed. Much laughs.
That's what I like about the trip. The unexpected. Meetings. Discoveries.
And for you the journey is what?
Belle soirée les petits loups à frange.