About a week ago I was coming back from a 10 day trip to Ireland. Between the wedding of my friend, the visit of her city, my turn on the western Irish side and my Dublin visit I have quite a few things to tell you! If you follow me on Snapchat you already know that I did not have a heart for the city of Dublin, despite everything there is something to see and know about the city if you are planning a stay there. We will talk about my Irish favorites in the days to come;)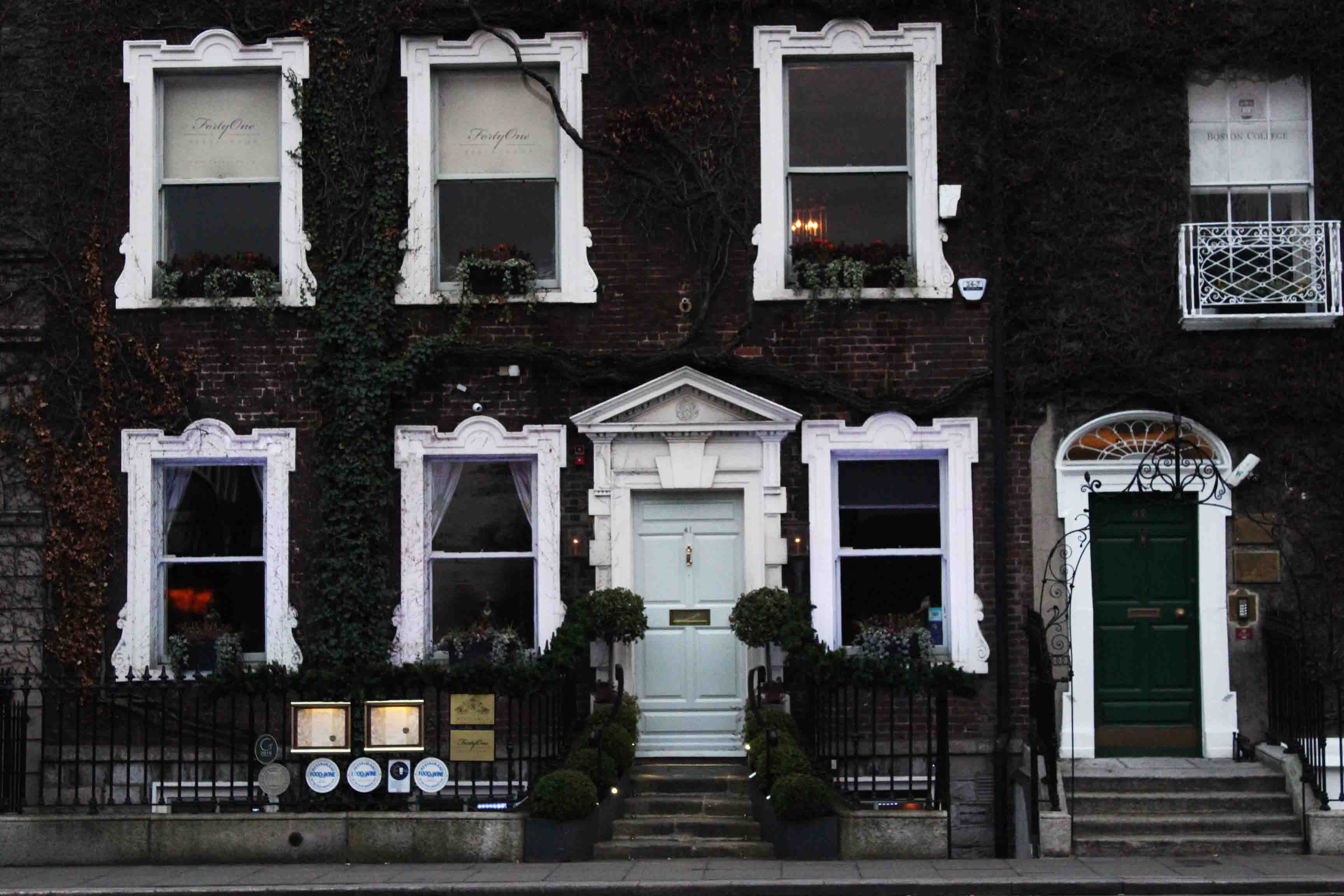 How to get to Dublin?
It is simplest aircraft landing at Dublin on the ferry to be involved already in the north of France. Personally I chose the company Aer Lingus, the rates are very accessible. As an indication by taking my tickets almost 4 months in advance I paid my ticket Lyon-Dublin 150 € (100 € ticket + 2×25 € for 15kg of luggage).
How to get around Dublin?
To reach the city center of the airport you will find many buses on airport website. Then in Dublin you can use the bus company of the city Dublin Bus. The ticket is purchased directly from the driver, who will ask you for a refund. The price is calculated according to the number of stops you travel, you will find a simulator in their website. You wil also have the DART the Dublin metro that I have not tried but can take you to the Dublin area faster.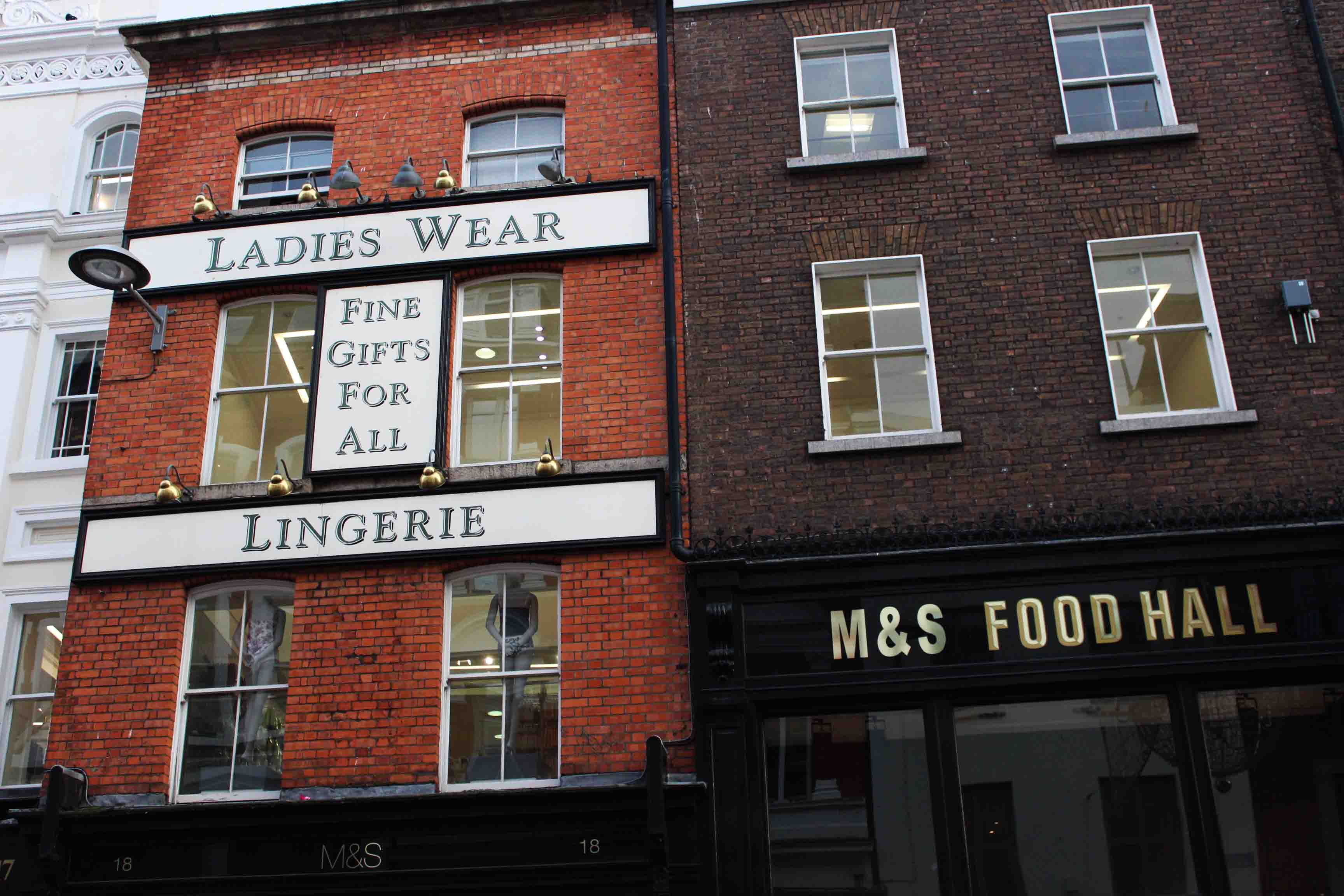 Where to stay in Dublin?
Great follower of Airbnb when traveling I had decided to try something else: Couchsurfing (be greeted by people for free on their couch you can also receive). Unfortunately I did not find people available so I tried the hostel for the very first time (called "hostel" in English)! Thanks to the Hostelworld application I easily found a hostel available, with the map it was super easy to find a great location. The reservation is made in 3 clicks, you pay only a percentage and the payment is then made directly to the hostel.
I tested Abigails Hostel on the docks in the very famous Temple Bar area. From 5 to 12 beds you can choose to travel with friends and rent a room (mixed or not) or book a bed and let the chance of placement make you meet your roommates a night! For my part I shared my room with 2 Australians who traveled to Europe for 2 months, a Canadian who visited her sister in Holland and wanted to visit a European city and 2 Dutch who were there for a long weekend. Very different profiles.
On four floors the hostel also had a large common room to meet other travelers. The rooms have their own bathroom, the beds are bunk, each bed has a reading lamp, traditional sockets and USB sockets. Many bus stops opposite the hostel.
For information I paid 16 € per night with breakfast included. Lockers are available to leave your belongings safe, traditional lockers but also "mini safes" for the most valuable things. At your arrival you will be given sheets to bring back at the end of your stay, a card that will act as a key. In the toilets there was even a straightener, a piece of 50 cts inside to restore a beauty.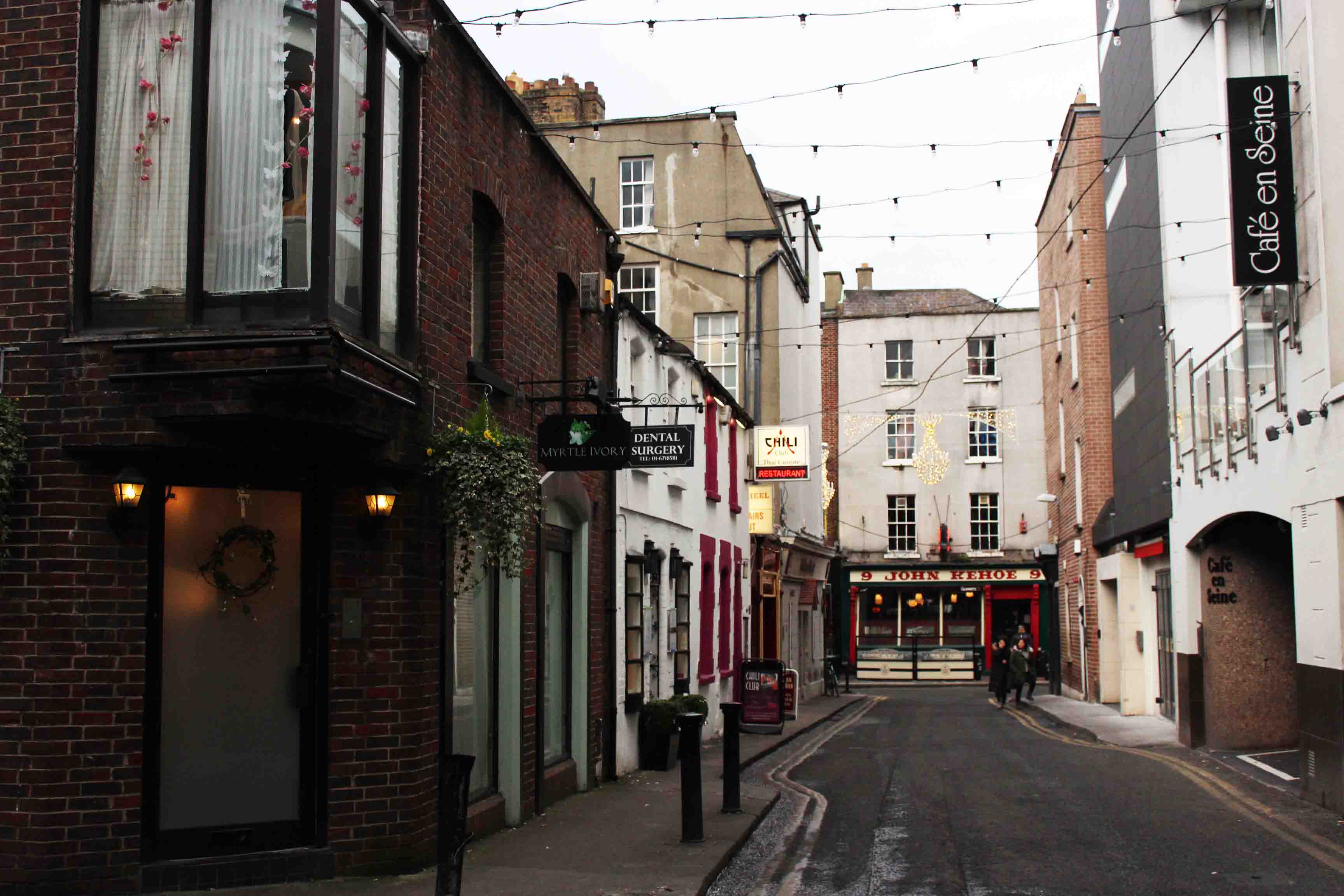 Where to eat ?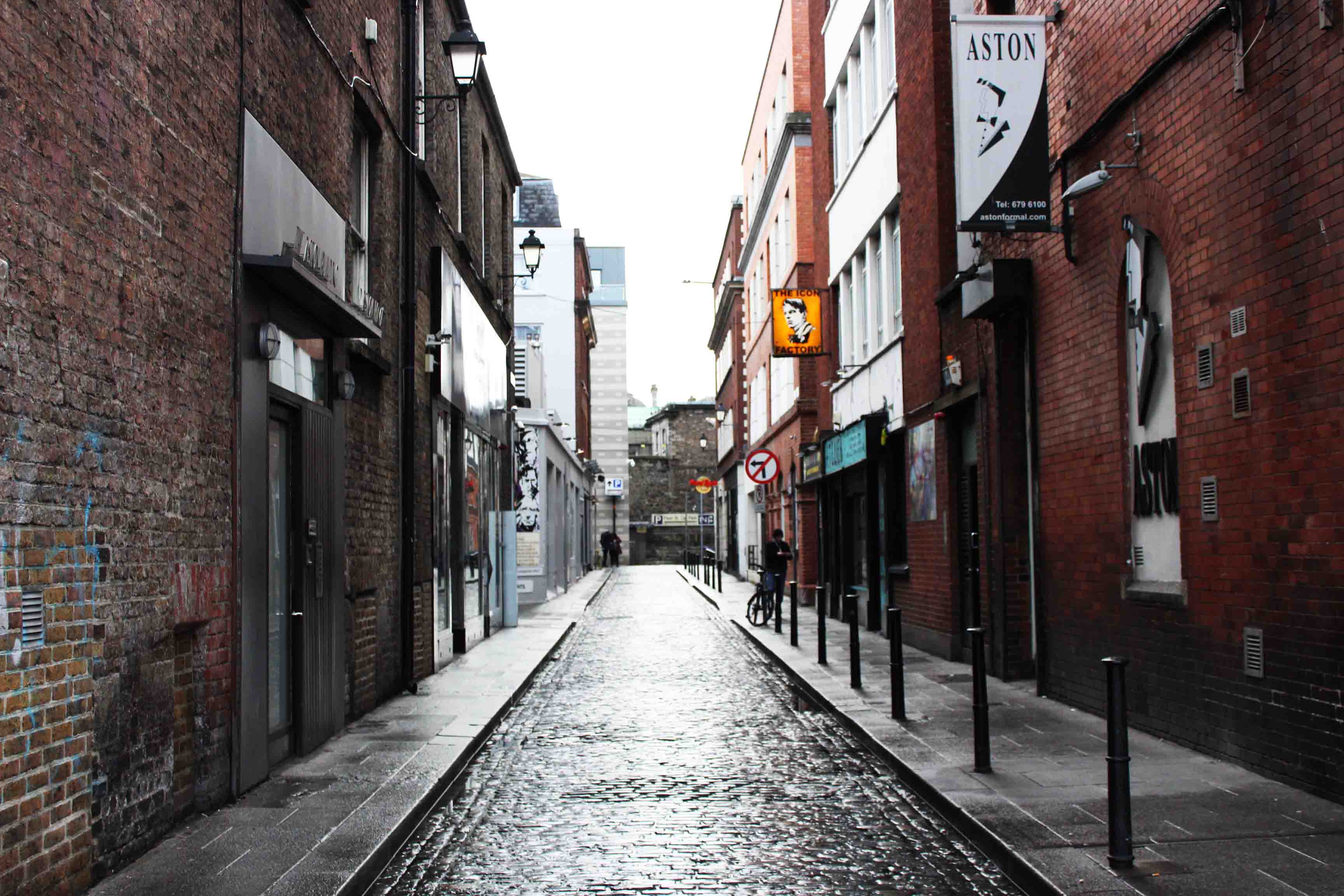 What to do in Dublin?
And more:
How long to stay in Dublin?
For me two days are enough, after if you like drinking and partying you can stay as long as you want;)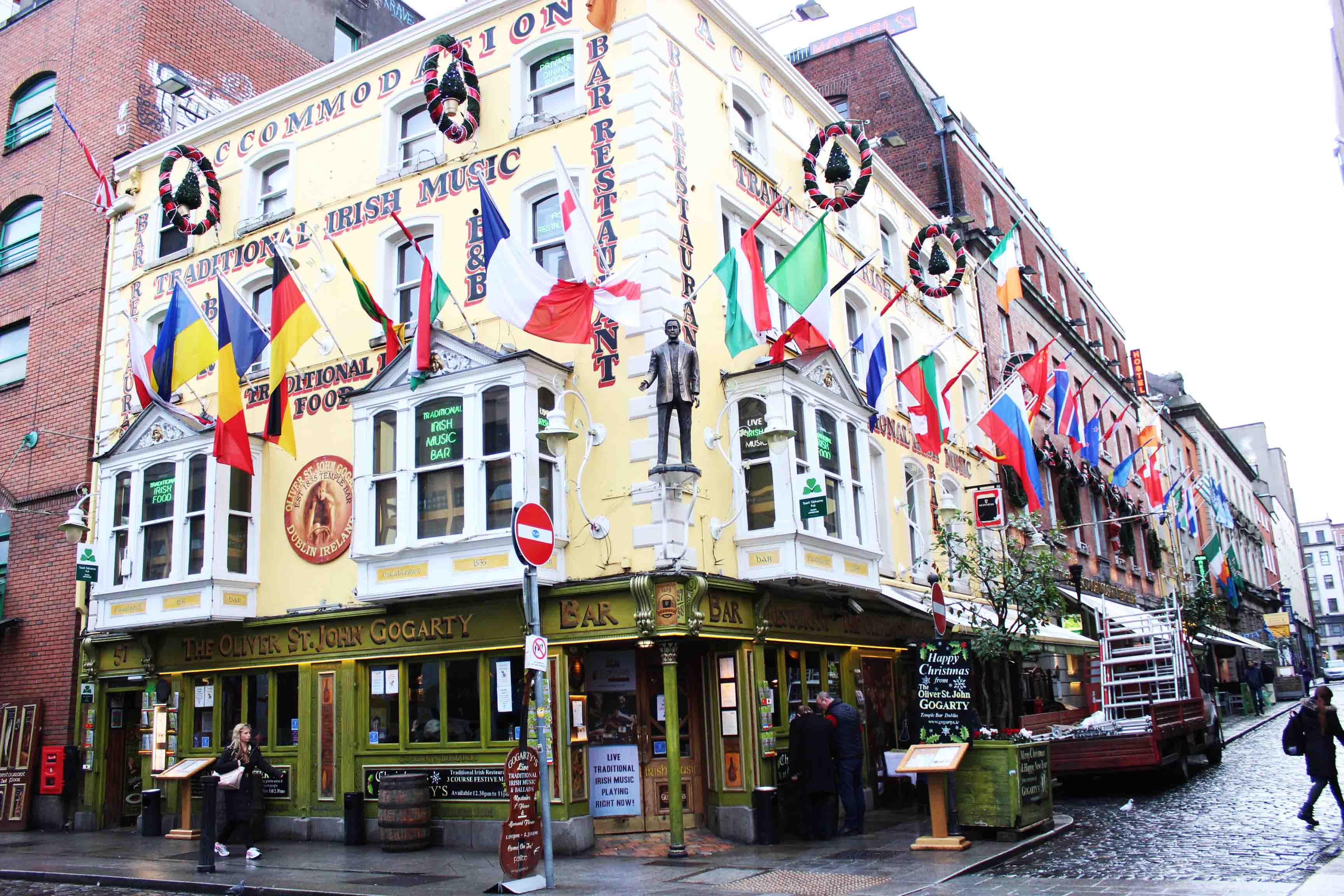 To know.
Having been contacted by Voyage-Privé following my trip I found a great plan for you! I think you will have to register on the site (it takes you 2 minutes and you can always unsubscribe if you do not like it) to access the offers but it is worth it. Package from 495 € per person with flight included, hotels, breakfast formula, car rental and assistance. Find the offer here.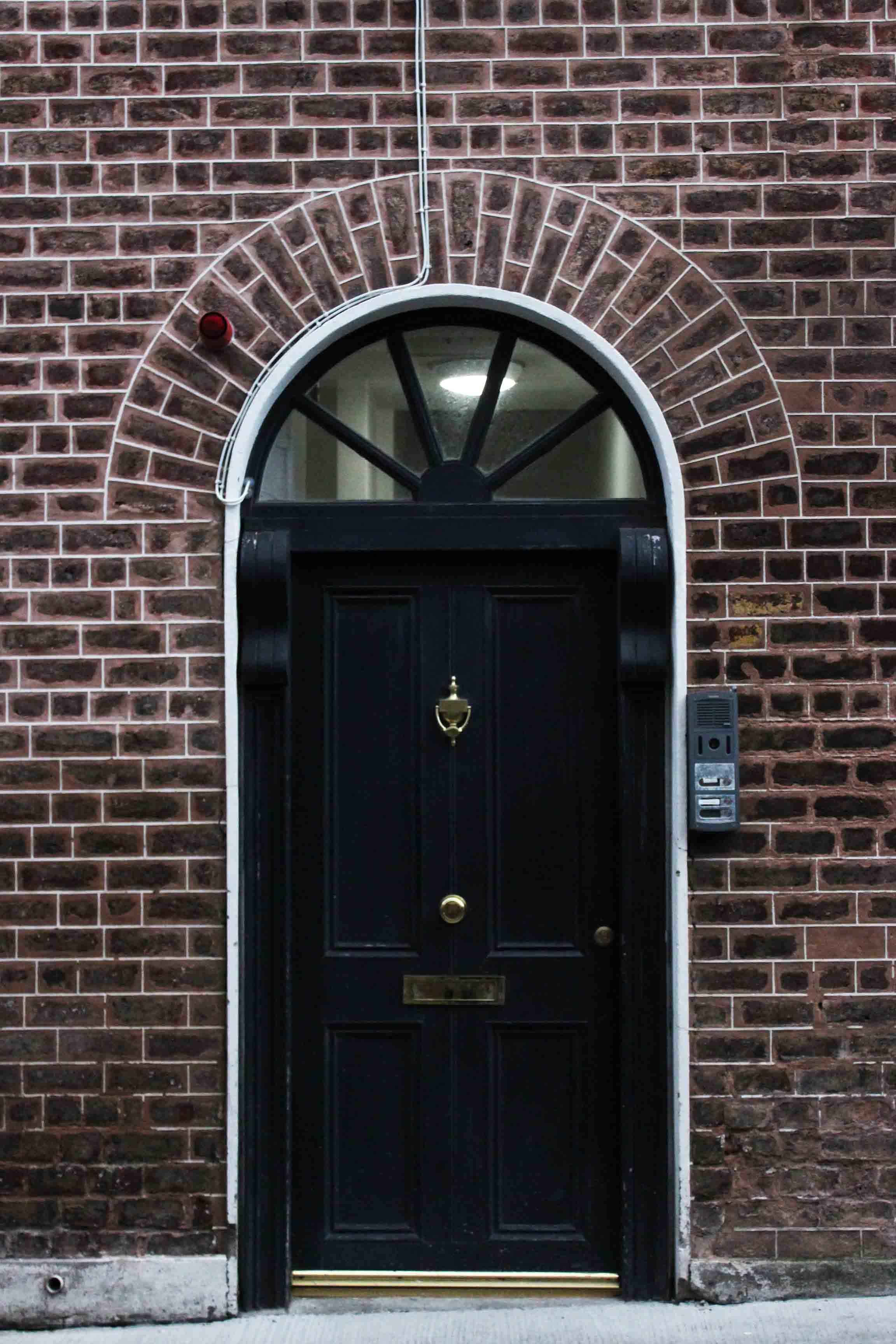 Personally Dublin did not hit me in the eye I really preferred the countryside part of Ireland, but that I speak to you very quickly on the blog!
And you then know Dublin? You have loved ? Tell me everything !