Well well well … I was not thinking about a visa on the blog anytime soon and yet here we are again! Less than 6 months after my first article on the application for permanent residence, let's talk about the famous bridge visa! I have just made the request and the least we can say is that this visa is not at all simple to understand! We will speak here only of the visa bridge in the case of a permanent residence.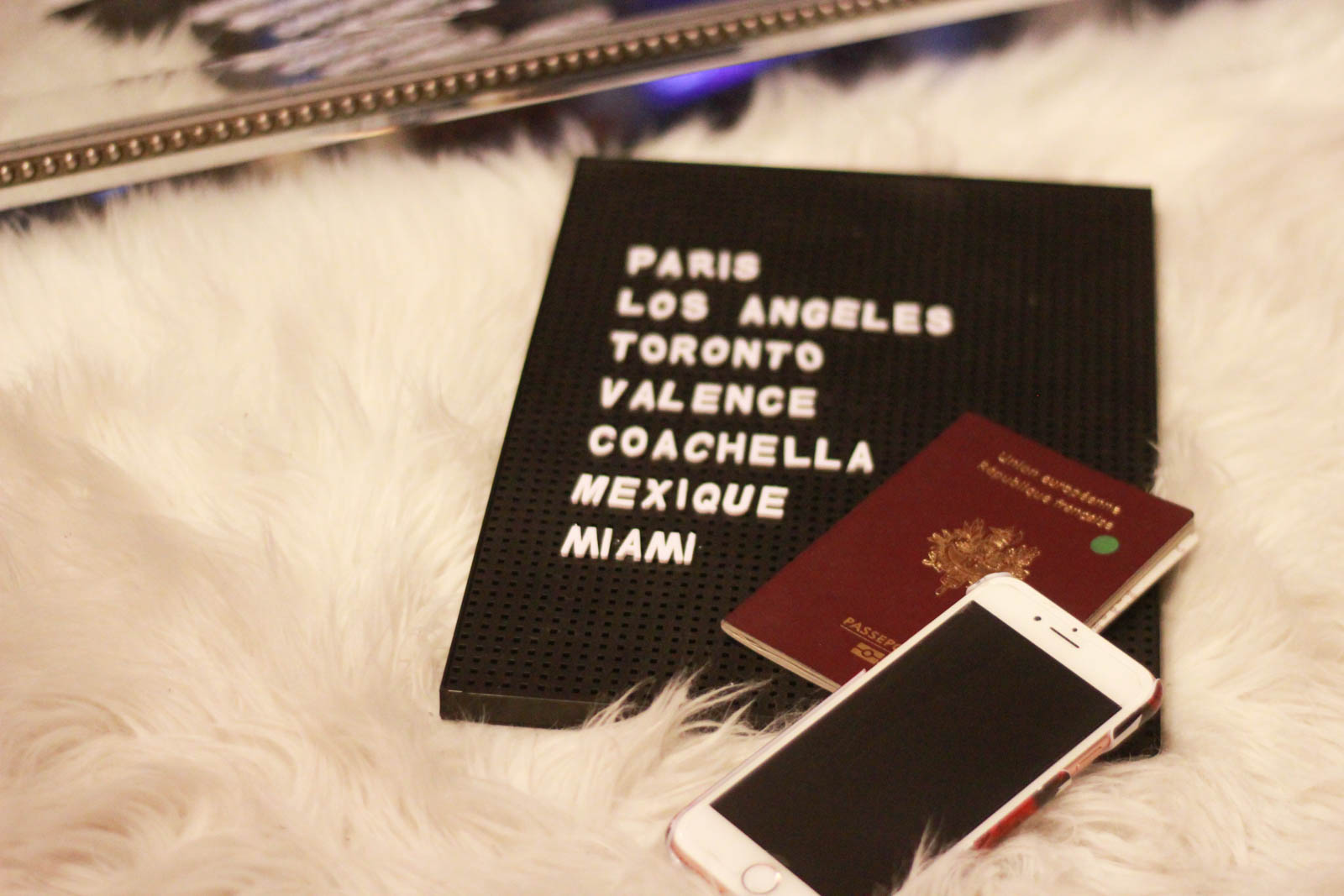 What is the bridge visa?
This is a temporary permit that can be issued to you if your current visa expires and you have not yet received your answer for your permanent residence (that is, you have already sent your documents and paid for it. not working !). This visa allows you to stamp and keep your work and health rights. The visa bridge opens your rights for one year.
What are the conditions to apply for a bridge visa?
To be able to apply for a bridge visa you must be waiting for a permanent residence response and have less than 4 months remaining on your current visa.
What is the deadline to obtain a visa bridge?
The site of the immigration announces 60 days, the experiments around me announce me more between 3 to 4 months. To be continued !
Is the visa bridge mandatory?
Unfortunately, I do not have an answer to this question, which comes up very often. It is said that waiting for an application for permanent residence will allow you to be in implicit status (status that allows to keep the same rights as the previous visa while waiting for a permanent residence response) ), others say that the implicit status does not trigger automatically, other than the bridge is not mandatory. The best really is to do with your Human Resources department. Mine asked me to apply for bridge. I had decided to do it also for security, this status allows us to keep our rights OHIP (health card) and to be able to return and leave the territory. Several good reasons to do it in my opinion.
What is the cost for the visa bridge?
And all in all I share in the article on permanent residence you can add $ 255 of bridge visa .. it's a gift.
What are the documents / information needed to apply for a bridge visa?
Proof of medical visit.
Photography.
Copy of the passport.
Your IUC number.
Your jobs over the last 10 years.
Your trips over the last 5 years.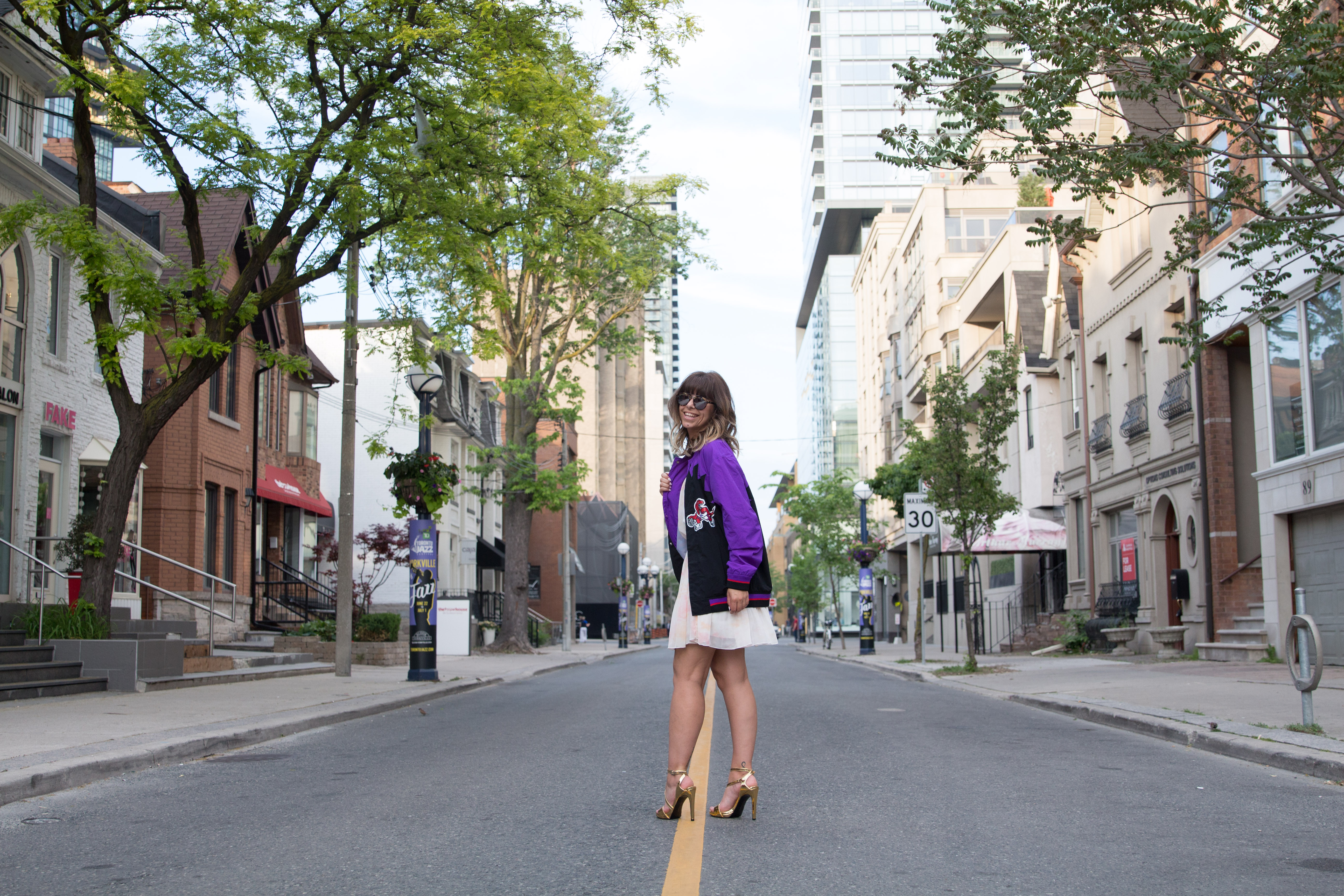 Now that you have all the general information go to practice!
How is the visa application?
Your request is made in your CIC account, the same one you use for your permanent residence application. In the second part of the screen you have "Start an Application – Submit a Request to Come to Canada". It is from there that it becomes a little more complicated. I had to change my answers to the questions to be allowed to apply for a visa extension. After regrouping our answers with my friends I was able to isolate the 2 questions which change the deal:
How long do you plan to stay in Canada? Temporarily, more than 6 months.
What is your current immigration status in Canada? Holder of a temporary residence permit.
The rest is quite simple!
Once you have answered the questions and are eligible you must re-enter info and provide proof.
2 PDF to be completed:
A common problem is that forms 5710 and 5707 do not open and do not register. Even with the latest Adobe update it did not work for me. Little trick: right click on the link, save the target as it will allow you to save the documents.
PDF documents are protected, you can not print and scan them. The signature is done only by writing your first and last names. When you validate the document barcodes are generated in the document which is not possible with a scanned document.
The document asks you to fill your jobs in the last 10 years only there are only 3 boxes, the note tells you to print and scan but as said below this technique does not work. On the advice of girlfriends who had to do it before me I added the list of jobs that did not fit in the 3 boxes in the optional file that you can add at the end.
Proof of medical visit.
Photography.
Copy of the passport.
Your IUC number.
Your jobs over the last 10 years.
Your trips over the last 5 years.
What to put in the optional file?
I enclosed a letter explaining that my entire job did not fit into the document, which was later in the document. Attention you can only attach a document, you can merge all your documents into a single PDF using for example this website.
Once all the documents are loaded and you have everything checked you can validate and pay.
And after ?
I gave the receipt of my bridge + RP request to my HR department .. I am waiting for their return!
And if my permanent residence is accepted before my visa bridge?
Your bridge visa will be refunded if your permanent residence is accepted before your bridge visa application is successful. All you have to do is call the immigration department and ask to cancel your bridge request. The refund is done under 6 weeks.
Edit from 04 March 2020:
After several months of searching how to get my bridge refunded (I never had any news after my call in April 2019 and I never managed to reach them again I finally managed to submit my refund request and as I had a hard time finding all the info I thought I would share 😉
In order to apply for reimbursement online you will need the number of the receipt of payment for your bridge (you can find it in the messages on your CIC account). Then go to the visa fee refund website here. Answer the few questions, click on create a new account and you will have to create a new account, different from the one you applied for your visa. The problem for me here is that once logged in I had no access to any information, I was on a page that sent me back to the previous page and I was going around in circles. You have to go to this page "My receipts" (it took me so long to find it, I finally typed in Google and it was easier than on their site…), you enter your receipt number, you select the receipt, you ask for a refund and you wait 6 weeks. See you in 6 weeks to find out if the request worked 😉
Timeline:
February 3, 2019: sending all documents + payment
March 13, 2019: email "Ready for visa / loan for visa".
March 15, 2019: sending documents.
March 26, 2019: receipt by mail of the document "confirmation of permanent residence"
April 2, 2019: activation of permanent residence in Port Erie.
April 16, 2019: call for immigration to cancel my application for a bridge visa.
Budget:
Bridge visa: $ 255
Please note that this article is for information only, I do not work for immigration and can not say that everything is the same for everyone.
For updates to live and his dose of good mood everyday we find ourselves on Instagram!
Good luck!