For the ones who follow me on Facebook ( if not you should do it right now 😉 ) I shared few weeks ago my contribution to WondrBlog, the really dynamic French start-up's blog, which help you realize your dreams.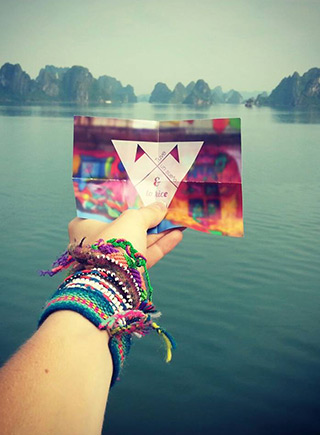 I discovered this blog randomly and I immediately felt in love with the concept. From the globe trotteur around the wolrd to the occasional traveler everyone can in just few replies share their experience with everybody. Because WondrWolrd's team believes dreams come true because of everyone help and exchange. Compiling experience and knowledge future travellers can get ready, the ones who are not sure can jump on the project.
You are not a travel person ? Not really excited about the fact of getting out of your confort zone ? Please take the time to fell somewhere else just for the time of the pictures !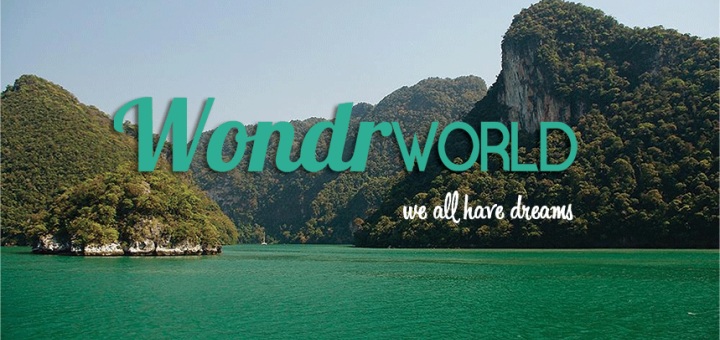 Travelling is really important for me, especially since I live in Canada, nothing can beat the wealth and the opened mind that the travel brings to you. When I first discovered the blog I was intrigued. I couldn't resist: I contacted one of the founder, Nelly Meunier, I love discovered who is running a project with brillant ideas. Nelly is a passionnate person, the ones I love meeting, who lives their project with guts. Sparkled and very energetic she spends 2000% of her energy and time to live her dream: help other one realize their dreams.
" Trail traveler, adventurers and explorers with starry look, citizen of the world or evasion artists, we all have something which units us: live incredible moment and realize our dreams. " Nelly Meunier, CEO & Co-Founder de WondrWorld.
Now they need you ! Please click here and vote for them to become the start-up of the year in France.