In this beautiful sunny Sunday I jumped on a boat to visit Toronto Islands. Because Toronto has it own islands ! It's an archipelago with 15 islands, just 10 minutes and 7$ needed to cross the lake. Yes it's a lake no the sea or an ocean, it could be suprising since the lake is huge ! It's  good occasion to have a good time, walk ( we walked like 6km ! )and have a wonderful view on the skyline.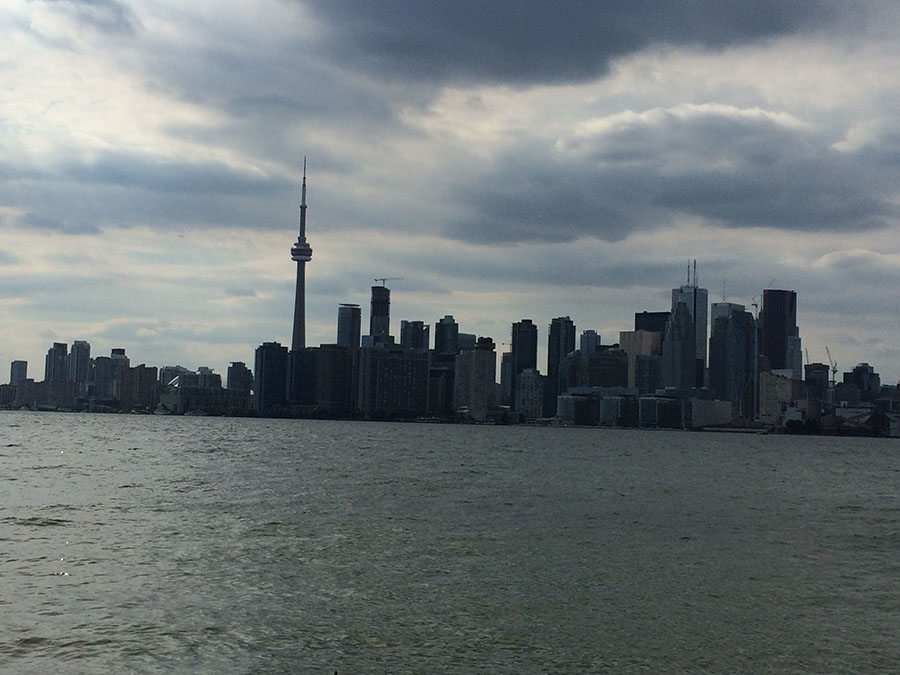 After months watching this famous picture online I'm finally here ! Taking the same picture ( I'm not a photographer but I think you realize that ahah), I'm finally here, I feel like I know this place so much even if it's the first time I'm here.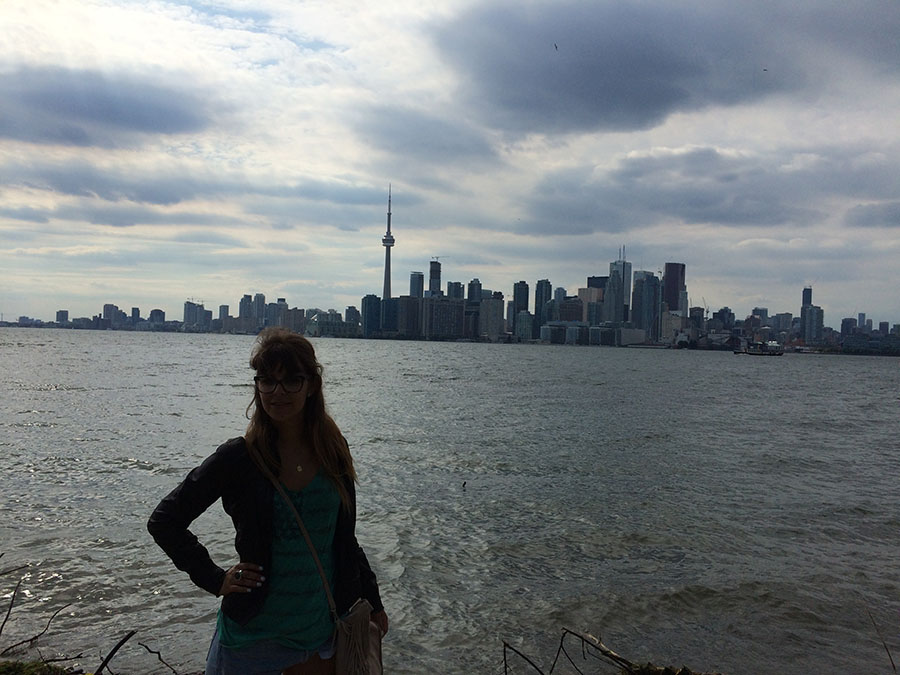 Toronto Islands have a lot to offer: pique nique with friends or family, ride a bike, take a rest on the beaches, frisbee, mini farm or amusment park for kids. You can even rent a rosalie there !
It's incredible how the green is everywhere. In just 10 minutes you left a busy downtown to be on a quiet park: I love it !
A.