After a first night spent in an AirBnb place, I have an appointment to visit a place, found on easyroommate.com with 2 canadian and 1 korean girl: exactly what I was looking for. I don't want to live with French speaker. It's a condo with swimming pool, sauna, gym ..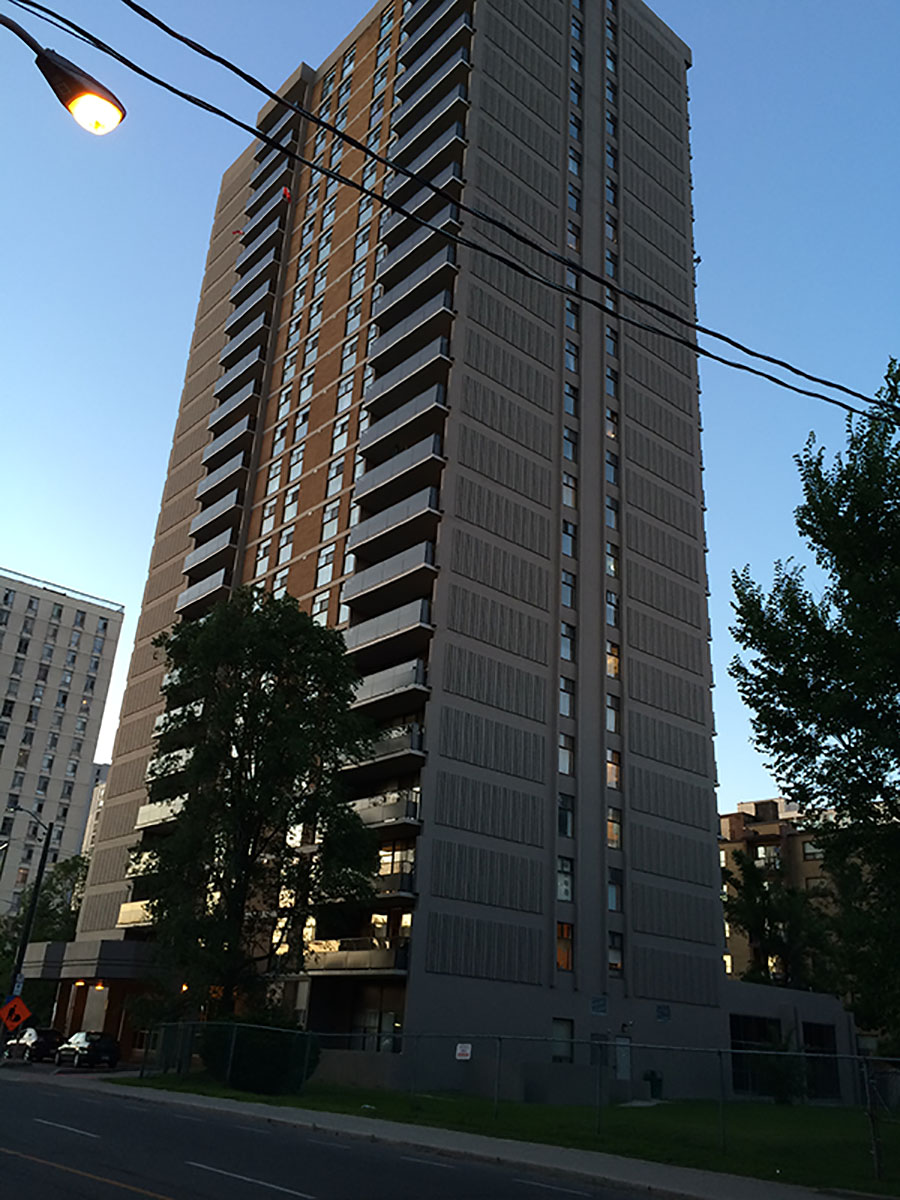 At the 17th floor I have a really nice view on the CN Tower and downtown.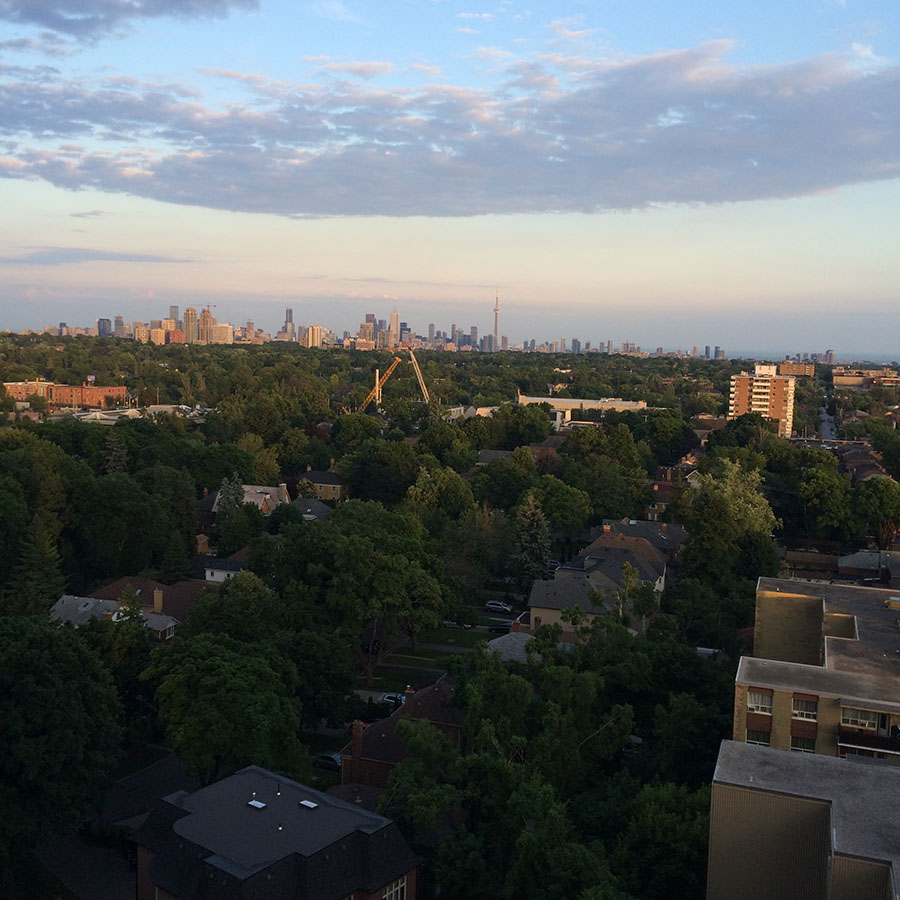 After just a day I was already well installed, 7 minutes walking for the subway (very important to be close during the winter), a bus stop in front of my door, 25 minutes from downtown with the subway.
I also want to the grocery for the first time yesterday …A little bit complicated when you don't know any product on the store .. Luckily pasta are universal !
I did all the official papers too: NAS, bank account, sim card, appointment with the RDEE ( they help French people with resume etc …)
A.