Ten days ago I returned from 2 weeks in France. I have to tell you everything, it was quite intense! A few weeks before my arrival I had the chance to be contacted by the team of Citron Vert Valence to test one of their services. To give you a little context I knew of course the institute in the city center, I think even having done hair removal there years and I stayed on that. I thought they only offered hair removal. Well no ! I was able to choose between a wide range of services! How to tell you that after 8 hours of flight, 3:30 train I did not pray to enjoy a facial and a massage!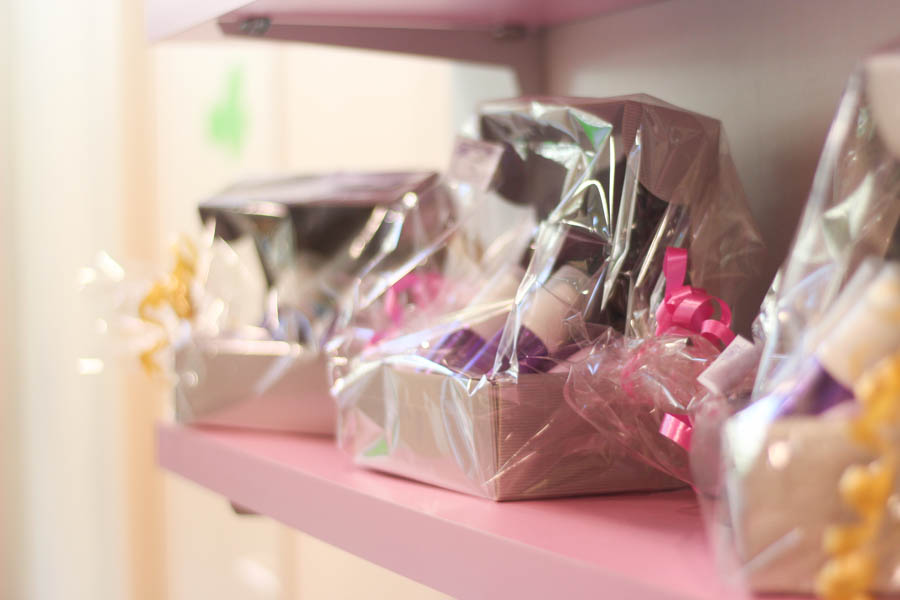 I am the first reluctant to push the door of a chain, you know my desire to help a freelancer rather than a big company. We do not rebuild, I grew up in the environment of independent contractors and I still evolve today. Well, to my surprise, lime does not look like a chain. Let me explain. Since this is a franchise managers are completely independent, manage their business according to their methods, desires and needs. I had the pleasure of talking with Lidwine the manager, it's a real entrepreneur at the controls of his business and I love it!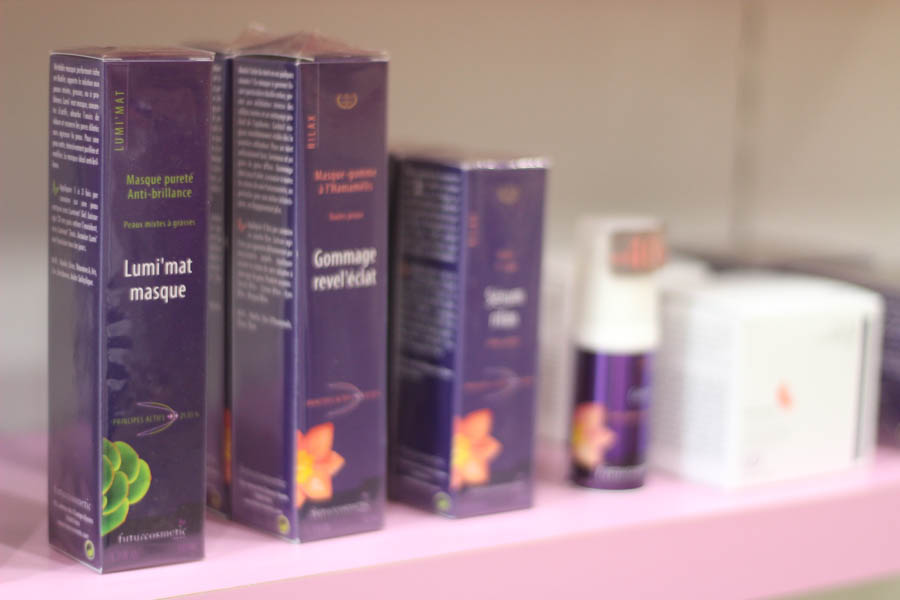 To come back to our sheep we talked beauty is that? I benefited from a complete facial, an upper body massage and lots of useful tips for my skin. Between the Canadian cold, the water difference and the daily pollution my skin has changed a lot in the last 4 years, I learned to deal with it differently. If I had to remember 3 points that really pleased me: the welcome, the professionalism and the location. The girls were adorable, answered all my questions, with a smile and overflowing with kindness. Very pro I had explanations for all the products used, their benefits and why they were useful to me. The location: downtown, on the boulevards can then continue shopping or meet the girlfriends on one of the pretty terraces valentinoises. I say yes !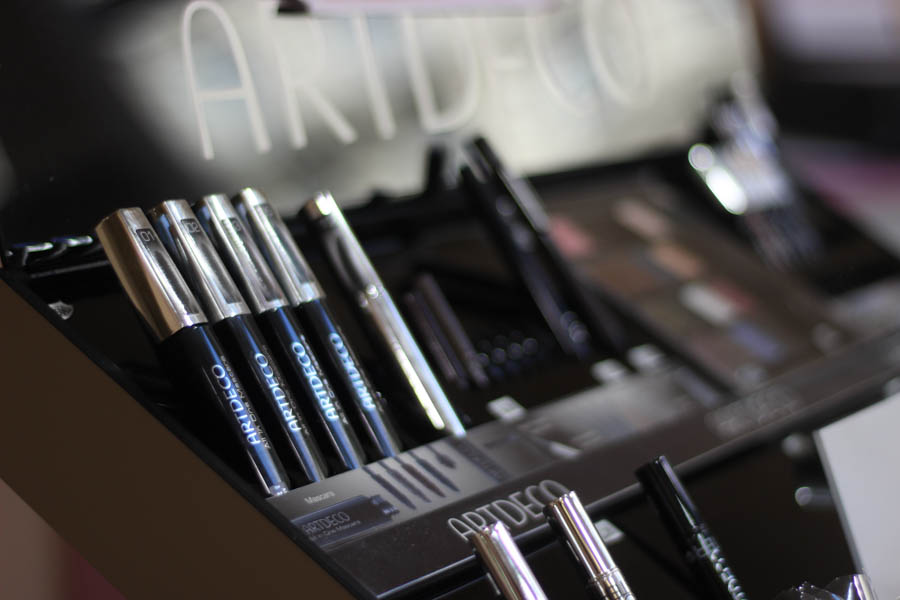 To thank you for being ever more numerous and present even at a distance, I am happy to be able to win you a facial at Citron Vert Valence !!! For this I find you on my Facebook page 😉
Thanks again to the Valence Citron Vert Institute and its team for its kindness and hospitality! Beautiful discovery.
Bonne chance a toutes !