Let's be honest pasta is not my favorite dish! Maybe because for a long time it was the only thing I knew how to do, maybe because in Canada we do not find grated gruyere or grated "comté" so pasta loses all their interest! Except that Barilla Canada has invited me to several events in recent months and each time I went back laden with pasta. So I tried a sauce I liked a lot at Gusto 101 (find my good places here) let's go!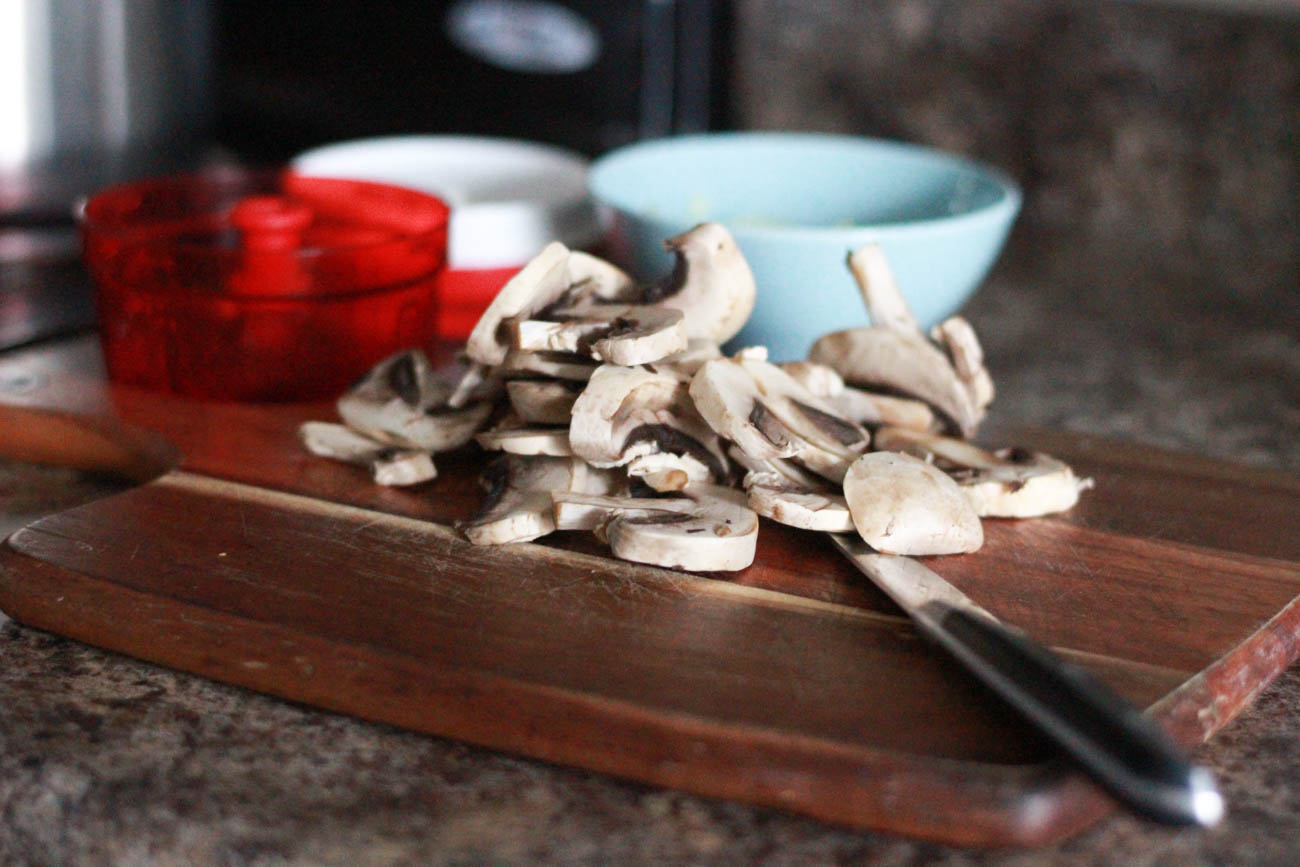 For the sauce you will need:
200 gr of finely chopped mushrooms
half an onion
a clove of garlic
20 cl of soja cream (or sour creme)
a few sprigs of chives
Salt pepper

Fry the cut onion in a pan with a base of butter or olive oil.
Add the onion and the cut mushrooms.
Boil 2-3 minutes.
Lower the heat and add the cream.
Salt and pepper.
Bon appétit !