Preparing a departure abroad does not happen at the last moment. We must prepare a minimum so as not to end up on the last night at 3am in the process of waxing with a desk lamp so as not to wake others. Because waxing was not on the list of priorities until then but suddenly becomes essential at 3am of departure … #truestory (in daily life one agrees is essential but next to ne Not forget my passport, do not forget my visa hairs quickly become secondary).
This is my third departure abroad and I must admit that I am not very proud of my organization this time, I anticipated a lot and I should not forget anything (note that I write this Article still being in France without having started my suitcase, I take a huge risk to advance on it ..).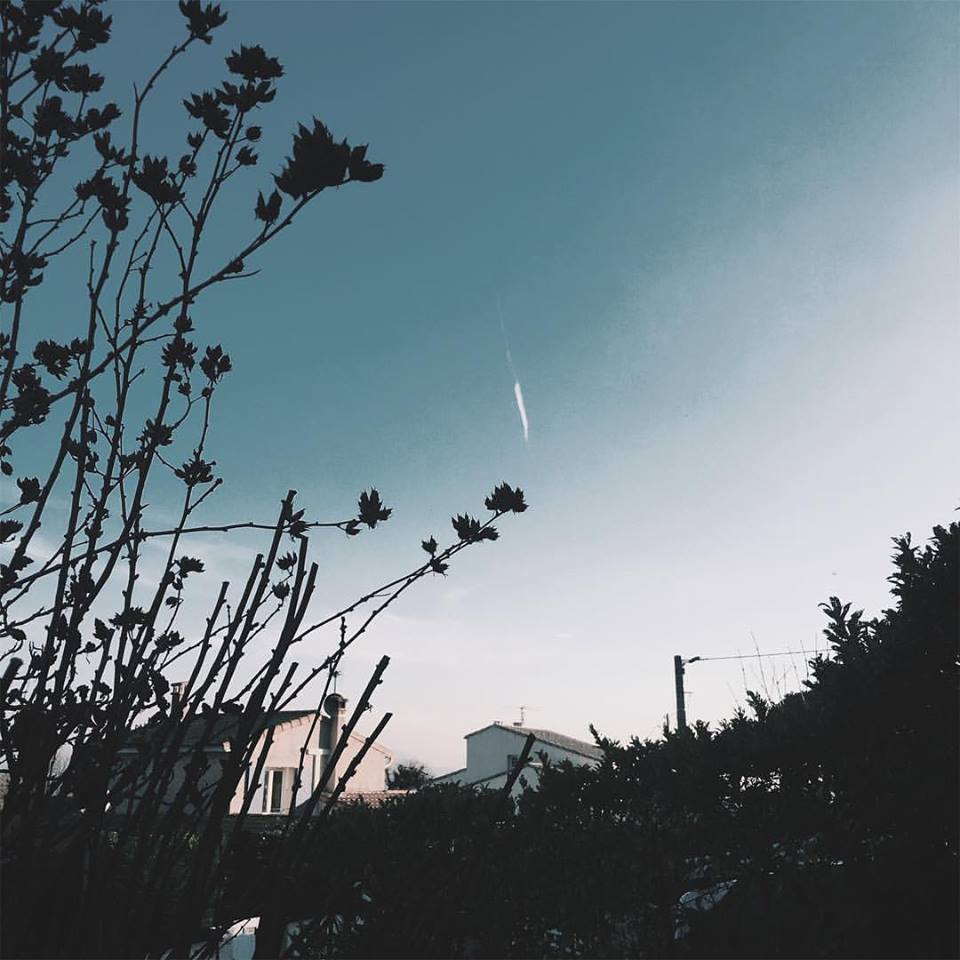 A lot of things are to be prepared and sometimes we lose the sense of priorities between the excitement, the anguish and the everyday life that follows its course. Let's review the basics together with some tips. The visa in pocket, the date is fixed, the count started, it is gone.
Several months in advance.
Quitting or asking for a conventional break, it may make you smile but in my old job (before my first trip to Canada I had 3 months notice .. so to say you have to go a little before.
Make her apartment! I've always done it several months before to not be in the rush at the end then to enjoy squatting in the family the last few weeks to enjoy it thoroughly.
Find out about the conditions of cancellation of your contracts (telephone, internet, insurance, gym …)
Sort, arrange, sell to not do everything at the last moment, re-read my article how to save to travel which will give you ideas!
Plan a small party, tell everyone well in advance if you want them to come (I warned in October or November for late February).
The last month.
Make an appointment with your doctor for a little overhaul and a blood test, you are never too careful! Enjoy it and ask for a small first aid kit in case. Next, where you leave the drugs are not the same, one is never immune to fall ill in the first weeks and not yet have enough landmarks to find the same medoc at home. (Example in Canada I never found an equivalent of our Doliprane 1000.)
Enjoy this visit to the doctor to get you prescribed the pill for several times, normally pharmacists are quite accommodating when you explain your case. Especially as in my case it is not refunded.
It is often the time to send your cancellations, bye bye Orange, bye bye mutual, bye bye everyone.
Prevent Employment Pole. In all cases. Whether you have resigned, broken off or already unemployed you must notify or register. Do not make the same mistake as me in resigning and therefore 15 days later, I lost all my rights on my return. I explained everything in this article on the return to France.
You have surely accumulated medications following your last cold / gastro / angina / flu. Consider bringing them back to the pharmacist they can be recycled.
Choose your travel insurance, essential to cross the border in certain countries but especially for your health.
A small tour of the gendarmerie to make a proxy request for the elections. Attention the person to whom you give your power must vote in the same commune as you.
Prepare a file with your important papers to leave to the person who can intervene in your place if you have a concern in France or who can for example send you your customer number Société Générale because the application on your iPhone has bug and you Did not save it #truestoryencore.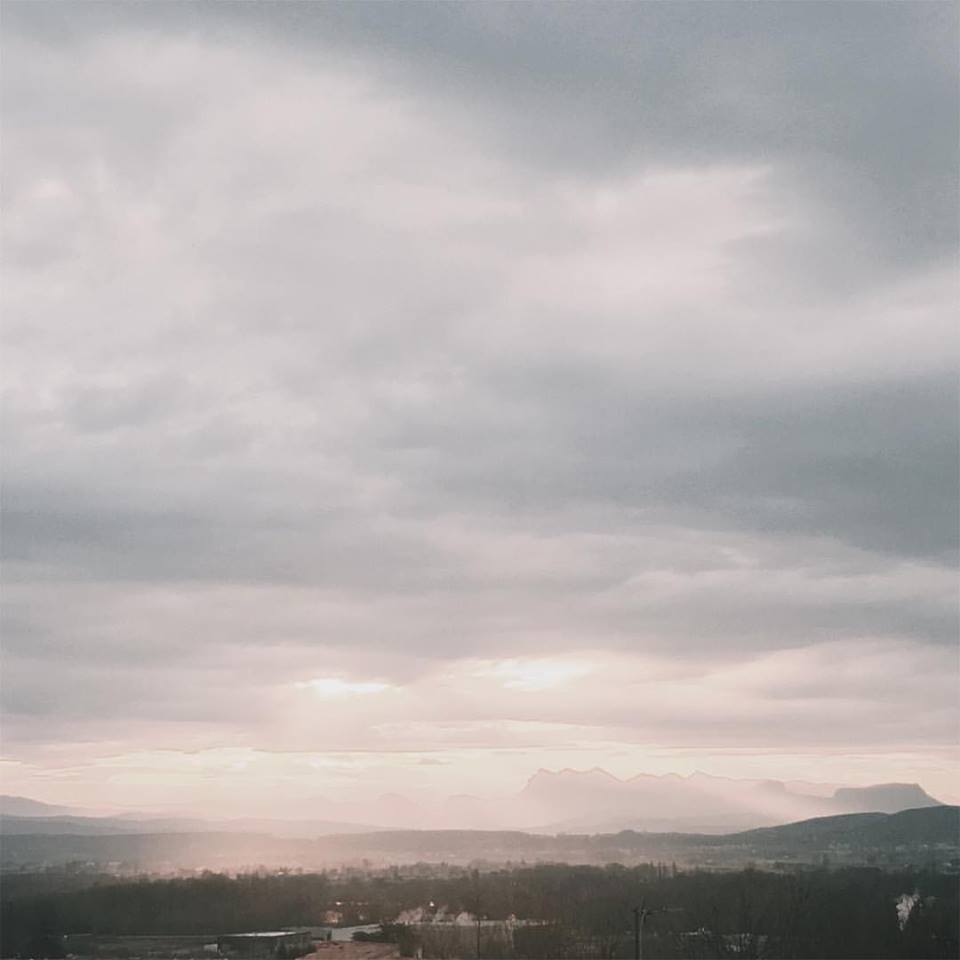 Last week.
If you have well anticipated your last week should follow suit. Between glasses to say goodbye and this question that will resonate continuously in your head: is it going to fit in a single suitcase?
Buy big plastic crates to pack things you do not want. Experience storing in cartons in some places can be dangerous (rodents, water damage, moisture …).
Purchase vacuum storage bags to save space in the case: less air, more clothes (more weight too ..).
One stupid thing but .. anticipate your laundry, you will have something else to do in the last few days that you care about the washing machine.
Sort your products and distribute to the sisters / girlfriends all will not fit into your suitcase and on your return there is a chance that it will be unusable.
Make lists and set goals for each day. A few days before departure, our brain softens, we are still here but almost there, we forget more than usual, we lose a little level concentration and attention. So notice! (The queen of the list has struck again! I have several on my desk, more in my notebook, more on a big blackboard in my room … I treat myself!)
Choose your outfit. And there you say no but she cracks this blow. Do not laugh I've been talking about it for days already. A comfortable outfit to stay 8.30 (for a Paris-Toronto) without moving and in a space often quite restricted.
Prepare a file with all your documents: train ticket, plane ticket, visa, insurance and everything you need to pass immigration.
Charge the camera, external battery and anything that could be used unless it is discharged 😉
Ask your bank to activate the international option at least for the first month, the time to open your account abroad and transfer your funds there. Société Générale for example for 7 or 8 euros you have an option before a limited number of use but very economical. In this way you will be able to withdraw directly in the local currency when arriving, it is less annoying to run after a exchange office or to be had at the airport with their exorbitant rates.

In the plane I take what more?
Make sure that plaids are provided, otherwise plan in one, it is always cold in the planes.
Same story with the cushion for the neck and the sleep mask.
We take balls quiescent if we want to sleep a little without music or TV. It would not try to shut off the TV to rest and have Roger snoring next door. Or baby 3 months crying because the plane it pleases him so finally. One is never too careful.
I planned my big soft socks that I showed you on Snapchat, yes I transform my place of airplane in annex of my room. I do not want to keep my shoes but I have to have warm feet. I will snap you my petons in a promised plane.
Earphones. Some companies give it, others do not, in the risk one embarks them. In any case they are already part of the indispensable when you leave your house.
A book, it can always be used even at the hour ultra connected.
Your heaviest outfit! For example I will take my big warm coat to gain weight in the suitcase and underneath I will carry my perfecto black which is also a little heavy. I already won 3kg in the baggage compartment.
What's in my suitcase?
Bravo you have reached the suitcase; Welcome to the tetris operation! Some little more useful if you have a little room left.
A power strip, I feel like re-buying but the power strip seems to me the essential of the traveler. With the number of things I have to load I need a single adapter, saving time, space and money. Well obviously when you live in a country you invest quickly in local catch.
Warning confidences, I hesitated to say it because I know that there are not only girls who come to visit me here but .. Sorry the boys. Girls if you go to Canada have a buffer stock, I have never found my Netts that I have always used. There the different sizes do not exist as we do. Or I never found it. In any case I had 2 boxes delivered directly from France …
I hope I have not forgotten anything .. I would update this list after my departure I would probably have new ideas.
Belle soirée mes petits loups à frange, we approach the end there. Today I celebrate my departure and my birthday with family and then with friends. I prepared this article Saturday of course but I can already tell you that I had to spend a great time well surrounded.
Love love.