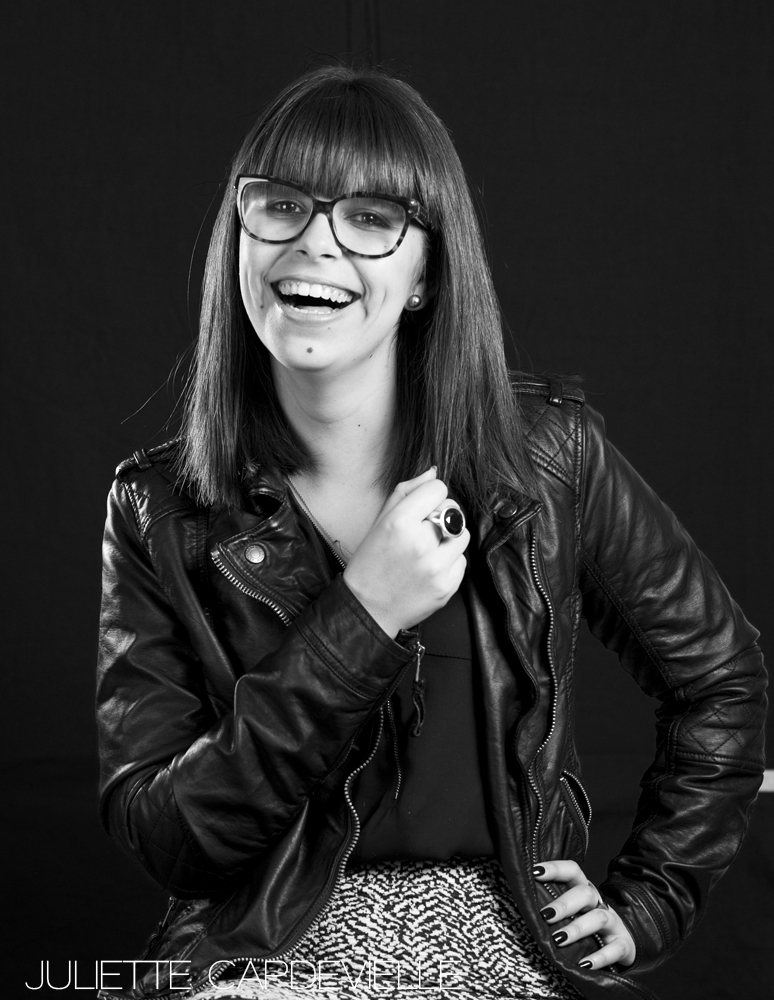 I'm very happy to introduce you to my new design ! Time and patience were required this past few weeks and with Mick and Alexis's help I'm finally here ! My blog looks more like me. And a big change which was really important to me: my blog is now bilingual ! Yeahhh ! French and English version.
Categories were also reorganized, soon it will welcome new ones to introduce my new ideas.
And what can you expect ? More posts, these past few weeks I was busy working on my new blog, recipes as you ask me on Instagram, more Toronto, more expat life, talking about expaxt I have a project since January which will make you dream about your next holidays. 4 hands writing posts, shootings, visits and some other surprised !
Crédit photo: Juliette Capdevielle
You don't want to miss something ? Follow me !