If one day someone told me that at 27 years old I will be invited to a paint night I will probably laugh. For different reason: first I didn't paint since I was 8 (my mom will correct me if I'm wrong) and I don't really have a special talent for painting (that may explain why I stopped my career at 8…)
But I'm always excited by new experiences so I more than glad to receive Samantha's invitation, founder of Paintlounge, for a Blogger's night. Presentation of the concept, some food and over all a canvas to exprim our creativity ! I really appreciate that I was able to bring someone with me: Armelle (when you will see the canvas done you will understand if I would look spectacular I shoudn't choice a friend who is a talented make up artist and who can manage the colors really easily)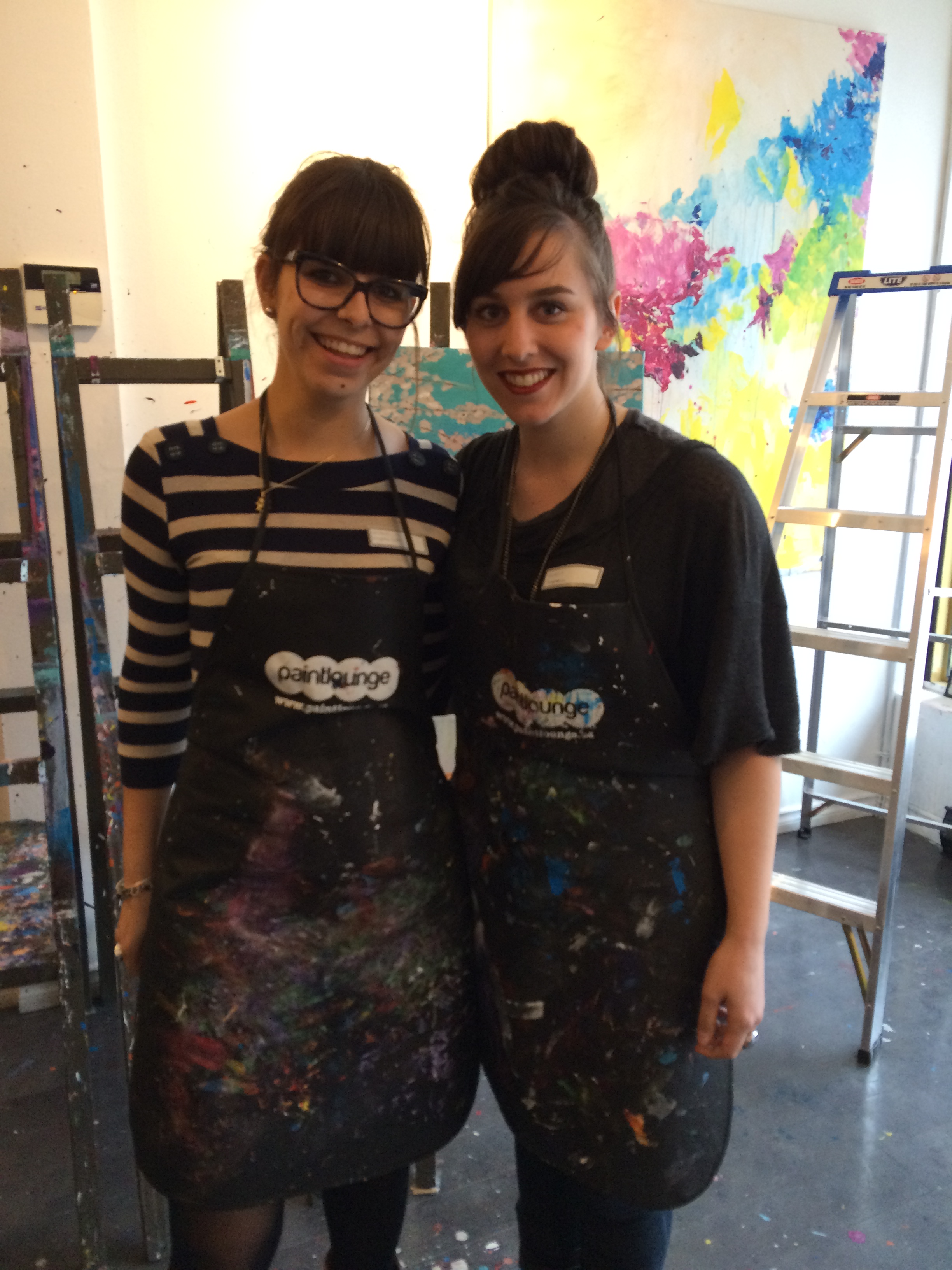 First what is the social painting ? Overall it's a relaxing and happy time: with your friends, your kids, for a bachelorette party .. The idea is to have a group of people painting and chatting with the people around them.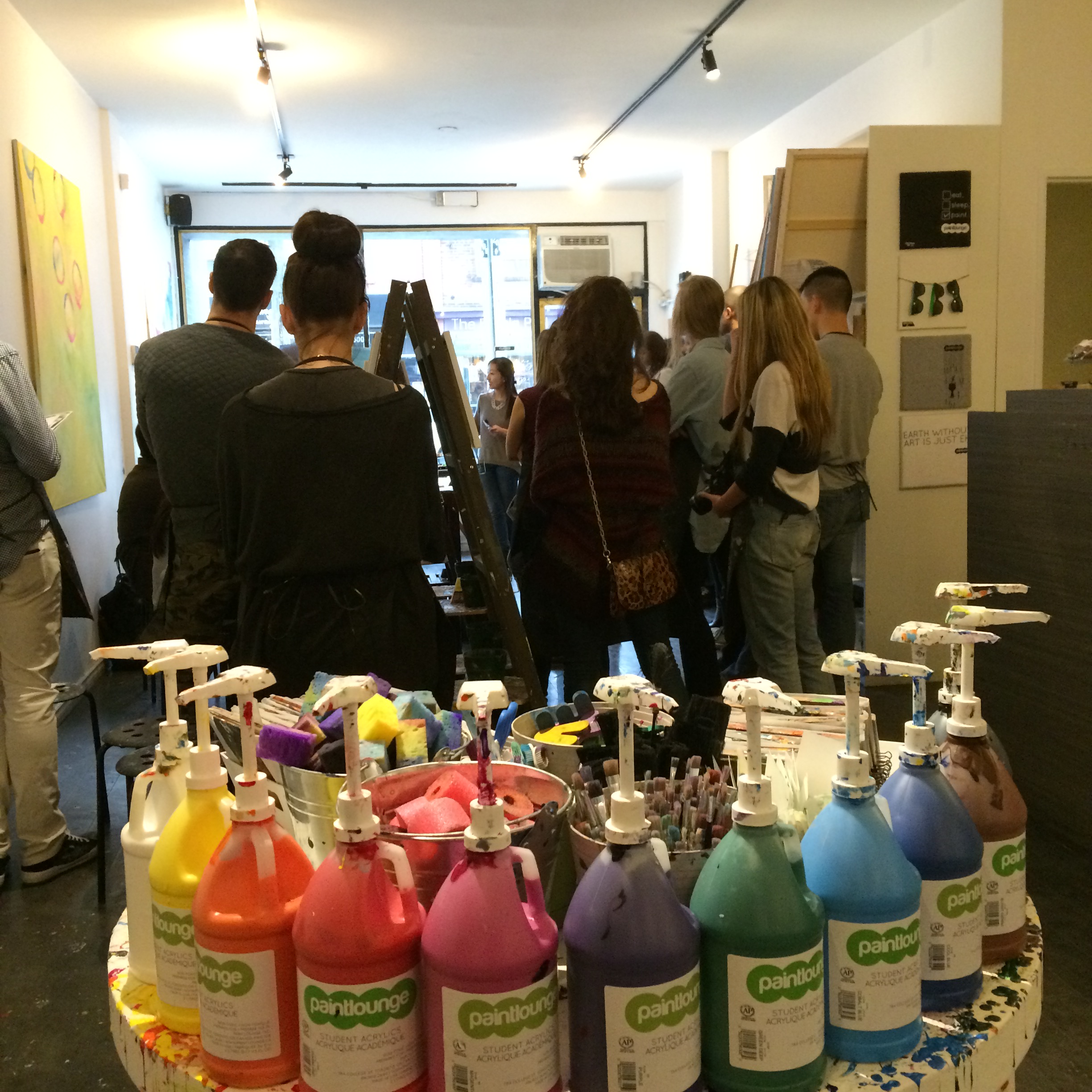 After the organizer explains us how to use the tools we are ready to liberate our creativity .. At this point you feel a little bit stupide in front on the blank canvas, something which seems so simple when were kids looks very hard today ! Question #1: what am I going to paint ? question #2; Where should I start ? question #3:  maybe I surestimate myself with this idea ?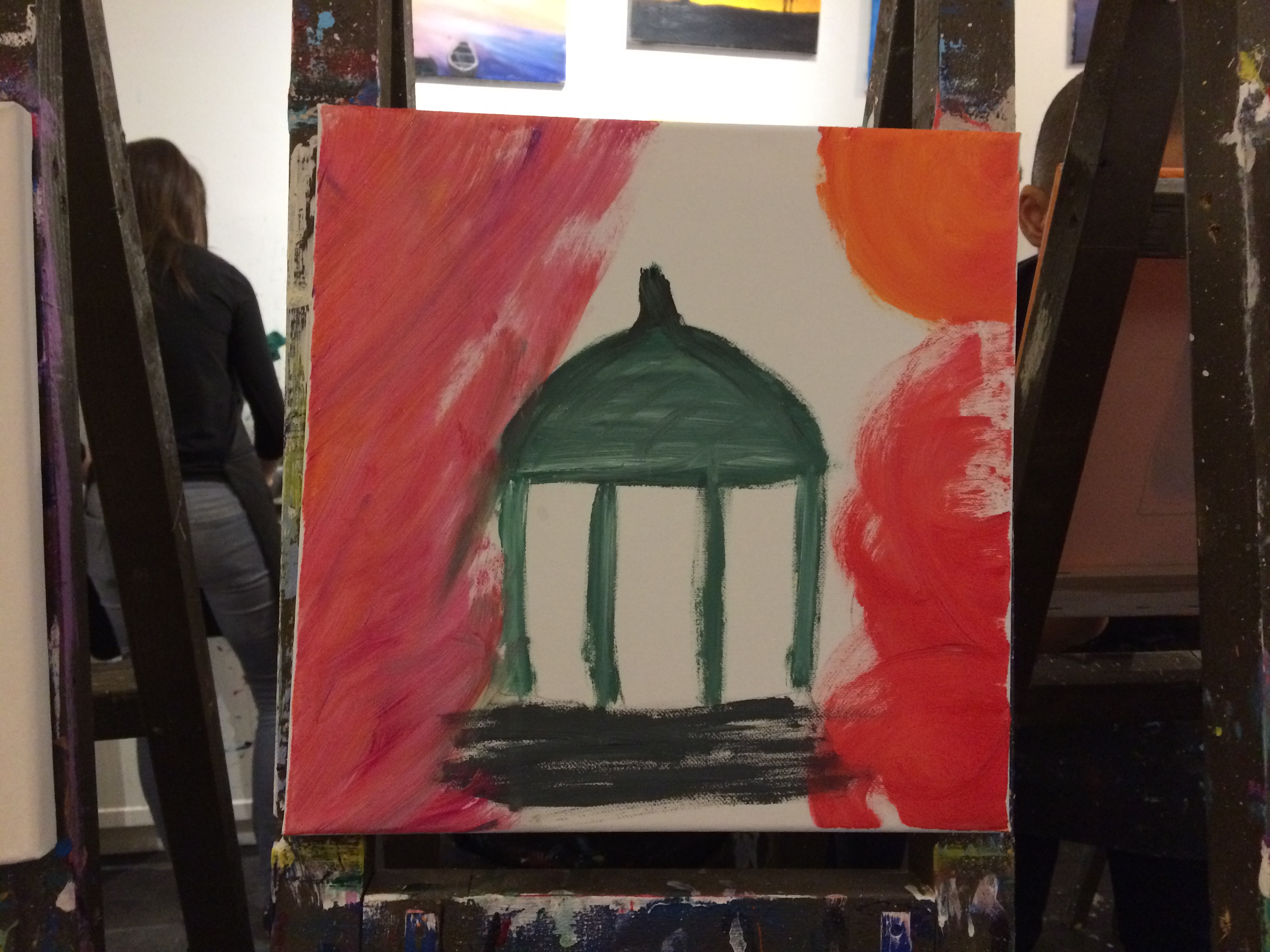 And we start laughing and laughing, looking at other ones canvas, mixing the colours, trying the different tools.
My paint is becoming something, everyone try to guess what the others are painting.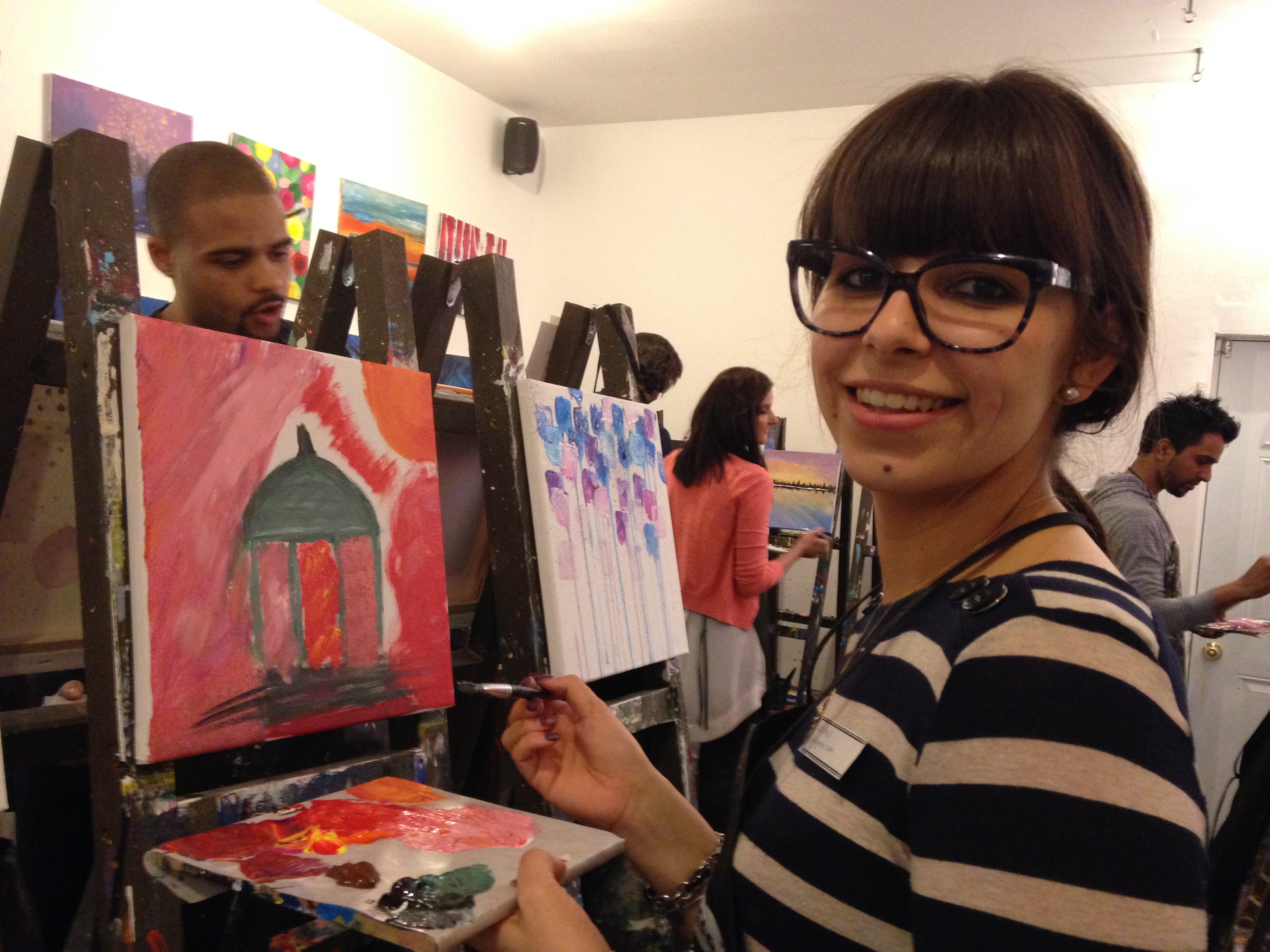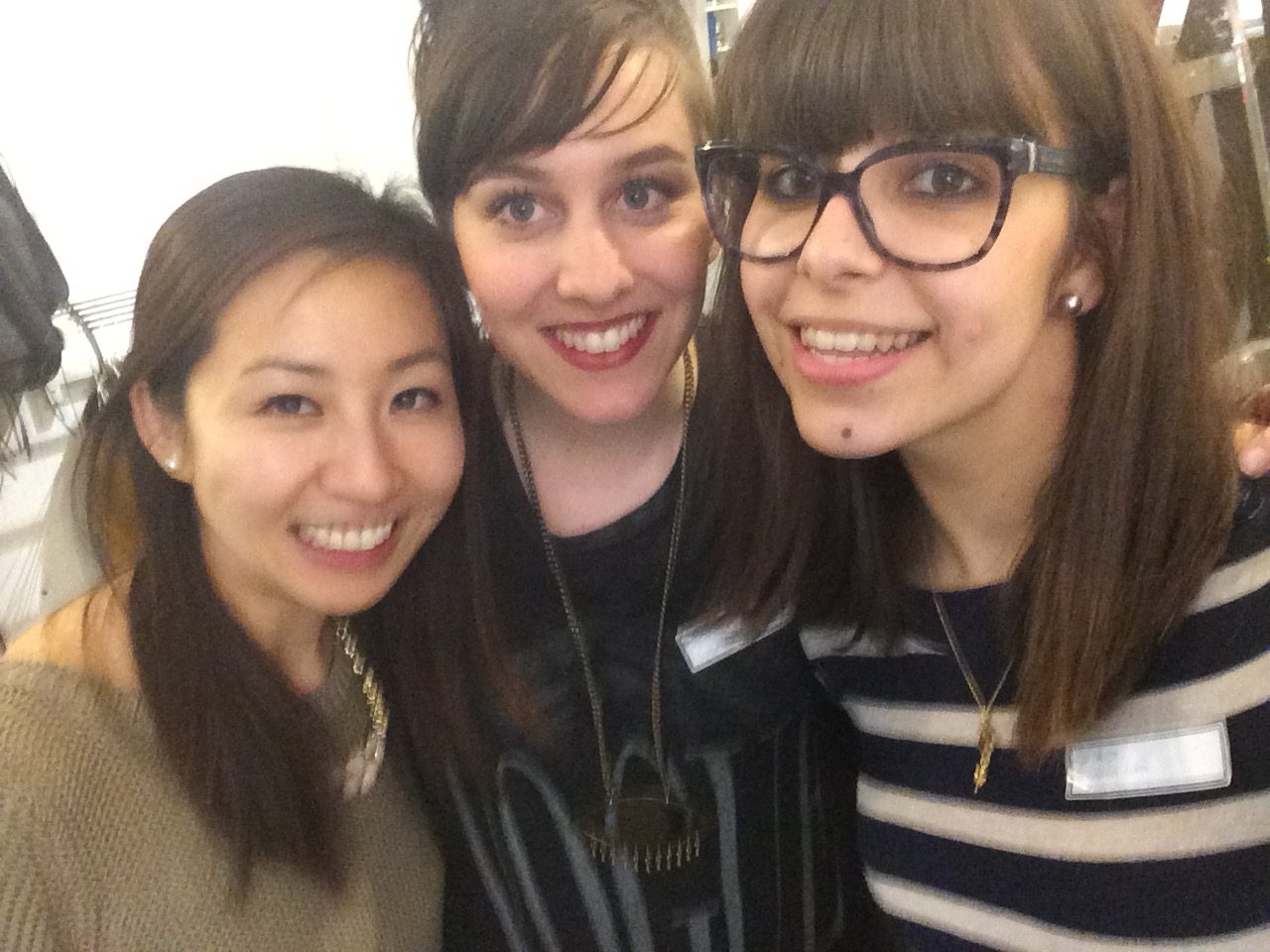 The atmosphere is awesome, Samantha and her staff are really attentive, the coffee-bar is so great !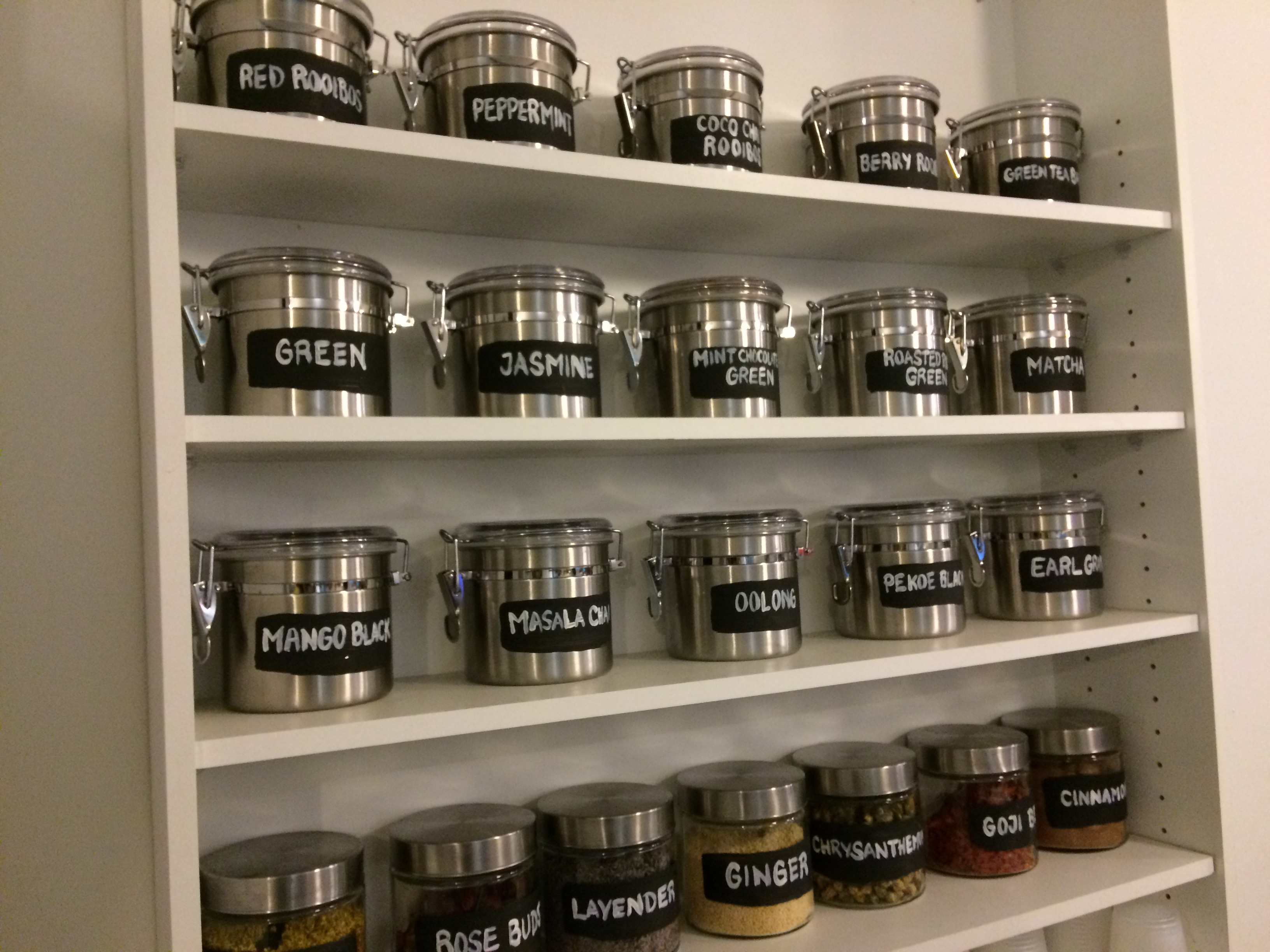 A really fun activity to organize with your friends, for a team building, with kids, perfect for a cold or rainy day: I can only recommend you to try ! More information on Paintlounge.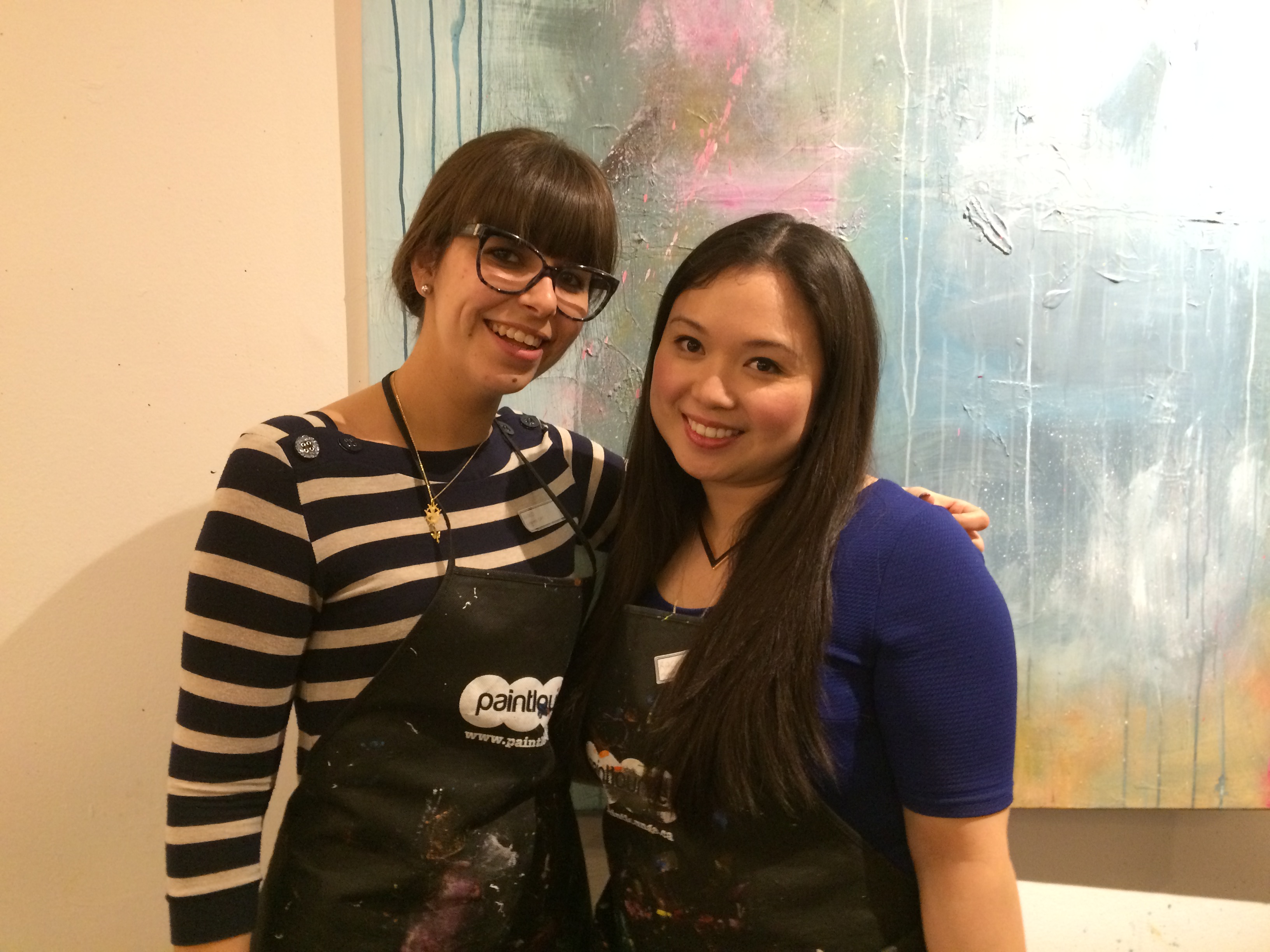 It was also a pleasure to meet in real life torontonian bloggers I actually follow ! Like Jess from Jessundecided, and the lovely Nikki from Real Estate in Stilettos, or to meet new one as Rachel Dinh.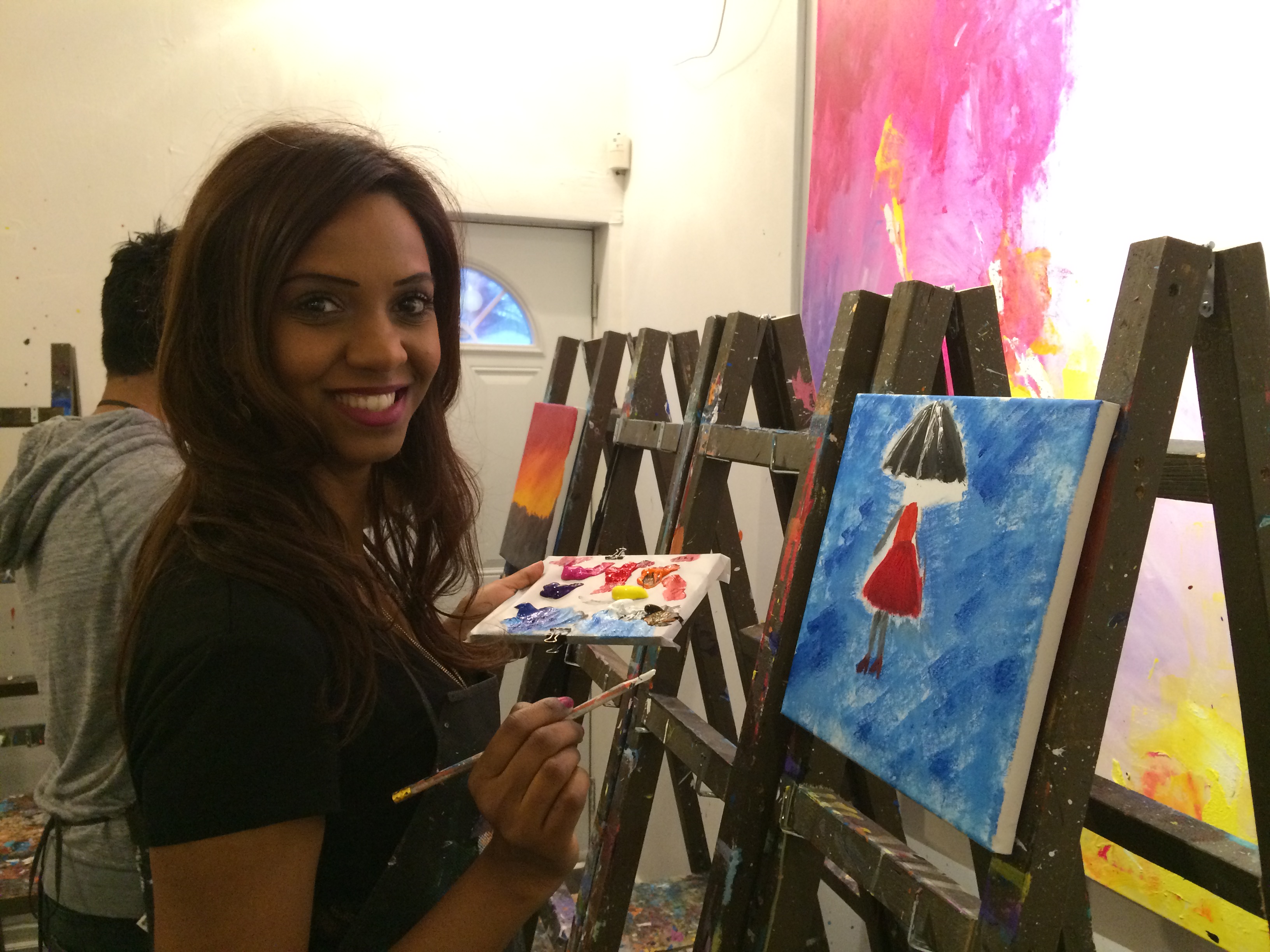 For the story my paint represents really abstract version of a famous monument for back home: Le Kiosque Peynet ( Please click so you can appreciate how my paint is close to the reality !)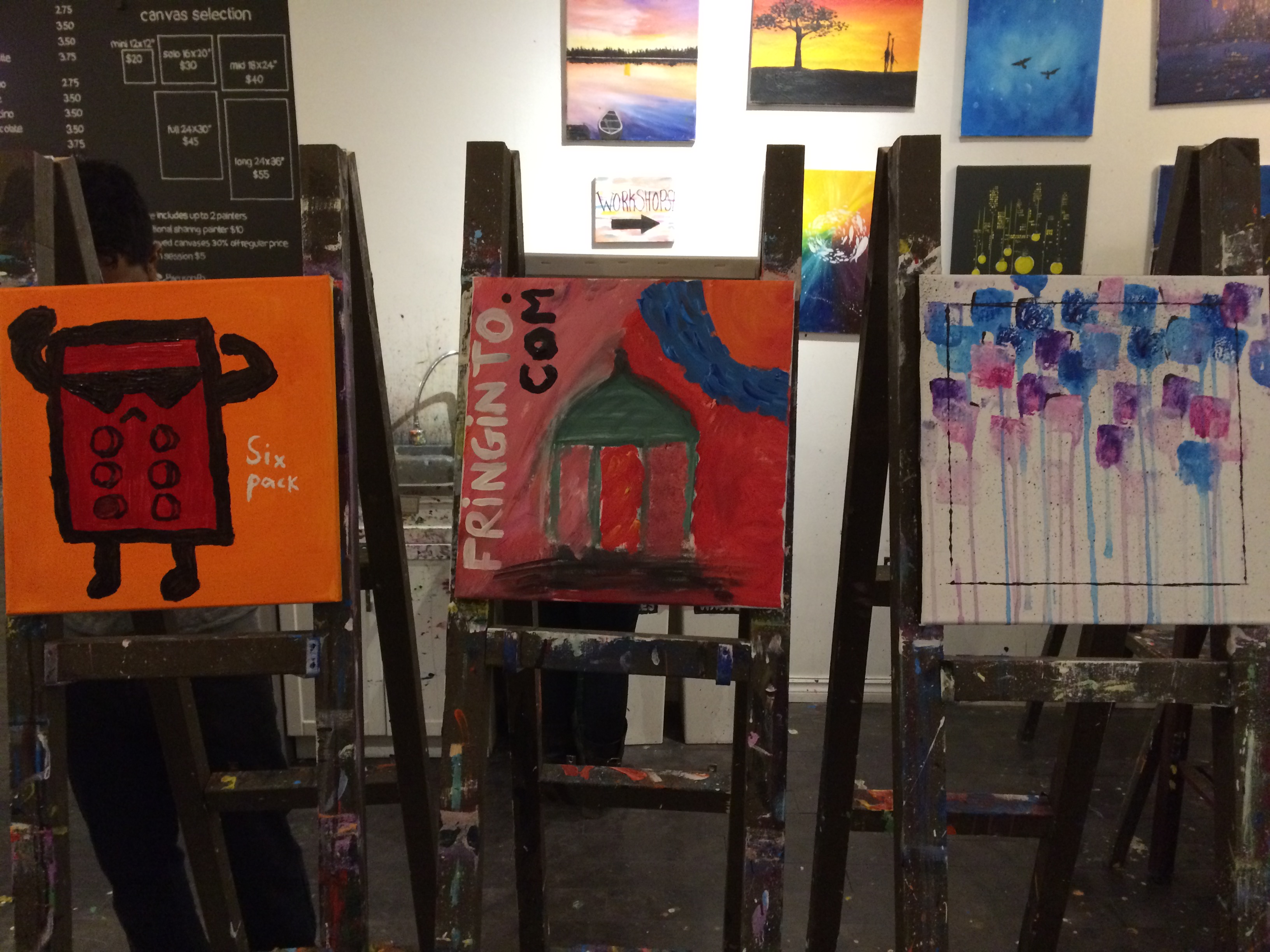 You like the idea ? You already know what you are going to paint ? Play to win a Mother's Day package for 2 (2 solo + 2 teas or americanos + gift for Mom), regular price: 60$ +HST.
Before May 4th complete this sentence: "My mom is awesome because …." and post it on Facebook, Twitter or Instagram using #paintlounge and #fringinto so I can follow you !