After couples questions received concerning my work permit I realized that I never talked about my work permit here!
So I have a WHV (Work Holiday Visa). This work permit is an agreement between France and other countries (Australia, Canada, New Zeland, Russia, Japan, South Korea, Argentina, Hong-Kong and Brazil soon). Following the countries the conditions may change, I will just talk about Canada but you can find more informations on Pvtistes.net, which is really helpful. These same countries can apply to have a WHV in France and get a chance to discover our beautiful country.
You should be between 18 and 35 to ask for this visa. Canada is the only country which has a specific time during the year to apply and a quota, filled in less than 2 minutes (and it's not a joke). As you can imagine you will need a big attention, huge patience and I have to be honest a lot of chance.
So we don't play our futur on a WHV Canada without the actual visa in the pocket !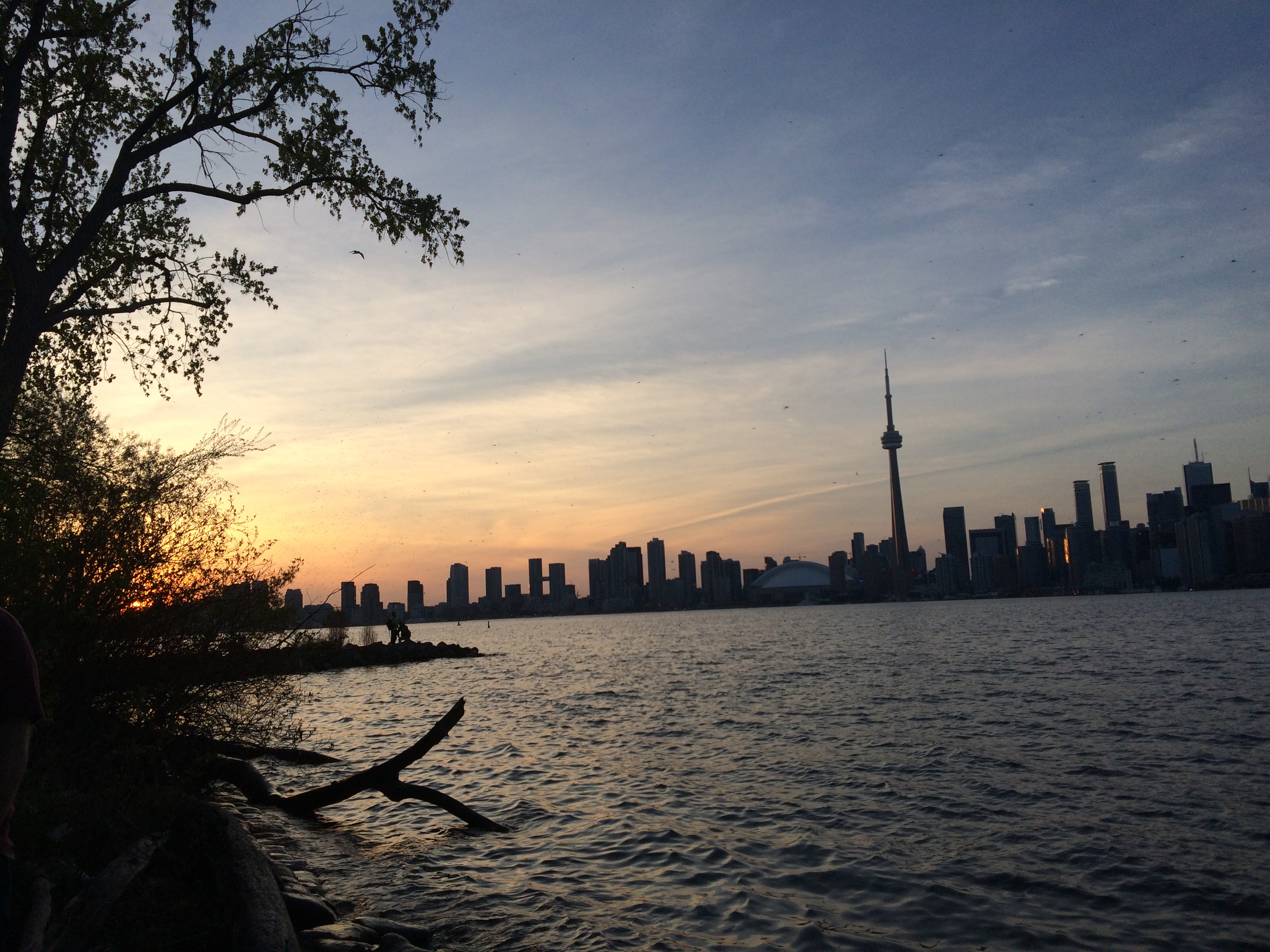 I'm part of the 2014 session, first session applying online, before that was by mail.
To be simple you have to prepare a detailled resume, cover letter, passeport and a Kompass account (please read Pvtistes they are expert and will help you a lot !) you will need on D-Day.
The Day-D can be at any time, Canadian embassy will let you know the day 3 days in advance and the hour the day before. Yes if you want a WHV Canada you life will turn around Canada Embassy's Twitter account and any information they will give you.
With your visa you have a year to arrive on the canadian territory to active it and two years to live in Canada from this day (It's actually the first year that the visa is two year, mine is just a year)
You can work but you can also combine travel and work (as Castorin et Marmottine this adorable French couple) or just travel during a year. You are also able to live the 6 first months in Toronto and the other 6 months in Vancouver if you want to. It's the big advantage with this visa: it's open.
Other visas are available if you want move to Canada if you can't make the WHV and if you are French:
– If you have a promess that a company will hire you.
– If a French company wants to hire you to work on their business in other countries.
– If a Canadian company sponsored you
Canada is a really attractive country because of the life quality, professional opportunities, big spaces and over all … yes over all the frozen winter 😉
Feel free to ask me if you have any questions !
A.