After months of preparation, stand by, question, excitation, fear, the big day was finally coming. As usual every event need to be celebrate. Considering I was leaving for a year we needed at least a weekend to celebrate and enjoy the time with my friends. The Saturday night smelt Vodka and Martini, without alcohol 😉 an unforgettable night between Le Loft and La Casa, rhythm by our giggles, our laugh, our complicity moment which make our relationship so beautiful today.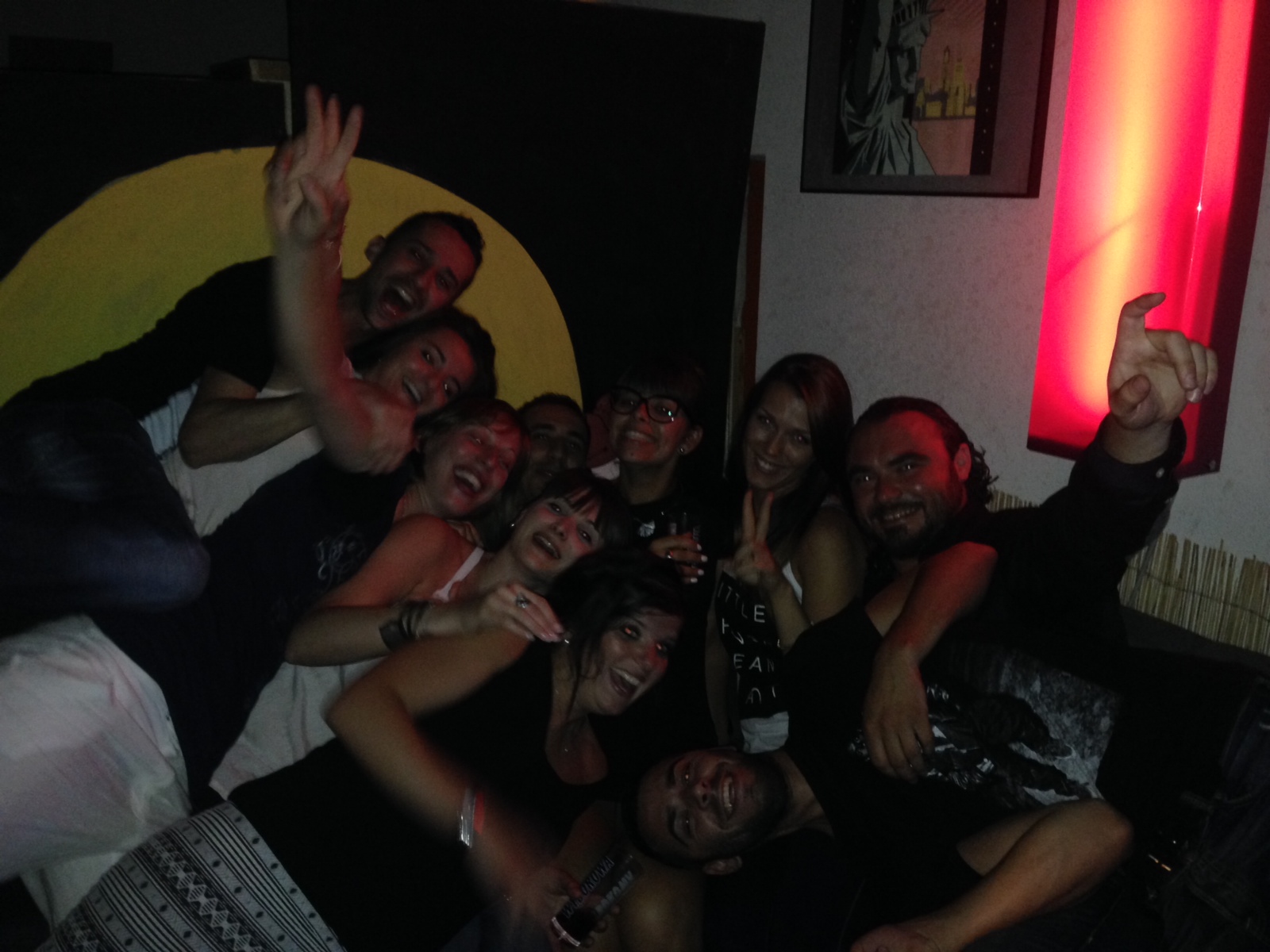 We said that a rainy wedding is a happy wedding, I can confirm that a rainy garden party is also very happy. A convivial moment, friends, family, friend's family: my all world. A surprise where you had to look on my old pictures to find the witness that the time is actually going… A day between knotted throats and holdbacks tears.
I want to thank all of you for coming, this weekend but also everyday. For you sweet attentions, your notes ( I took the time to read everything, I cried), your cakes ( especially Fab' …)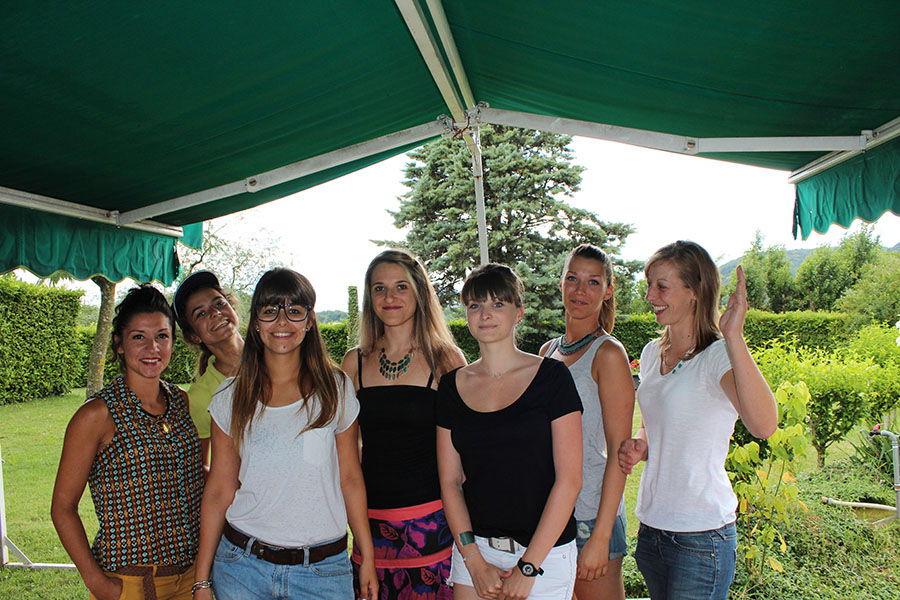 I started this blog to be able to share with you my adventure.
See you soon.
A.