Serge Louis Alvarez is a name which should seems familiar for the ones who work on the beauty industry, maybe not for the others. Cosmetic brand created in 1992 and used in 280 cosmetic schools in France (we have 350 schools). 2 concept stores in Paris. 1 store in Cyprus. Active in 26 countries (uncluded Canadaaaaaa <3 ). That give you an idea of the brand impact in the world. That you probably don't know is that the headquarter is in … Valence ! Yes you read righ ! Honestly not many people know it, however people of Valence will be really proud to know they have this success story in their own city.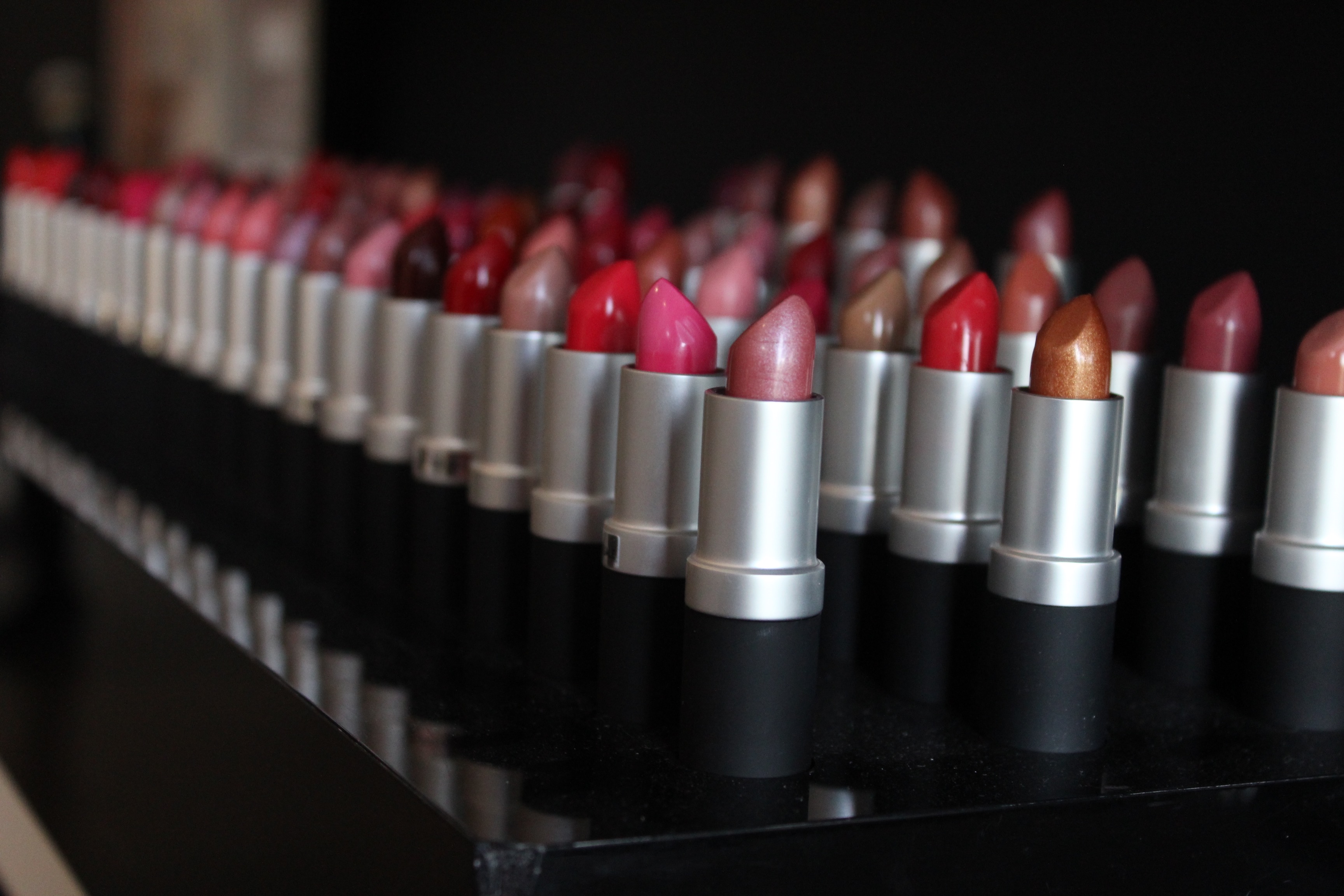 Few weeks ago I received an invitation for their Red Carpet event to celebrate the opening of their school in Valence. We got the opportunity to visit the factory and R&D labs. No hesitation I accepted the invitation, you know me now I love when I go behind the scene. The best thing is that I was able to invite my friends ! As you could easily understand I didn't take pictures during the tour, except few snapchat, but it's a very competitive industry, everyone needs to keep his private garden ;).
We followed the journey of a product: from the first idea thanks to marketing, to the labs where chemists make that real. If the project is approved  the product goes to the factory to be sold. We saw how they make eyes shadows and lipsticks, I realized many operations were still manually did.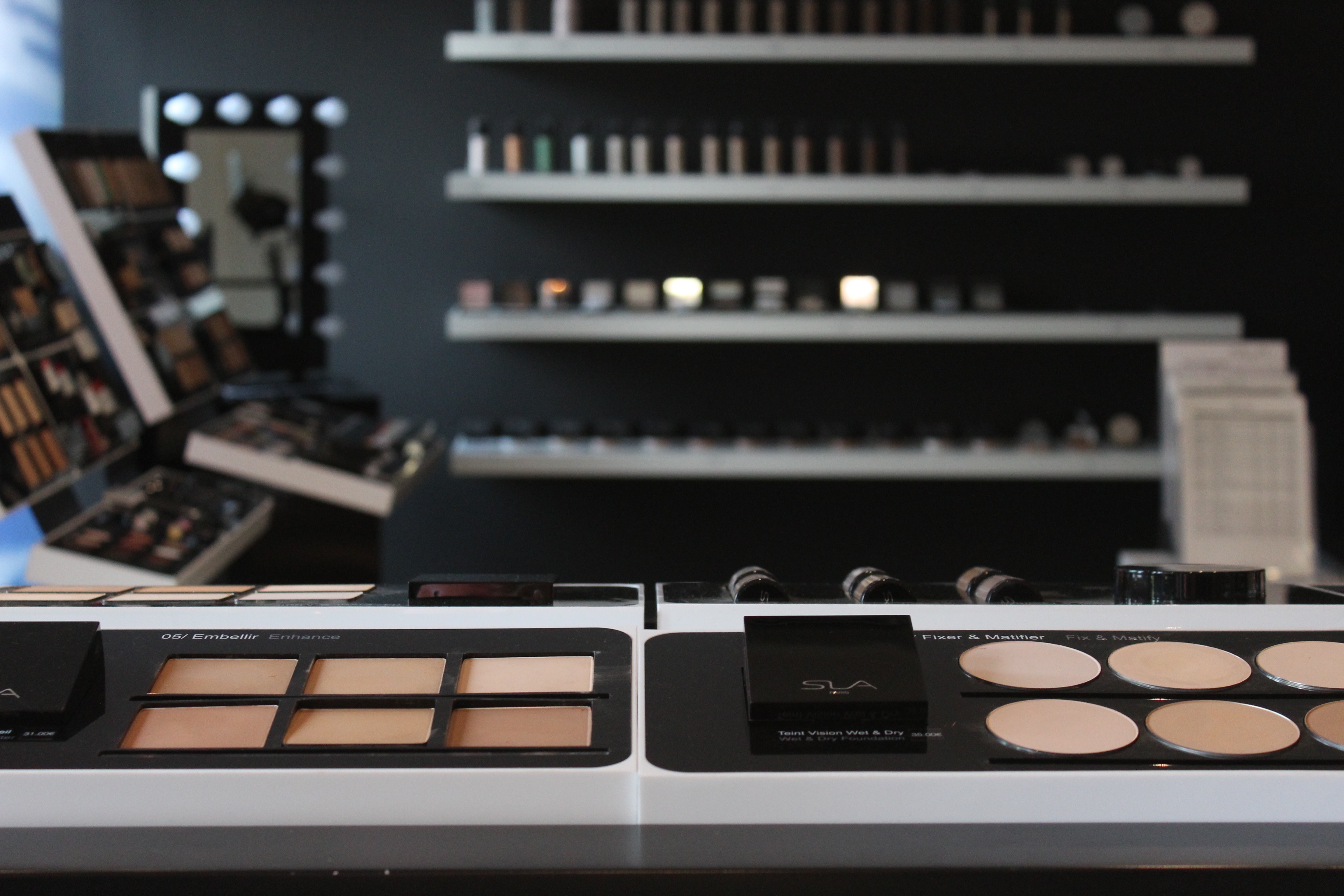 Everything was so well prepared so we can enjoy our time in SLA universe and celebrate together the new opening: make up tutorials, expert advices, amazing body paintin, cocktails and some petits fours and the newbie for September 2016 with Angela demonstration that we don't need to introduce ! Starting in October she will join SLA team to teach to the future make up artists some hair technics to be more efficient during the photoshoot.
We also met Serge Louis Alvarez himself, I was nicely surprise by his simplicity and his accessibility during the evening.  We learnt more about the company, the different activities and about the new range they are lauching for the beauticians: small materials. But the subject which took my attention is the development of the corrective demo. I didn't have any idea of this domain. Products taking once a day for people who had a traumatism: accident or rhinoplasties for example, he explained it with the case of a black eye will need 8 days of treatment. The idea behind that is to show that male up is not all about fashion, it can also be technology.
Such a good evening with nice people, really happy to meet this beautiful brand for my own city.
Thanks again to all the team.
Do you know the brand ? Did you know it was a Valence based company ?
Have a nice evening les petits loups.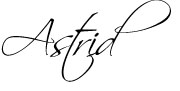 More information in their website.