More you have choices, more it's hard to choice. There is hundreds restaurants in Toronto but every time it's the same question: where can we go ? So I asked a real Torontonian: my friend Noah ! She recommended me this place, no far of St Andrew Station and now I can recommended to you !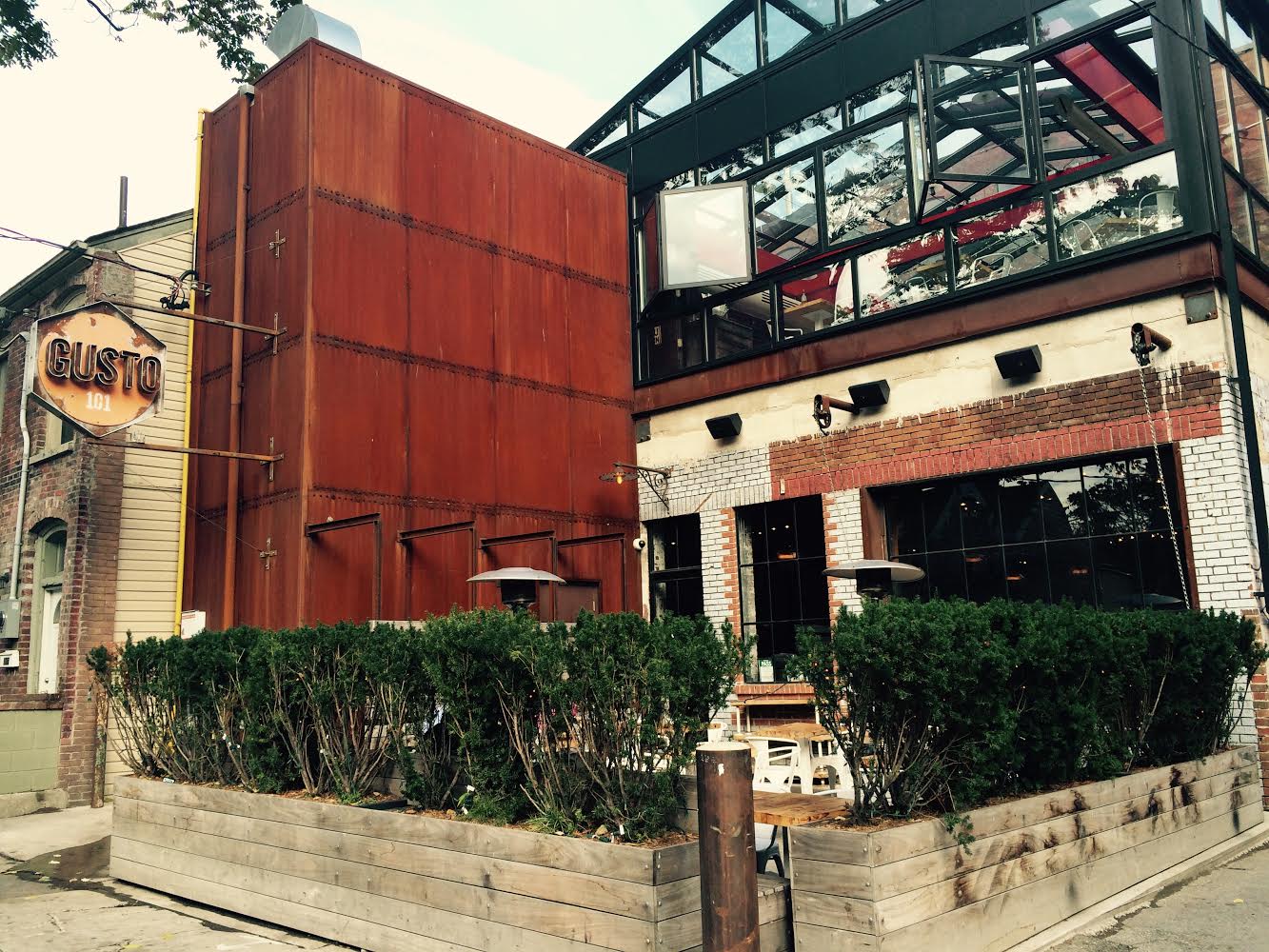 The setting is awesome, we can notice they worked hard in the decoration: even their washroom are nice ! There isn't coincidence there: they are really detailled oriented !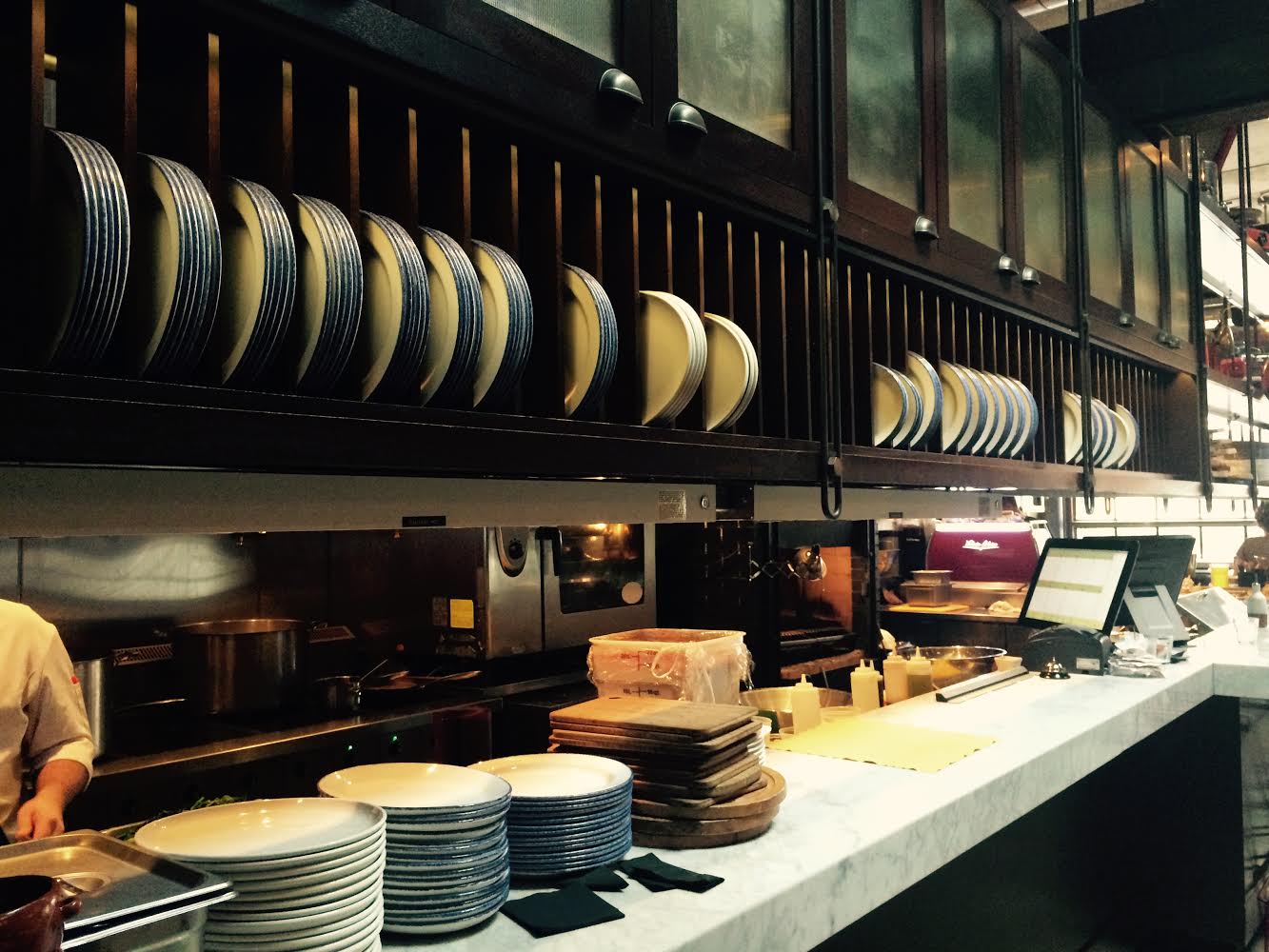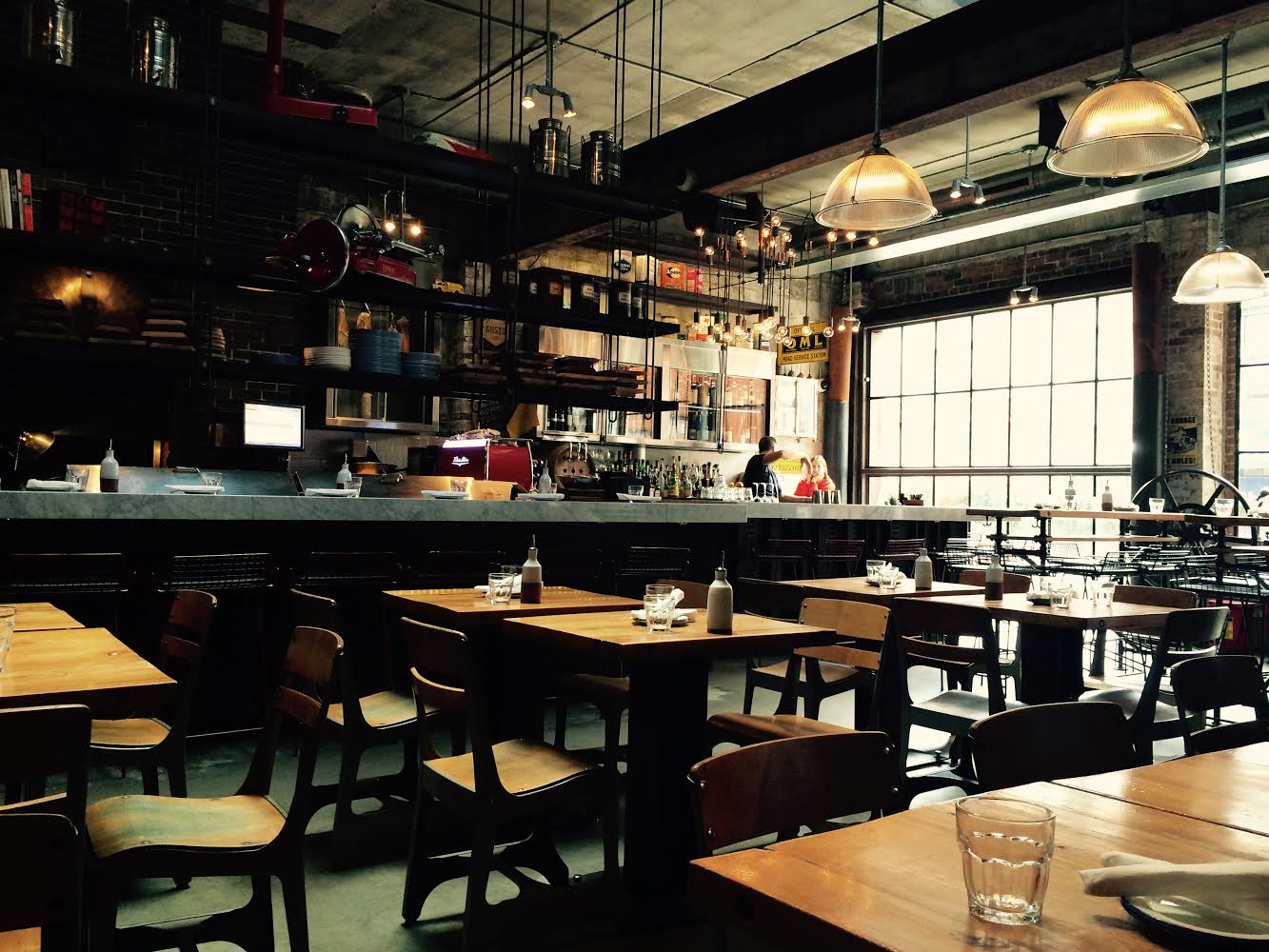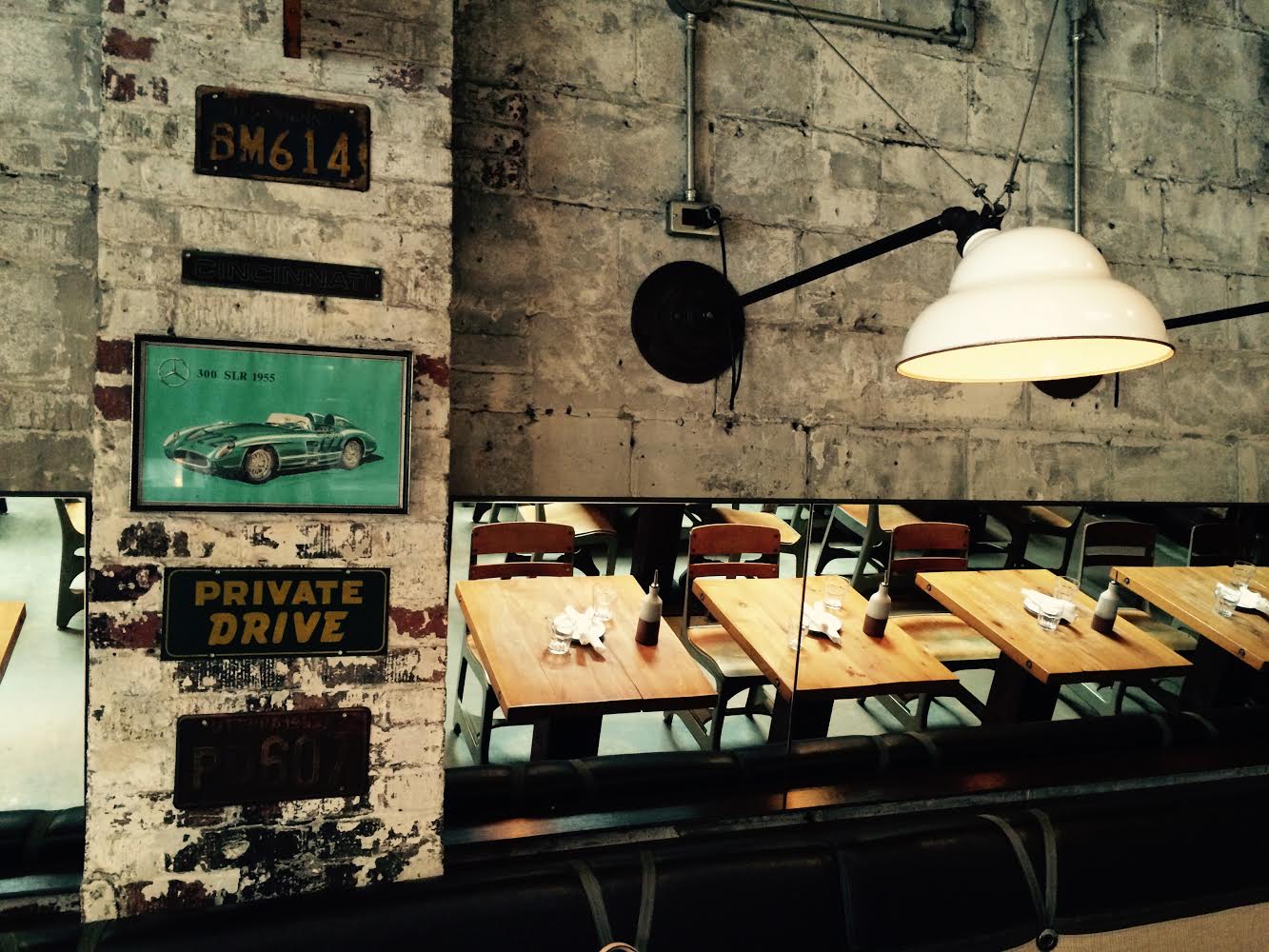 We spent a really good moment with my friend Laura around a pizza and some fries. The staff is so welcoming ! The pizza was perfect : from the topping to the dough: probably one of the best pizza I ever tried ! The fries were delicious, especially with the dip: tapenade (different from the one we made in my home)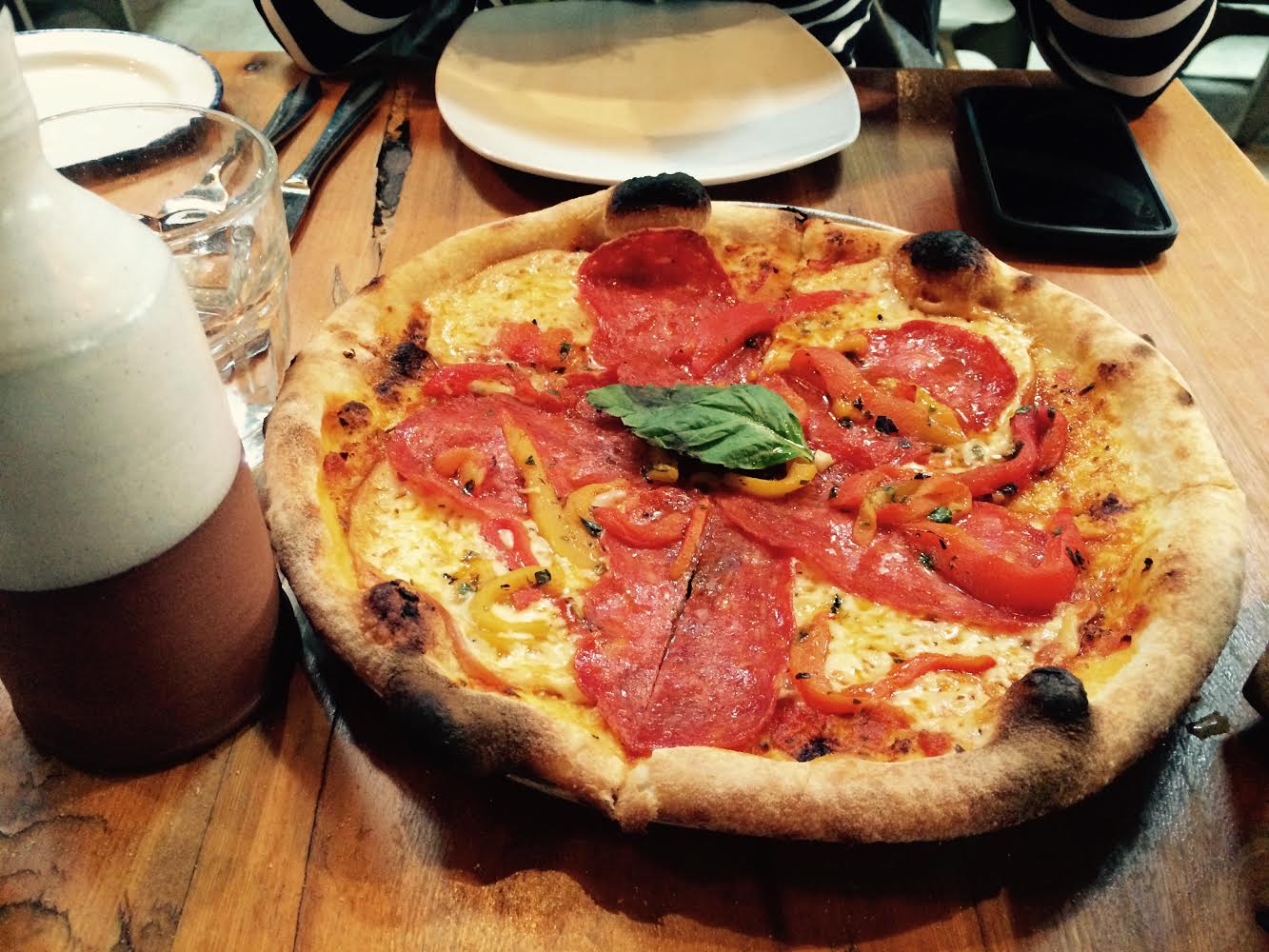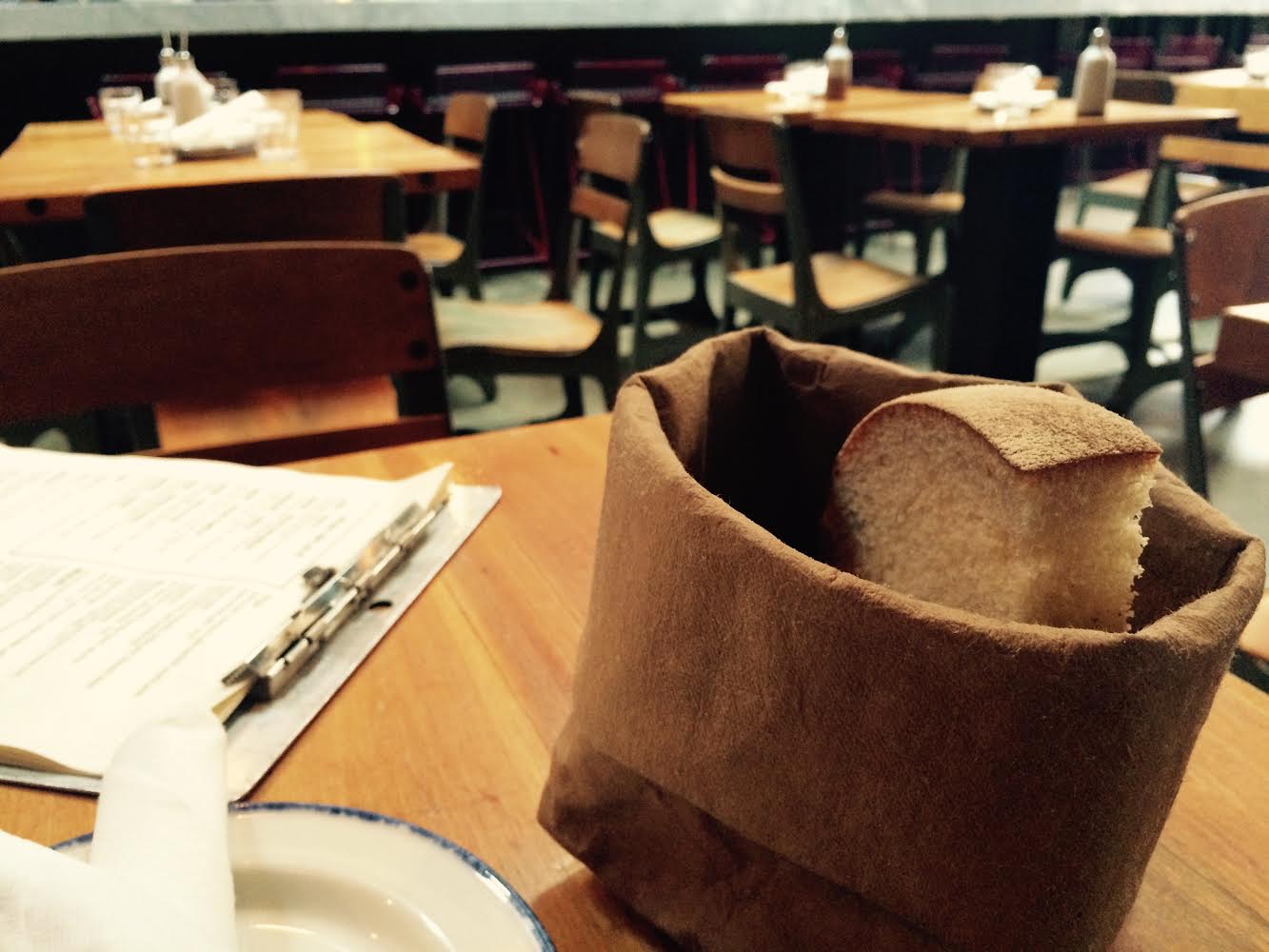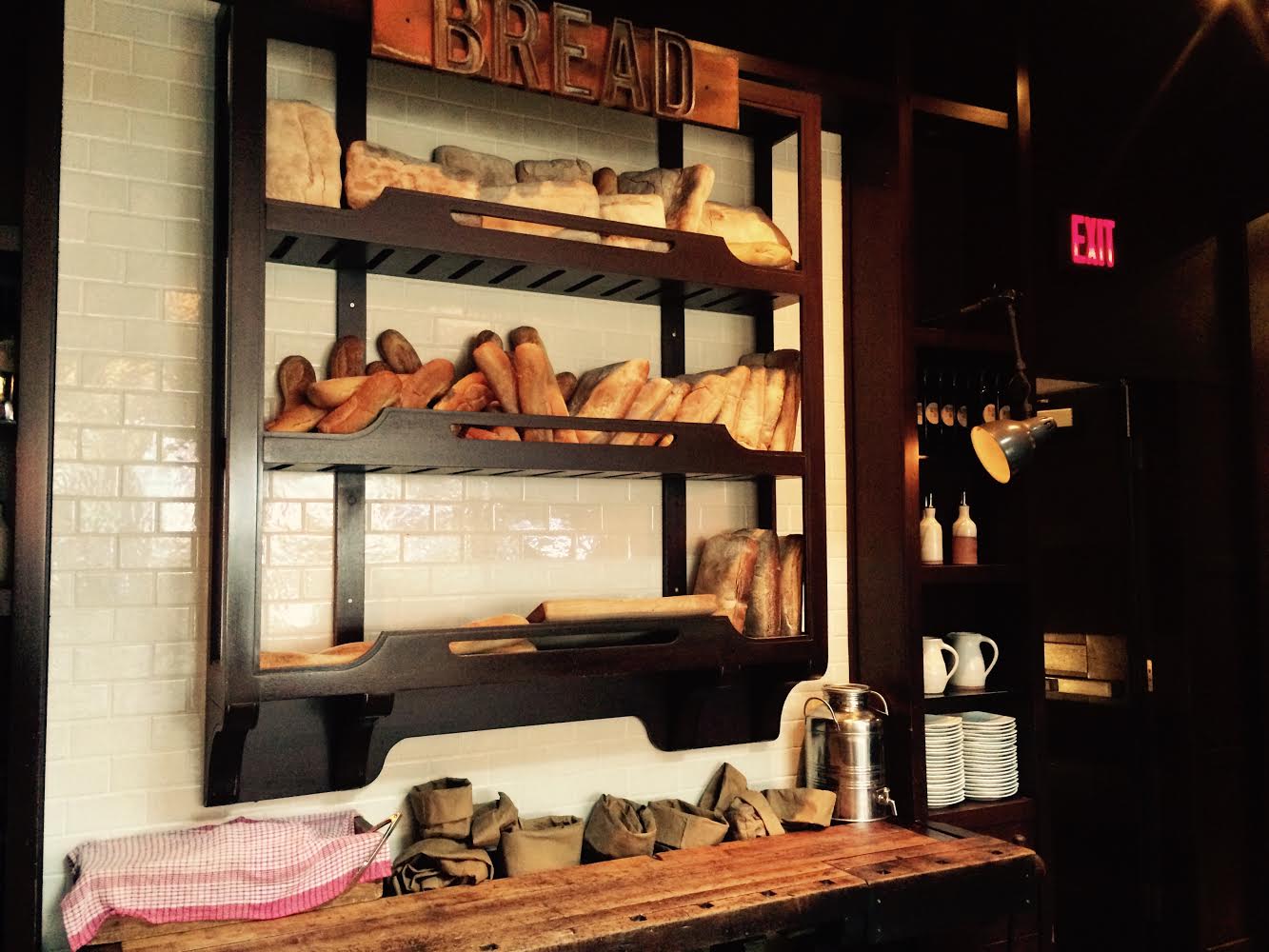 The budget is reasonable, the staff is homely, the decoration is detailled, the atmosphere is nice: I recommand 100% and I will go back to try their pasta as Noah told me 🙂
Buon appetito !
A.