Even at 7000km for back home we are still French and encouraging our team ( the first one who was thinking heard me saying that some day stand up please ahah ) So Friday 12.00pm I met some friends in a really nice place to watch the game, have the lunch, meet new people, swim  and in the same time work on my tan. Just relax for the last stressful weeks. In Toronto everyone is coming for somewhere else.
Around the table: korean, colombian and French people. It's what I like here: everyone was new someday.Everyone remember this time and be nice with you: for example people carried my my luggage on the subway ! People who ask you what kind of job are you looking for, take your contact info, give yours.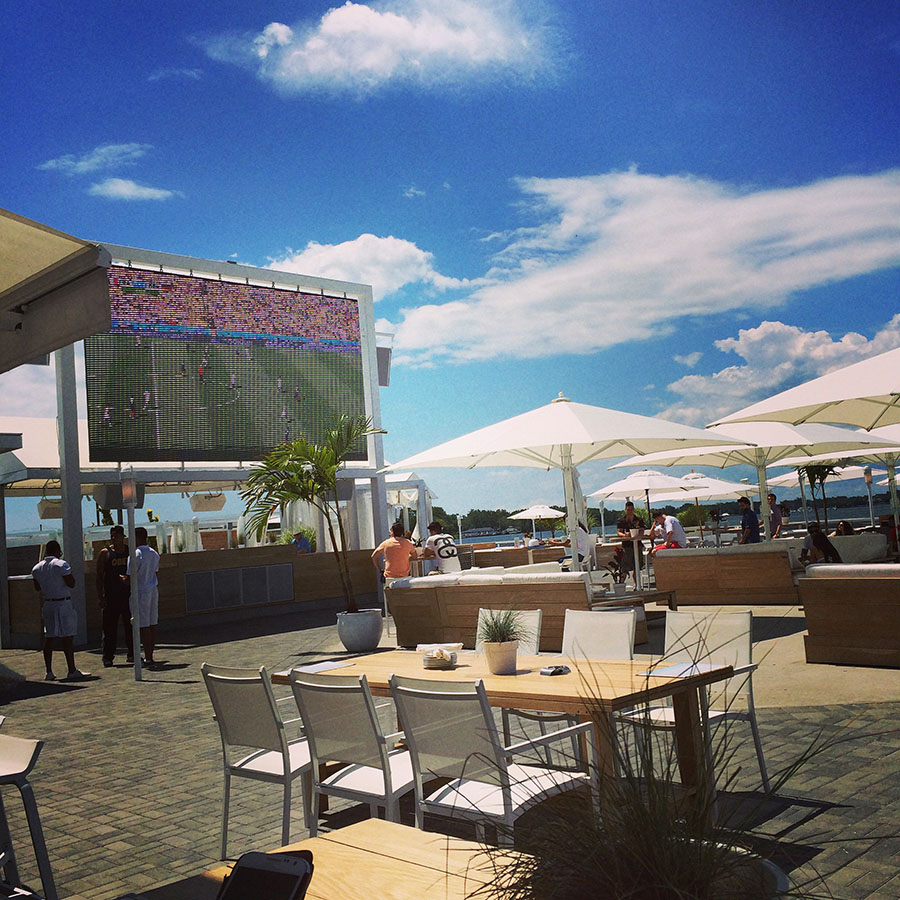 Cabana Pool Bar is maybe not the first place you should visit in Toronto but it's so good to finally have a rest and the view is amazing !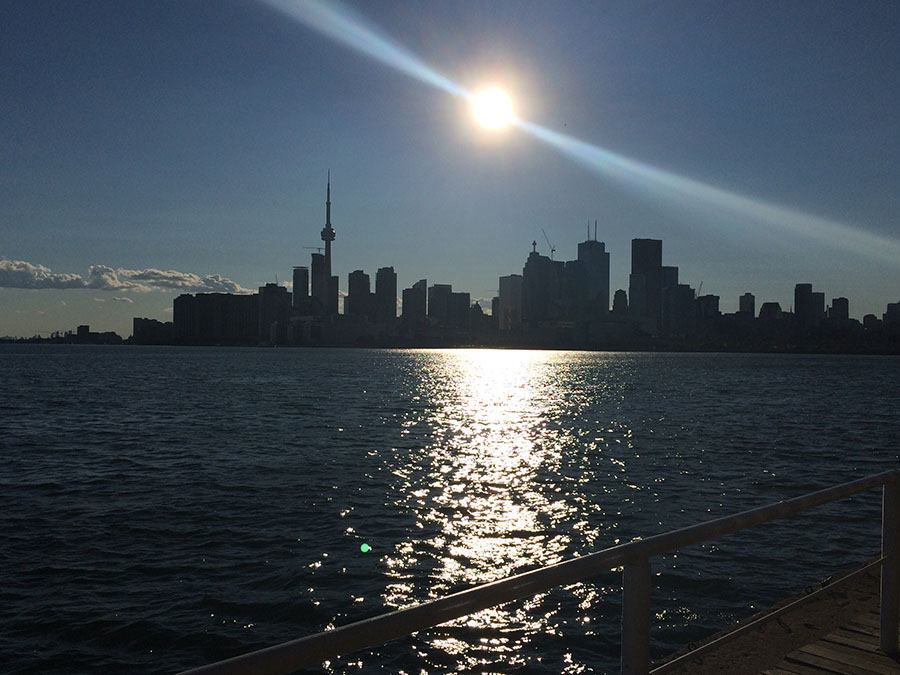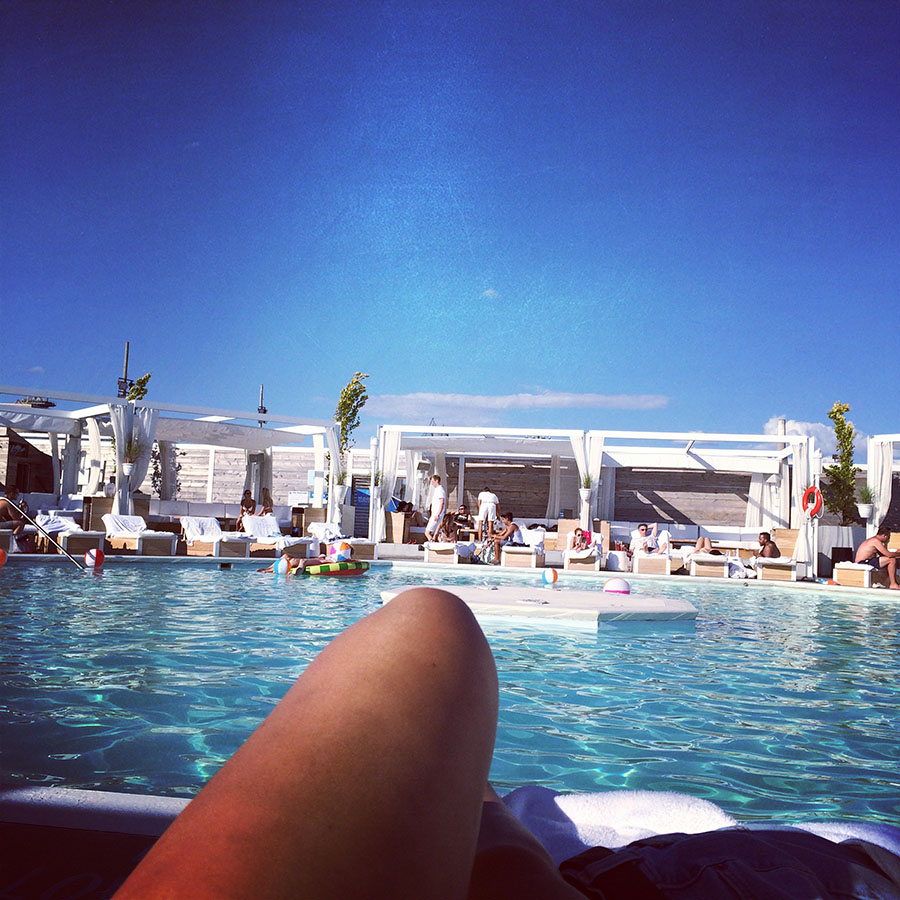 For the ones who think Canada has just one season: winter ! I really needed that to feel better after we lost the game !
Don't forget to subscribe if you want to know when I post 🙂