After a break to enjoy the holidays Apėrochic  was back January 15th. Francophone and Francophile me at the Spoke Club, trendy and sophisticated club, to celebrate once again a French tradition.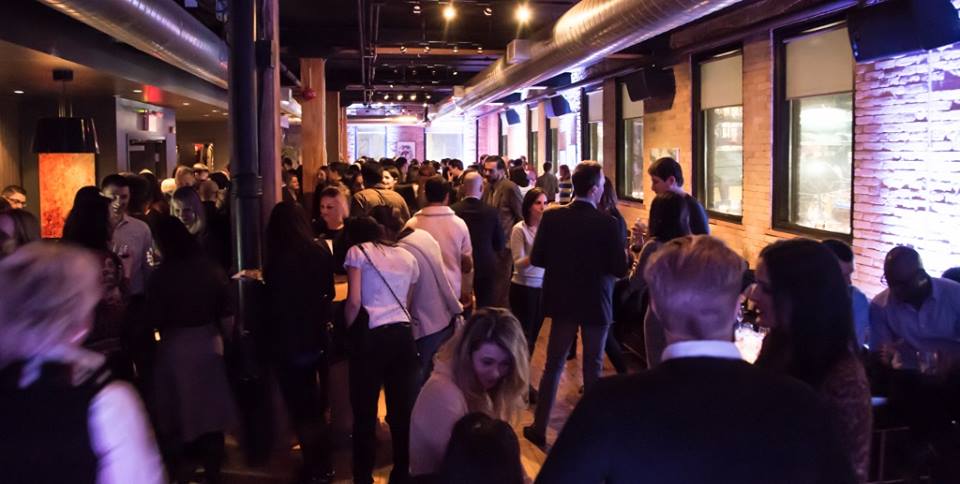 La Galette des Rois, translated as King cake, celebrate The Epiphany, back home the younger hid under the table and named the next person who have a piece of cake until everyone has one. Tradition wants that the person who discovers the small plastic or porcelaine baby is the king or the queen for the day and has to wear a crown.
Around a table full of Galettes des Rois prepared by the French bakery Thobors. Glasses of champagne clink, the hands tightened, and progressively crowns appear on the heads. Magic happens. Whether you are francophone or France lover these monthly rendez vous are the ideal place to go back to France for a night.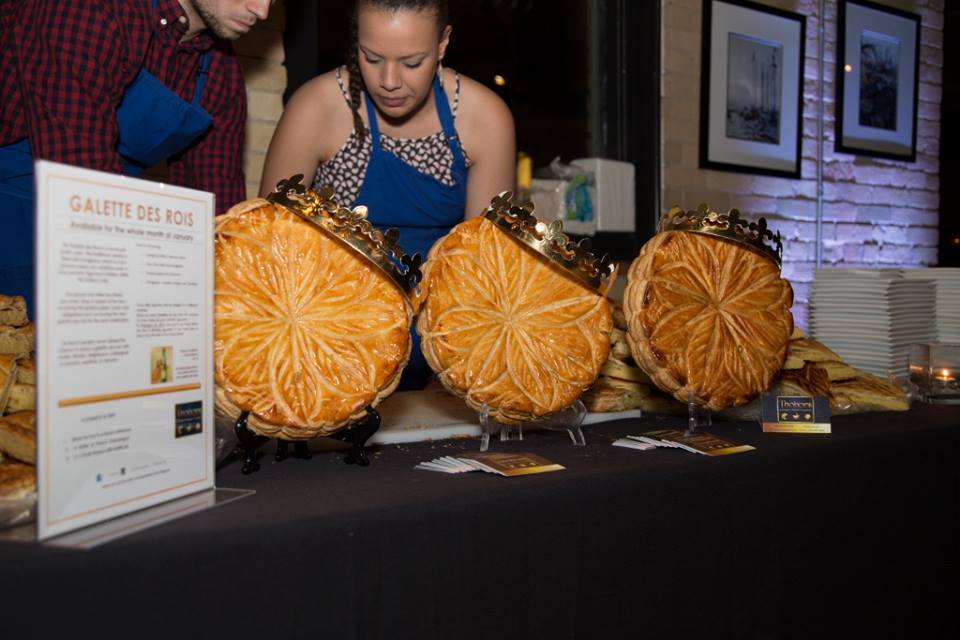 Some lucky person left with gifts from our 3 partners ! One of them was also French. You can't miss him: FrancoMarket. Our solution where we feel depressed: you can order on his website an amazing selection of French products for a delivery in all Canada. And be able to find Carambar Caramel or Prince when you are expat that count !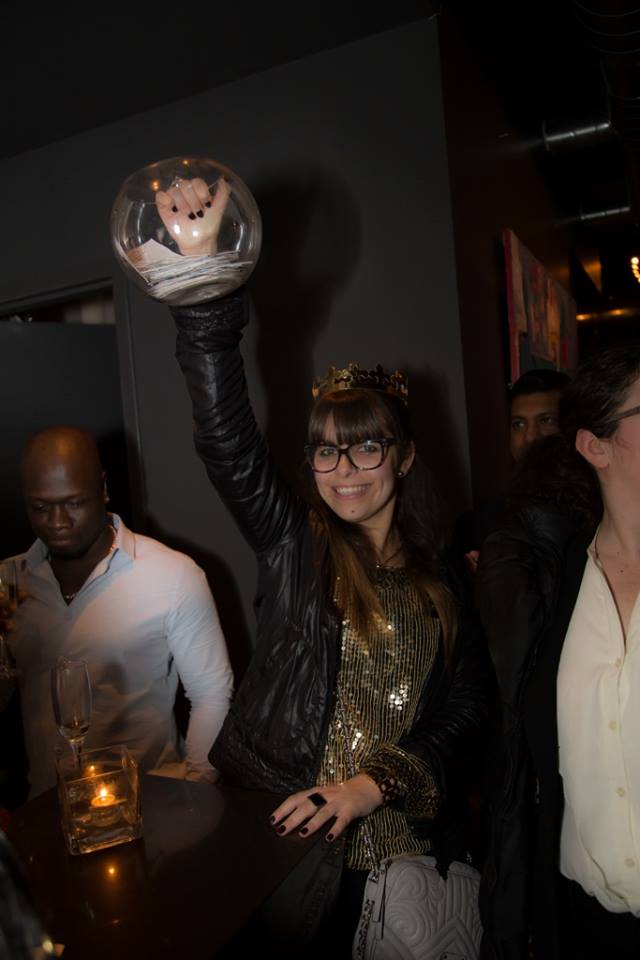 Over 6 months from now I started working with ApéroChic duo. And every time I'm happier ! I was able to meet amazing person managing my volunteers teams monthly. By the way she should heard about one of them soon !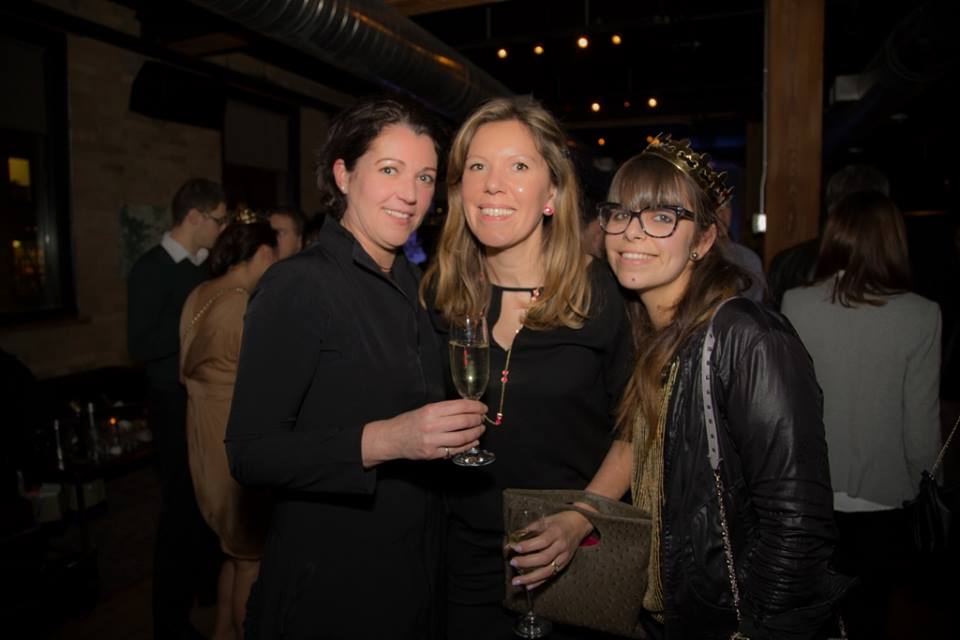 You just moved to Toronto ?  You want to practice your French in an simply chic atmosphere ? Join us on Facebook, Twitter, Instagram to be notice about our next events !
For the ones who want to join our amazing volunteers team email me astridmoulinac@gmail.com
Credit Photos: Perfect Touch Photography
Don't forget to follow me on Facebook, Instagram, Twitter and Pinterest !