Every Fashionistas are focused in the Fashion Week. If you are there or not you follow what happen. You check all the pictures. You decrypt the tendencies. You comment. Twice a year the four most fashion cities in the world, New York, London, Milan and Paris, always on the same order, live as the same rythm as the Fashion Week: fashion showare challenged in creativeness, guests dress with their most amazing outfit. The most famous personnalities of the Fashion planet: Anna Wintour, Anna Dello Russo, Christian Louboutin, Marc Jacobs meet personnalities as Alicia Keys, Sarah Jessica Parker, Catherine Deneuve. It's not the only cities to have their Fashion Week but it's the more famous and influences.
Eleanor Lambert, Press Director, founded the Fashion Week. During the 40's she founded the "Press Week" in New York to keep fashion away from France during the Second World War. In 1973 the "Chambre Syndicale du Prêt à Porter des Couturiers et des Créateurs de Mode, which manage Paris's Fashion Week currently inspired by Eleanor's idea launch the first official Fashion Week. Milan drove after and thanks to the "Camera Nazionale della Moda Italiana" launched it own Fashion Week,  run after by New  York, thanks to the "Conseil des créateurs de mode américains" and finally London in 1993 with the "British Fashion Council".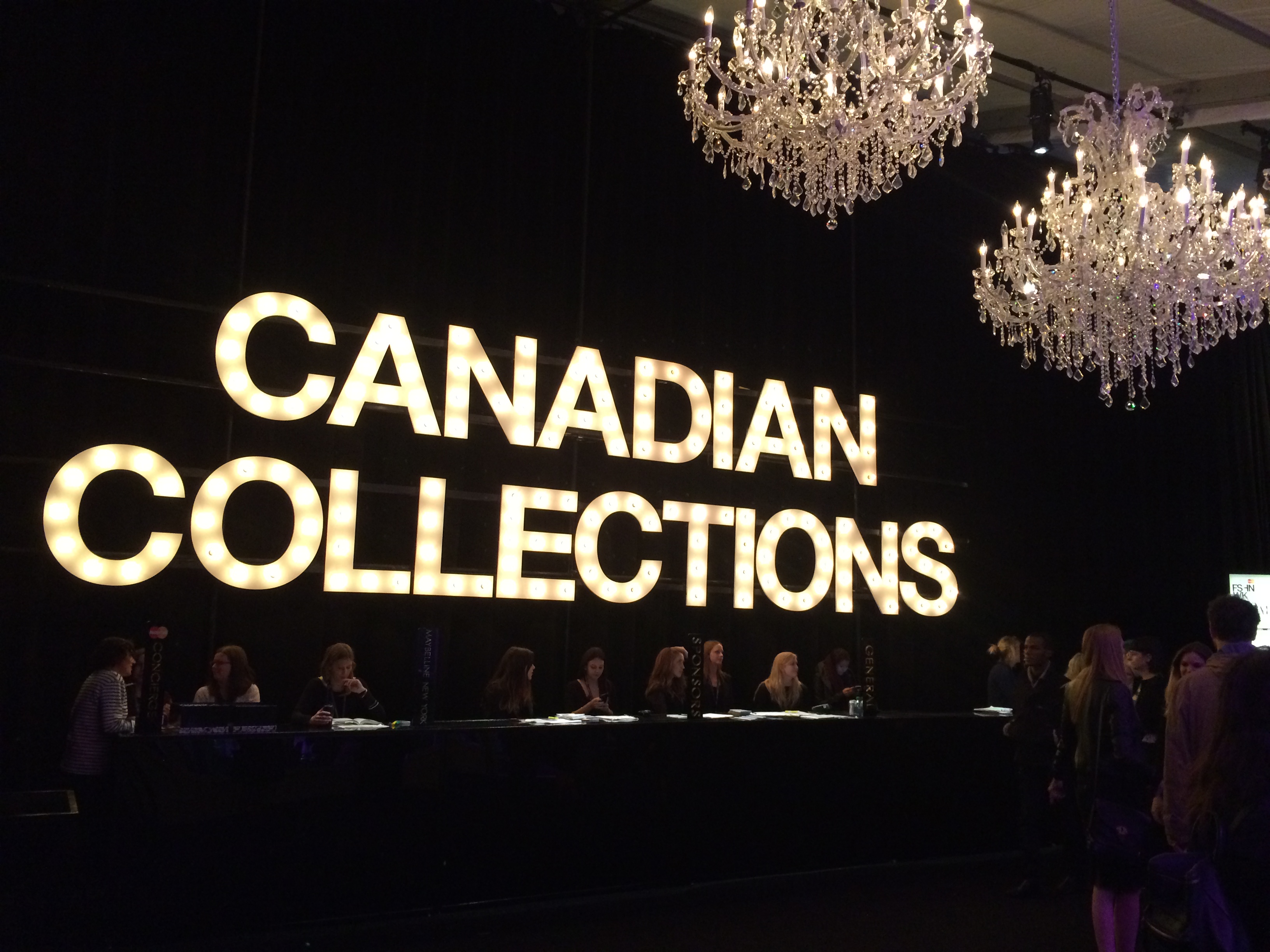 Every time I said I'm French people say: Fashion and Food ! When I just moved  someone told me : " Oh French people even to go just at the garbage you are well dress." Of course it was funny. And I started observe. I worked during 3 months in retails. The relation with clothes are very different. Of course don't think it's an absolute generality: every French don't like clothes and every Canadian don't prefer comfortable clothes to aesthetic. The different is bigger for our beautiful men: in Europe they care more about themselves: they know what they love, they know what they want, they what fit well and they love taking care of themselves. At the point some people here told me they are too feminine, too precious.
It's surprising how from a country to an other perception about such a simple thing as dress up can change.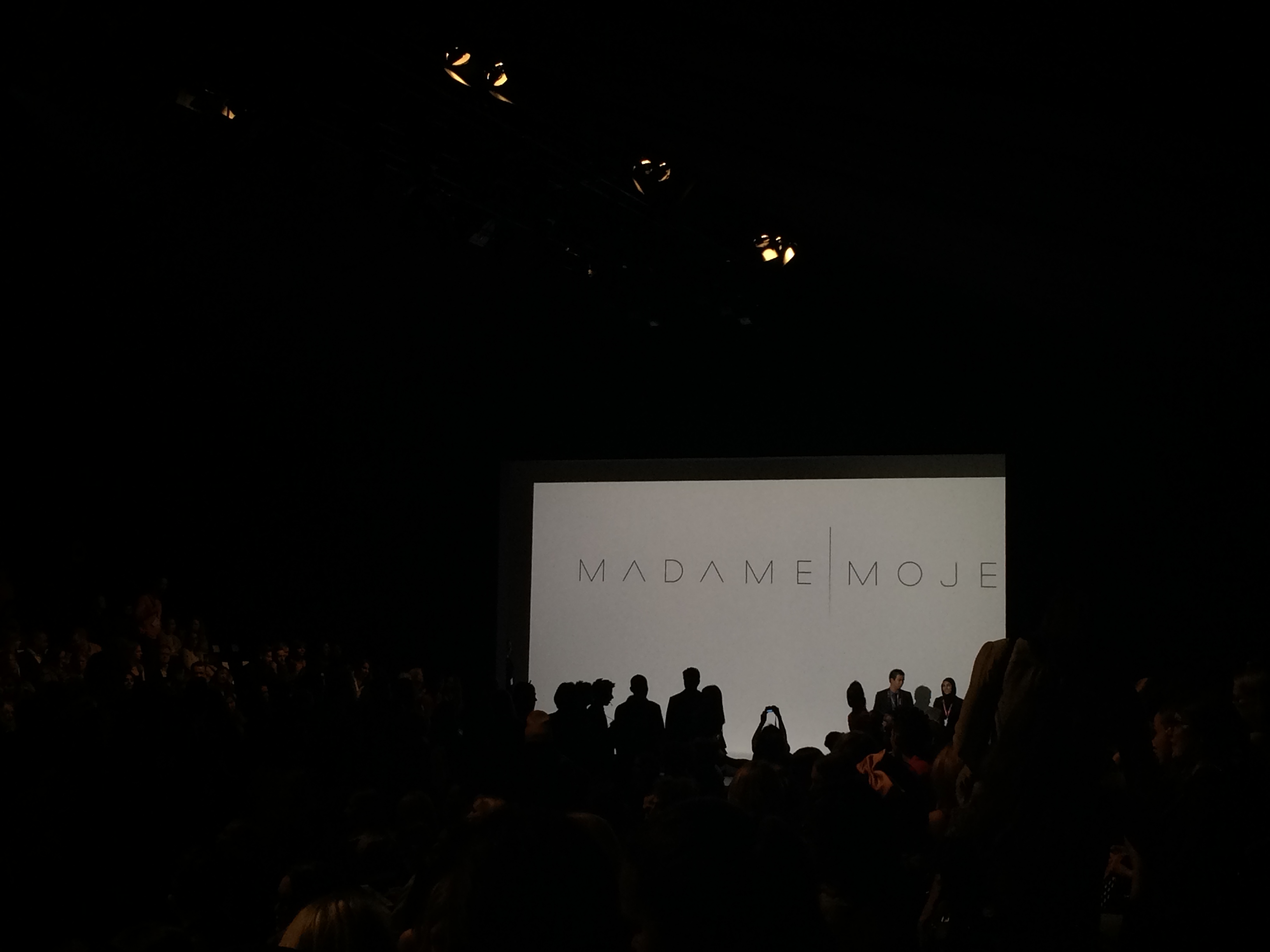 So we assisted to the Madame Moje's show, designer from Vancouver, Brigitte Bardot singing La Madrague before Gainsbourg and his Sea, Sex and Sun. French music !
For our first time it was really cool, we won coupons, products. We took pictures. We saw people very well dress. I never heard about this design before but her show was cool and her dresses are colorfull and detailled.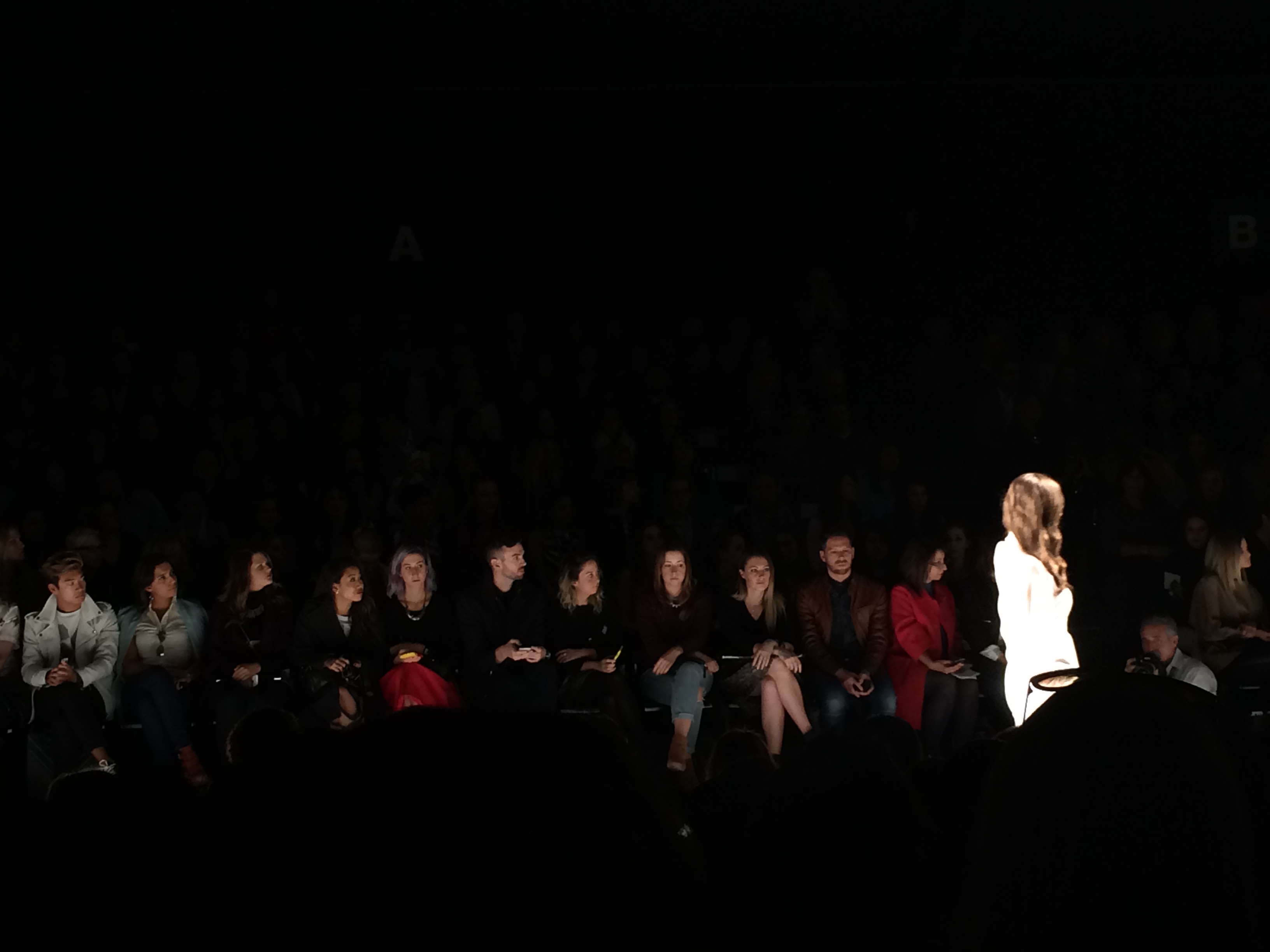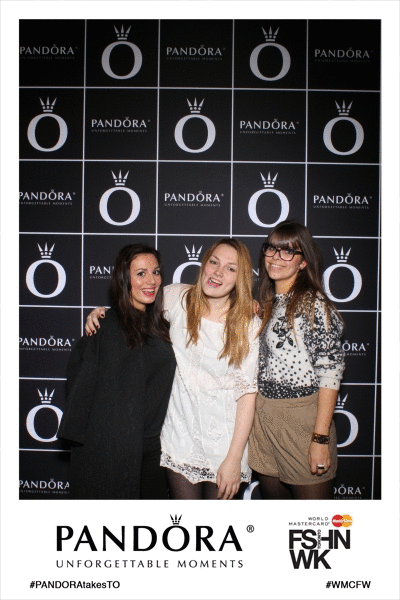 We had fun with Pandora 🙂
See you in 6 months Fashion Week.