Last week Toronto hosted Fashion Art Toronto (FAT), the alternative Fashion Week, more stylish, more provocative and more artistic. 10 years ago Vanja Vasi launched FAT to offer more freedoom to the creativity and more visibility to fashion, a little shy back on 2005. It was a huge challenge but 10 years after she can be proud to believe on her project and to be now part of the more famous fashion events in Toronto.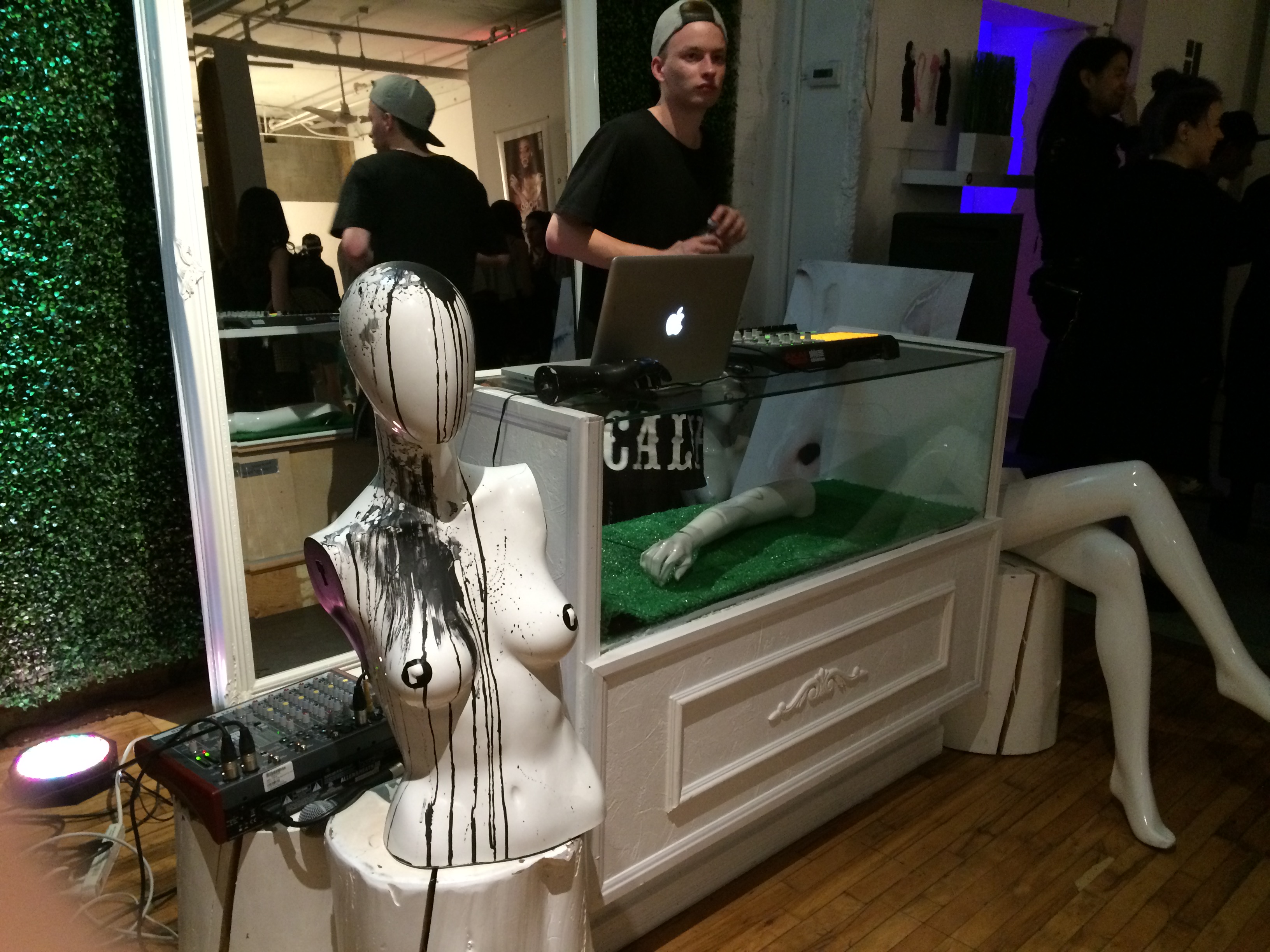 Today we talk about 5 days show, more than 50 runways, art, fashion movies, photo exhibitions and over 5,000 visitors.
The launching party took place in Parloque, Queen Street West and Dovercourt Road, store which offert emerging brands.
I wasn't 100% convinced by the the night. I expected something bigger qnd funnier. But I enjoyed some crazy outfit I really liked it !
I will talk to you about the runway soon so stay tuned ! Follow me on Facebook and Instagram to be update !
A.
Pictures are from Brian Simon, thanks again !