Space game, this name tells you something! I told you about it several months ago. I had the opportunity to test The Case in Valence. If you missed the quick reminder check mark: the escape game is a puzzle game and real size puzzle game! You are locked in a room in a universe that transports you to a different place or time with an enigma to solve in order to escape! A great program. The game is played from 3 to 5 participants in general. Today I am talking about La Chambre des Mystères in Lamastre.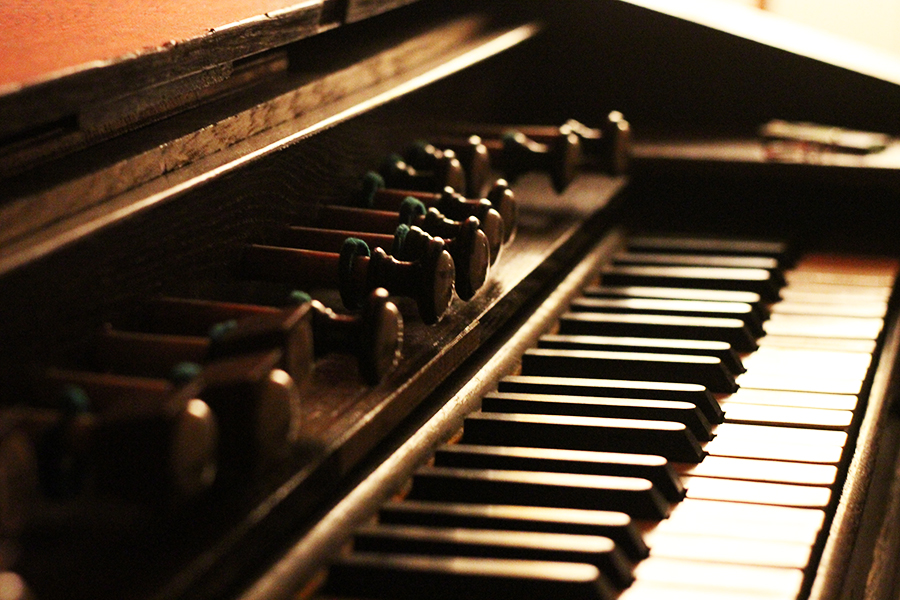 I will not divulge photos of the room of course but only a few elements to keep the suspense intact! In Lamastre you are immersed in the Ardèche of 1923, an epidemic ravages the region, you are commissioned to find the antidote.
The appointment is given rue Savel, a small alley a little dark (ok one is in January a Sunday at 5pm any alley looks dark!) The wooden front of the room looks like old shop of the Roaring Twenties, We are invited to continue and take a perpendicular lane. Down there we have to find someone. We do not know who obviously. In the escape game you are immediately put in the mood, I love it.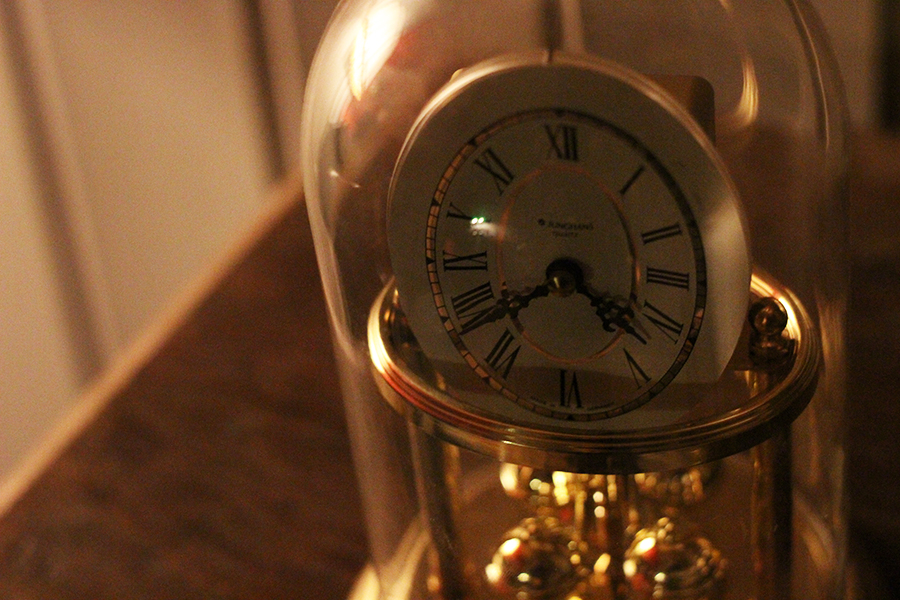 A person welcomes you, puts you in the bath, makes you a general state of the current situation and you are in a room in 1923. You have an hour to solve the mystery. The decoration is of period one feels that they spent hours to chine to recreate the spirit of the 20's. Everything is worked to the millimeter. No place at random, they thought of everything. For my 3 companions of galley it was the first escape game, I was rather vague on the course of the game when I had proposed to accompany me; I wanted them too to have the pleasure of fully experiencing this experience. This is the advice I will give you if you recommend the escape game to your buddies, keep the suspense.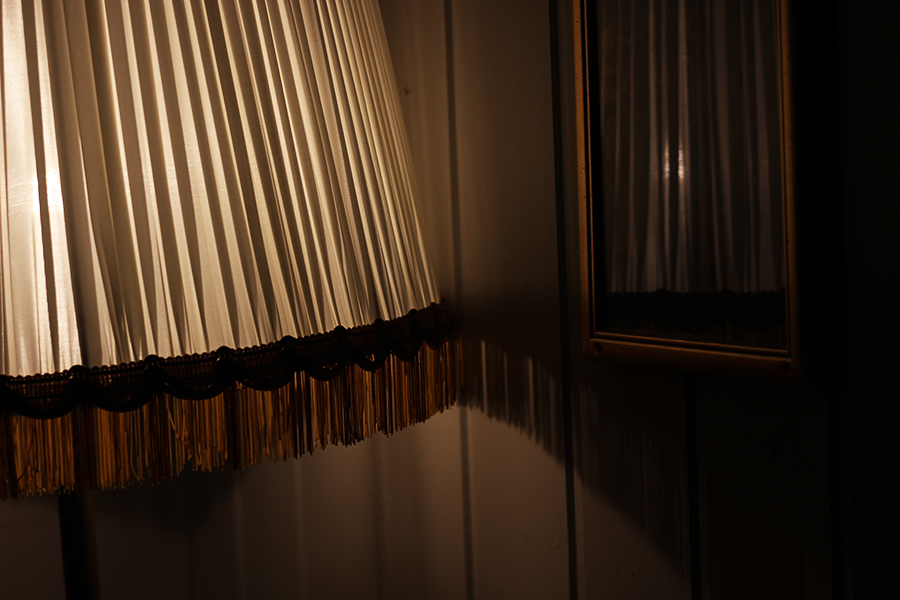 Open since July 2016 the idea of an escape game in Lamastre germinated in the head of 2 former Parisians who settled in our pretty department of Ardèche 5 years ago. Nothing surprising to find them in the back shop of a role play since they also have a theater company: the Enfant Bleu. We can better understand where all this imagination comes from. They admit to us that they have taken great pleasure in imagining history, in tinkering with objects and mechanisms. And there are mechanisms in this escape game .. But I will not say more!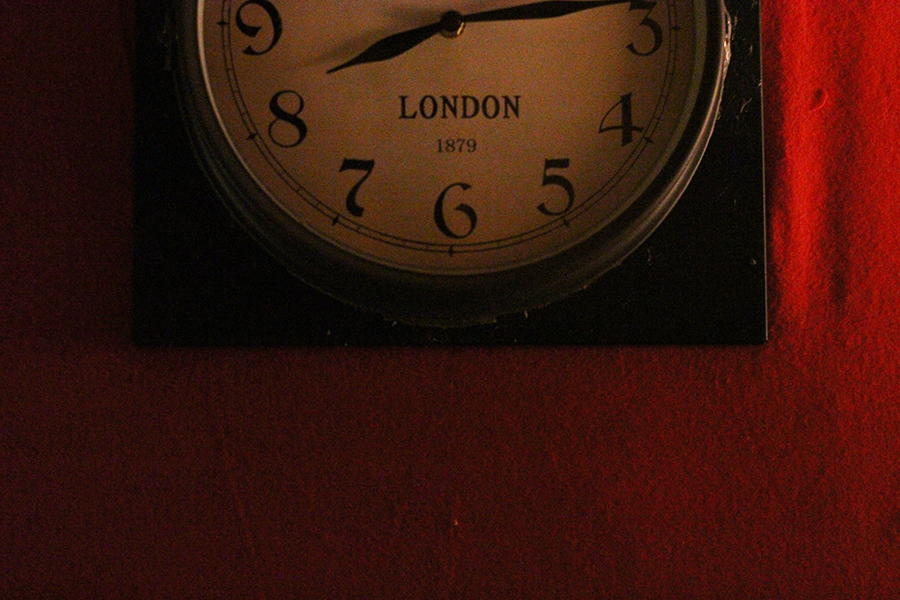 Info to note.
Address: 25, rue Savel in Lamastre (07270)
How long ? 1 hour in the room, 15 minutes before + 15 minutes after.
How many people ? From 3 to 5 (but I recommend 4).
What price ? From 17 to 20 € depending on the number of participants.
Mandatory reservation.
For the moment a single room is open, that is to say, a single story, it will be necessary to wait until the opening of a second room and a second universe to return;)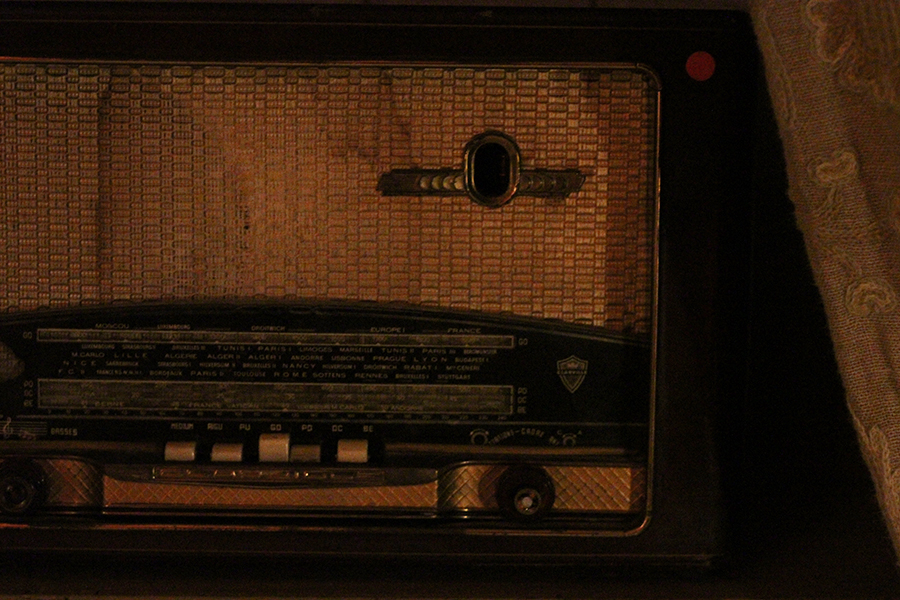 My opinion
As I said in March this is a concept that I love, we leave our comfort zone, the team must combine its skills and make the best of each. Very friendly to develop team spirit and bring people together. The idea of ​​the enigma and the reflection also changes from the usual kartings / bowlings and others that one can get used to doing as a group activity. In addition to a really top reception, very nice people and as I said above a very worked decor. It's funny because each of our skills came out very well during the game but as we all knew each other well enough we were able to divide the tasks according to our qualities. In family, between friends, team building, I recommend to 1000% I am conquered! In addition who has never dreamed of playing Cluedo in real? ;
I was with 3 novices who said to me on leaving: but it's great we go back when. So I do not think I'm wrong in advising you strongly to test the concept!
Have you already tried ? An escape game to recommend?
Find them on their website or on Facebook.
Another big thank you to Hubert for the invitation!