Rest rassured I'm not dying for hunger here ! There is always something new to try, and food is a good way to spend time with nice people I met. So go with Anastasia to Aunties and Uncles, 74 Lippincott St, Toronto, ON M5S 2P1.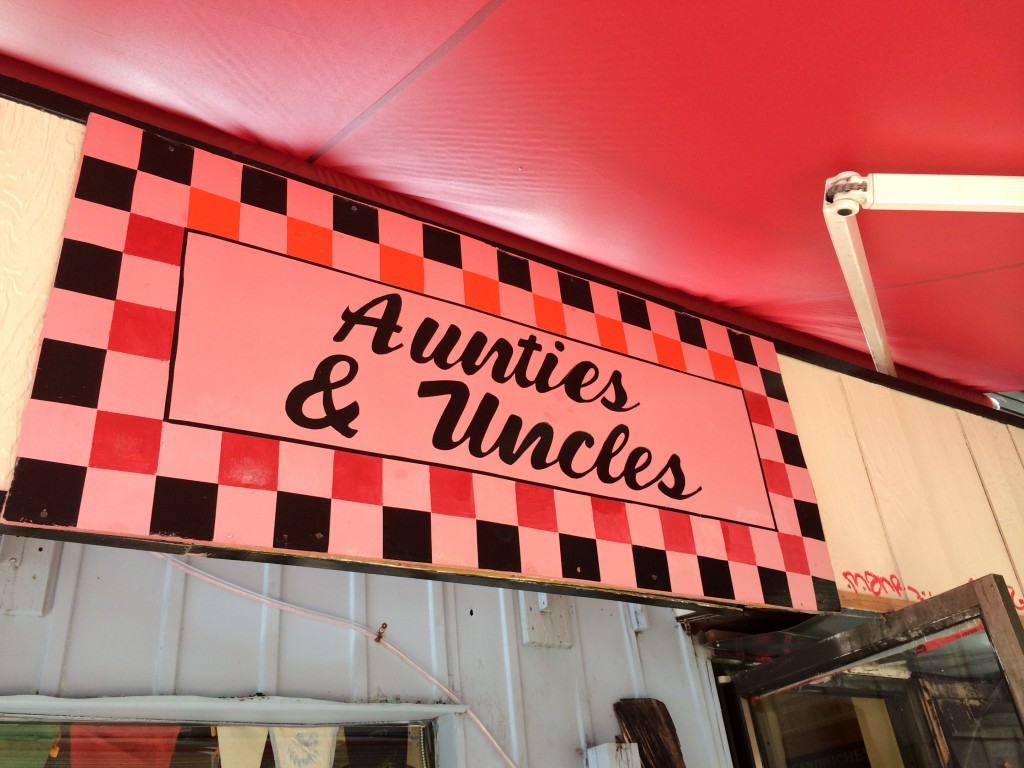 Vintage and retro mood as I like and awesome banana pancakes !! Bon appétit !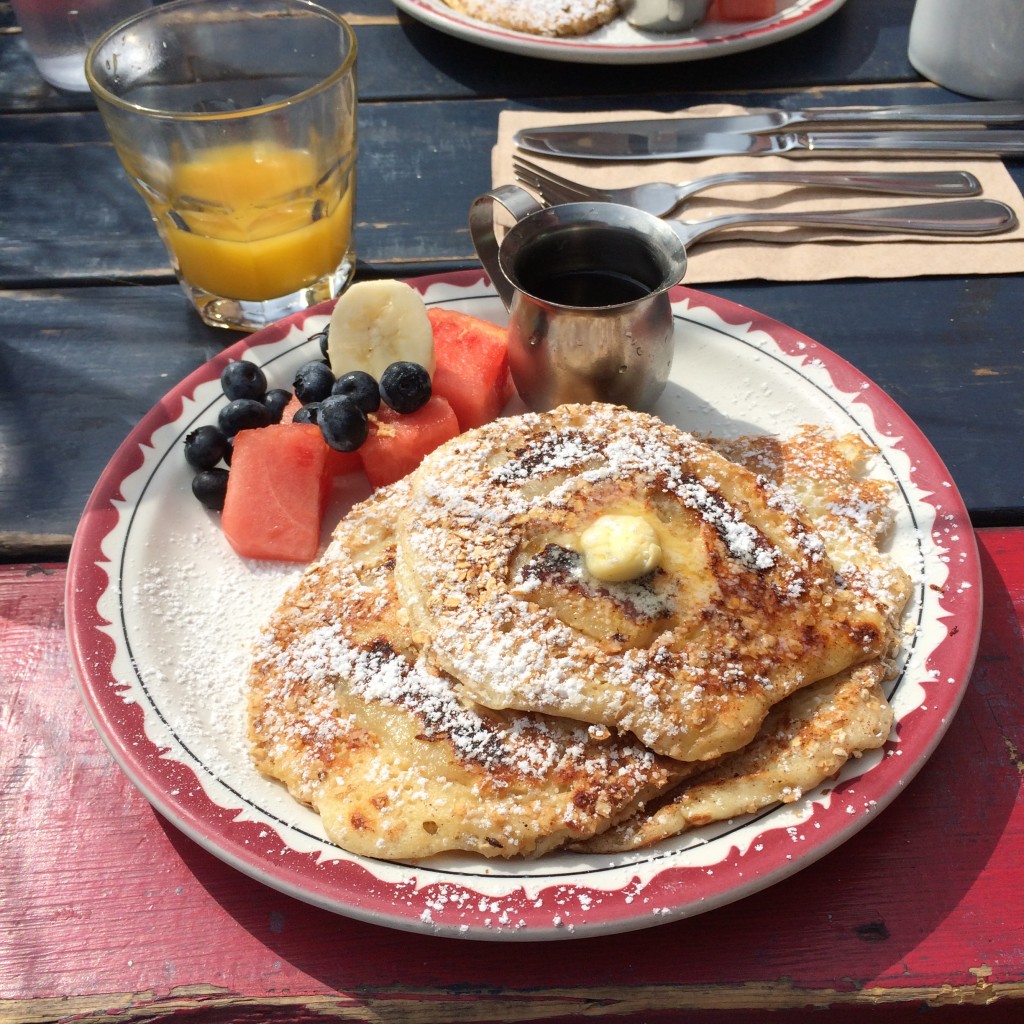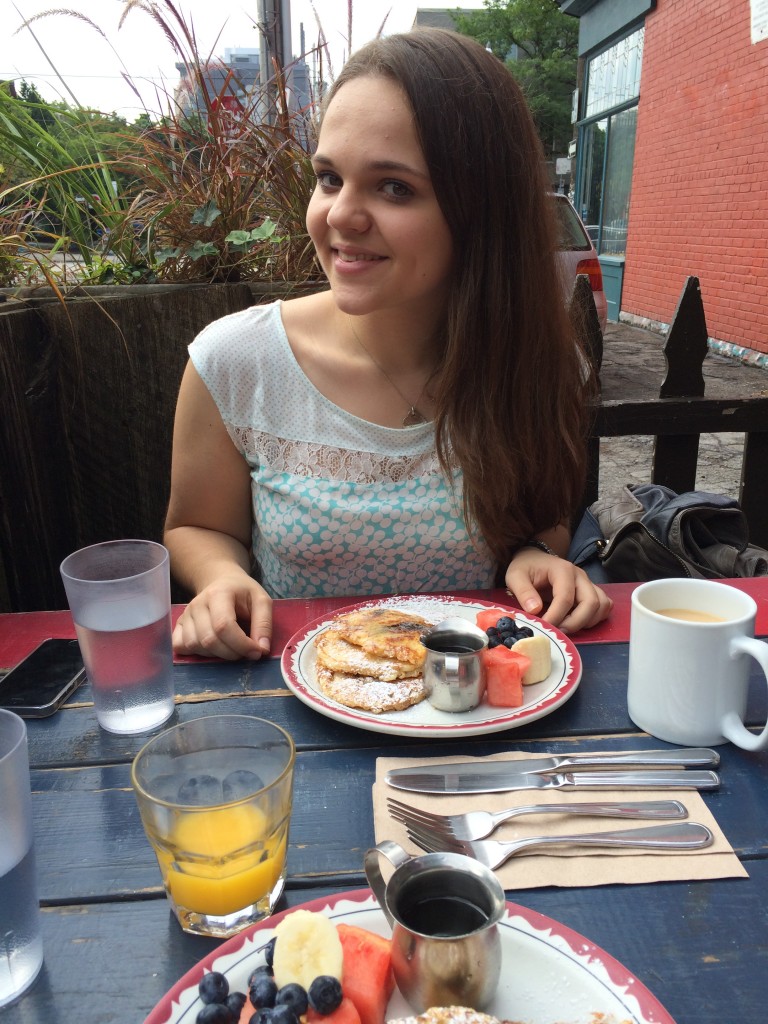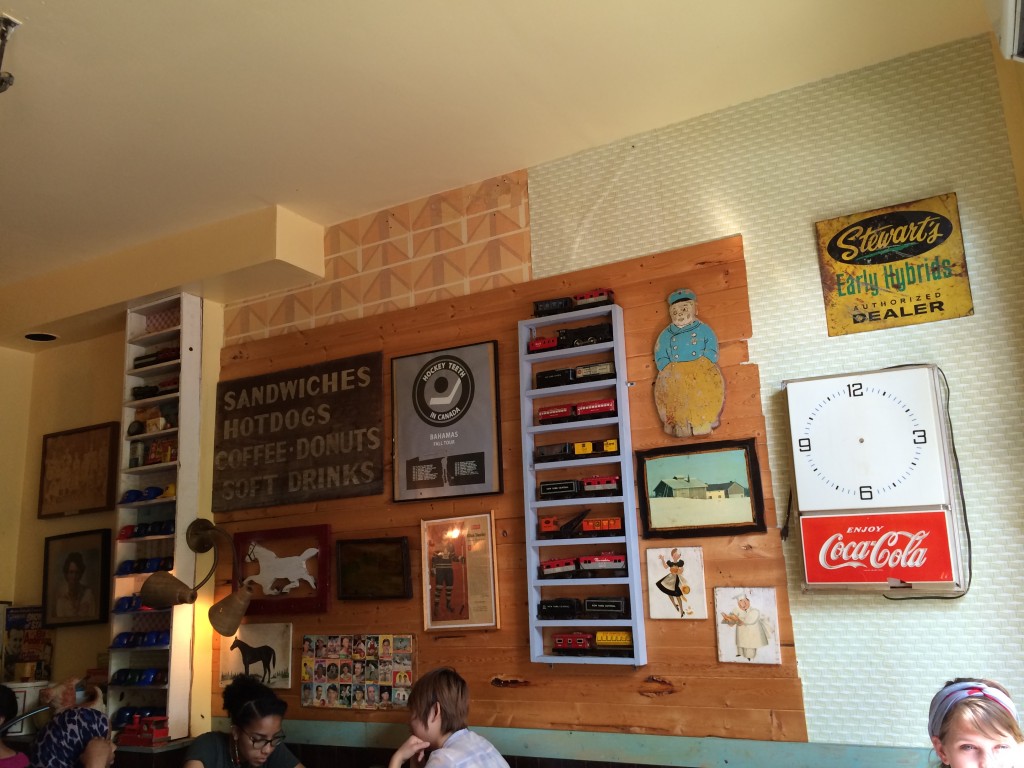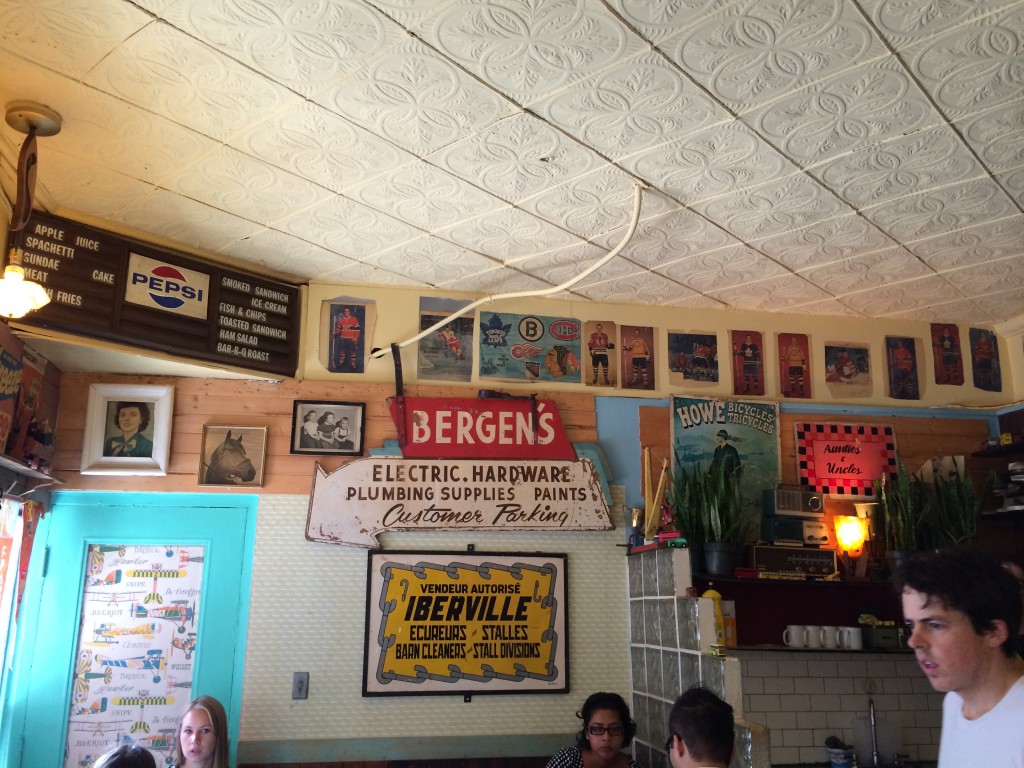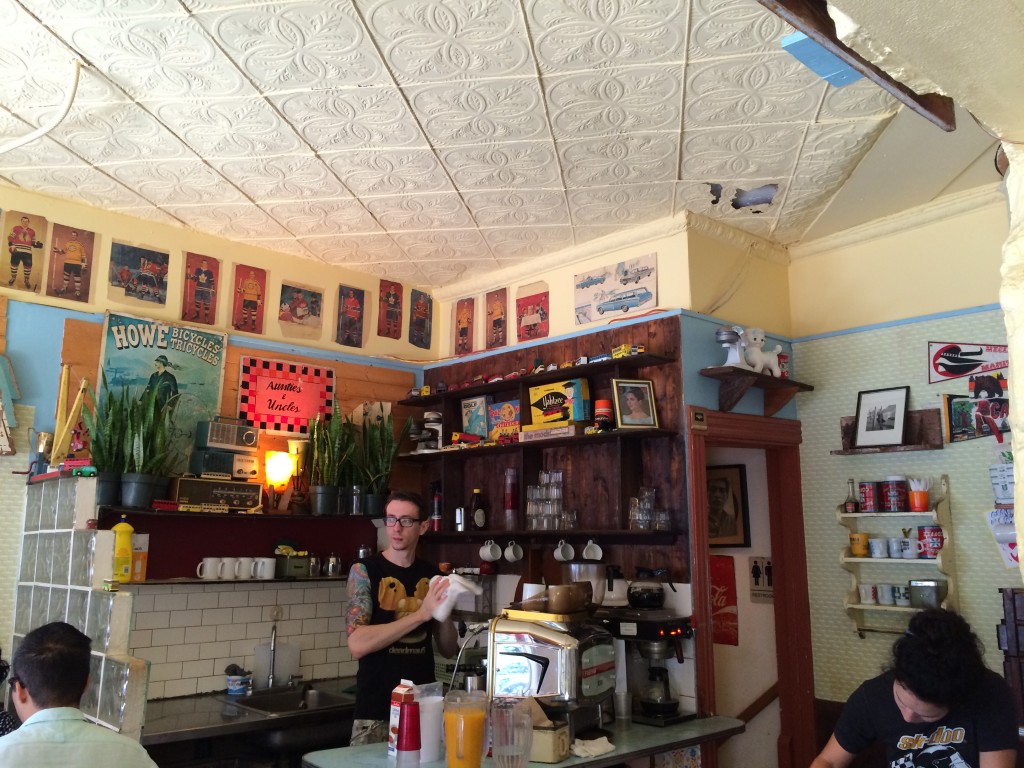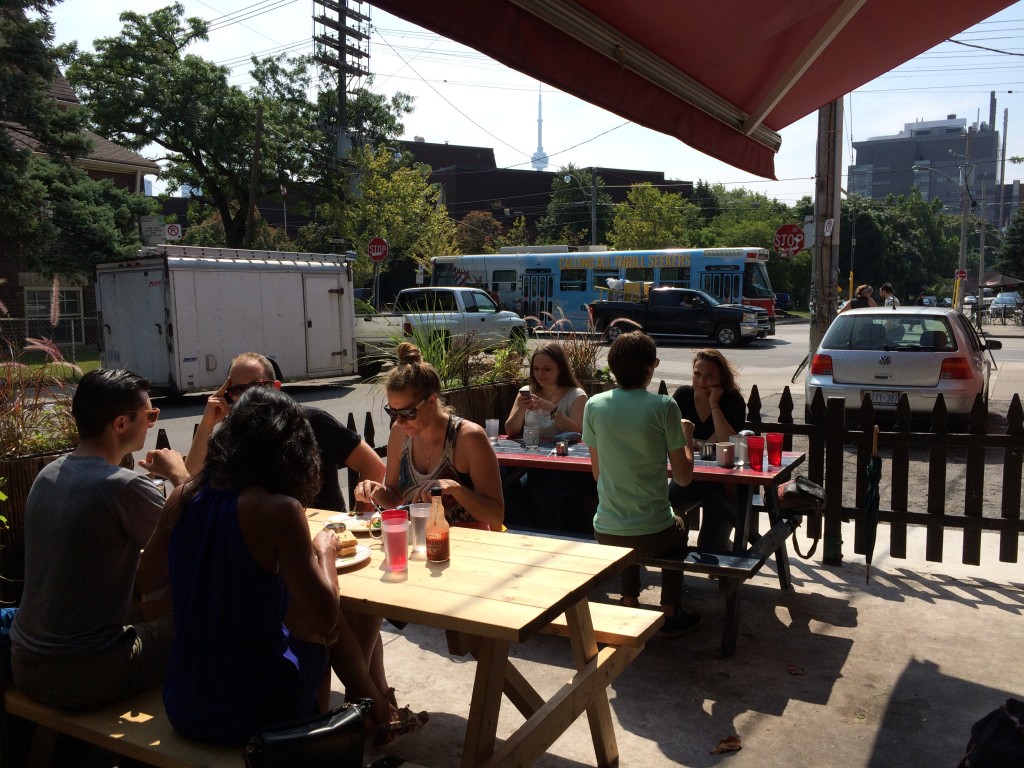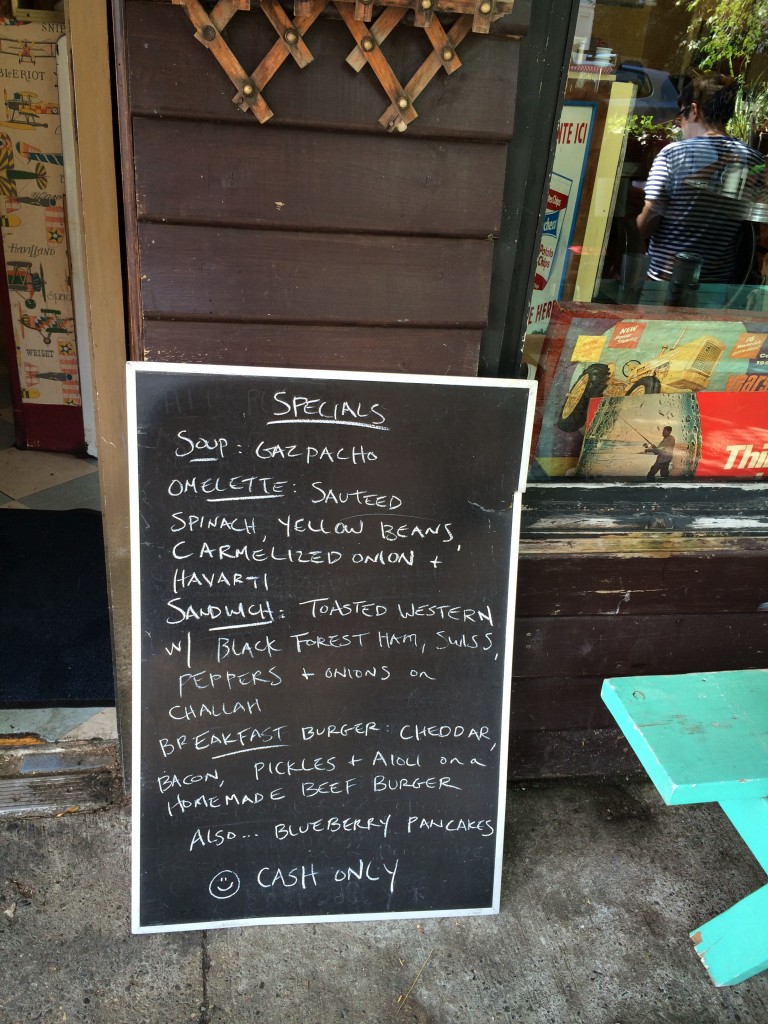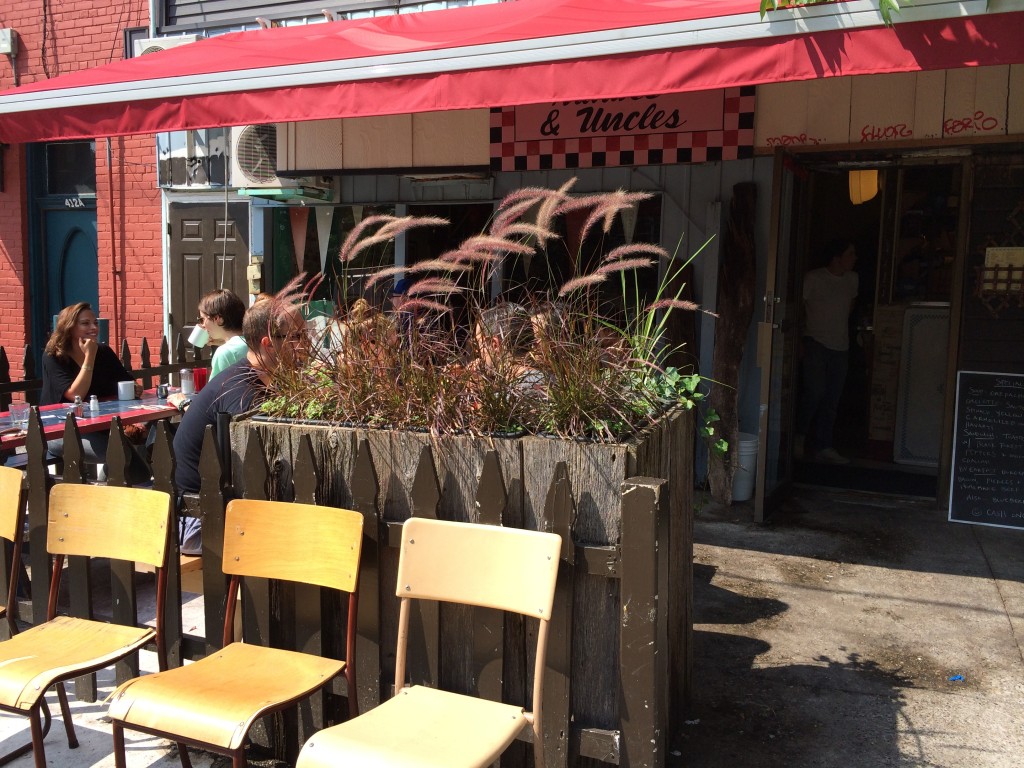 I recommand this good address, nice welcome, quiet and simple ambiance. And by the way a really great time with my lovely friend Anastasia before we came to work.