Last week you could see some pictures on Snapchat (FringintoBlog), Facebook or Instagram, from a special photoshoot. A little bit special as the creations from Maison de couture Aurélie Mey and like the days it's wore.. yes you're right I'm talking about wedding and maid of honor dresses. Real pleasure when the team contacted me: dresses are designed and made 20km from my place: I couldn't say no.
Aurélie is an love with beautiful things, that is obvious when you walked into her store, a little bit vintage, all white, you can feel softness and sensitivity. As a cocoon where miss could naturally become Madam.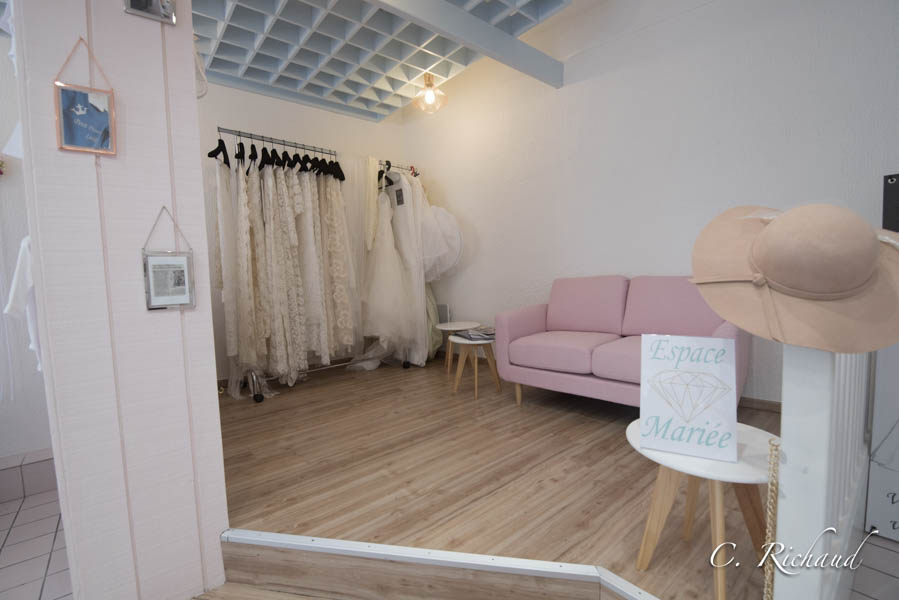 I met a funny and skilled team, fresh and happy ! A simple mood that you need when you are preparing the best day of your life, from hairstyl to makeup and jewlerry: nothing will miss!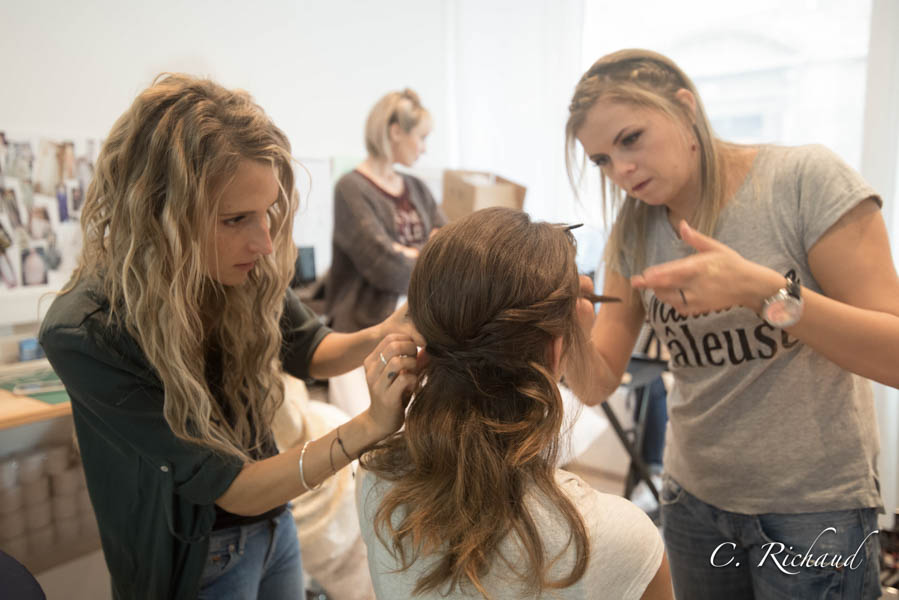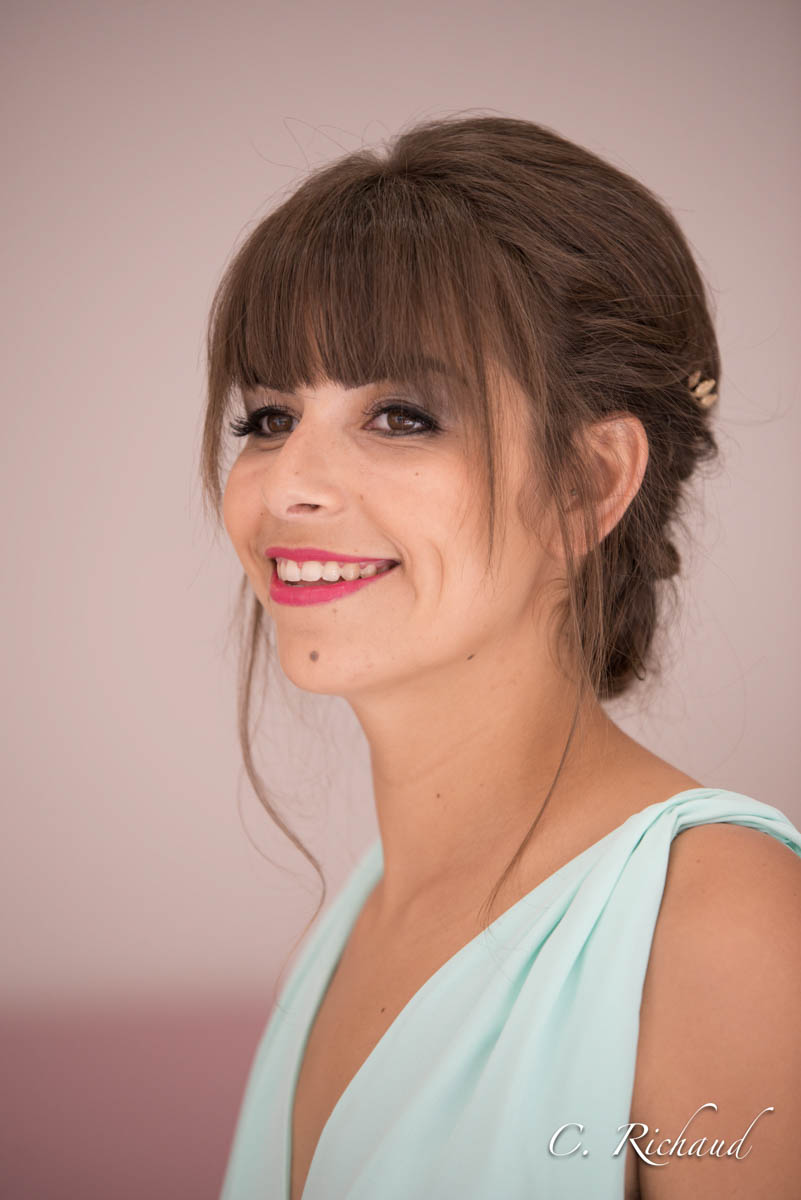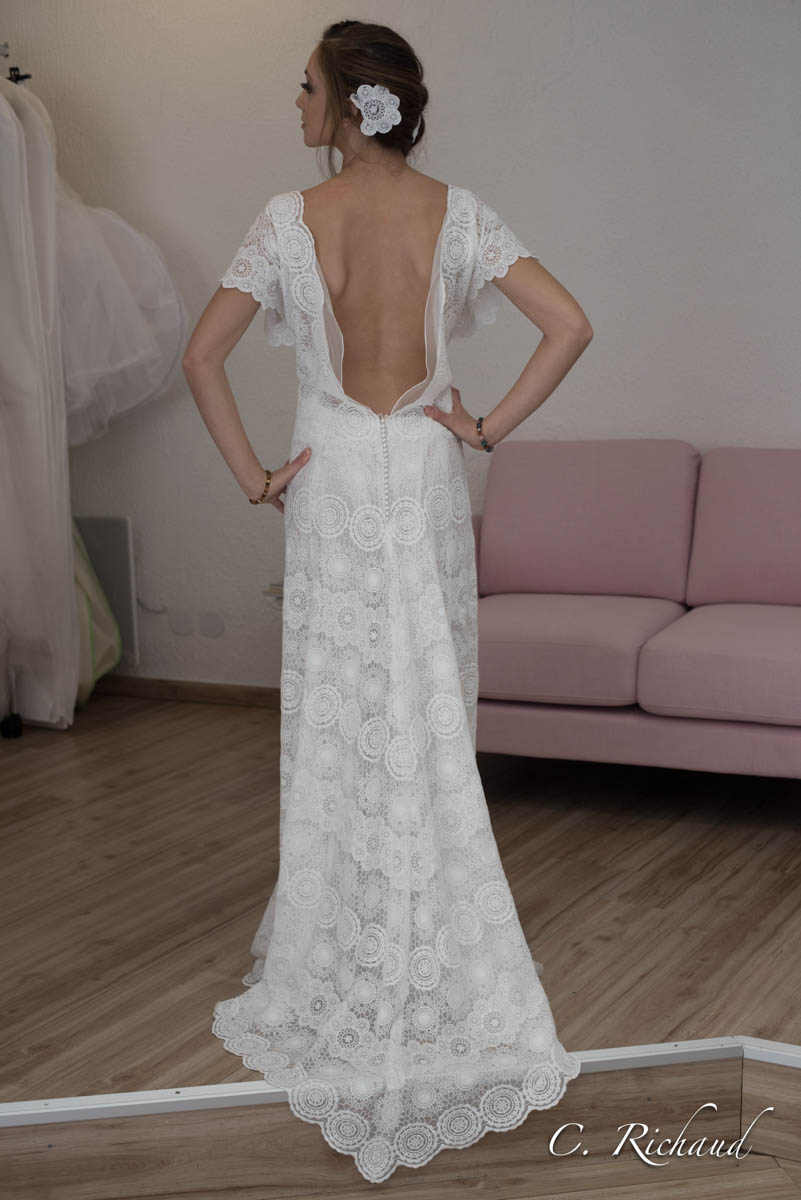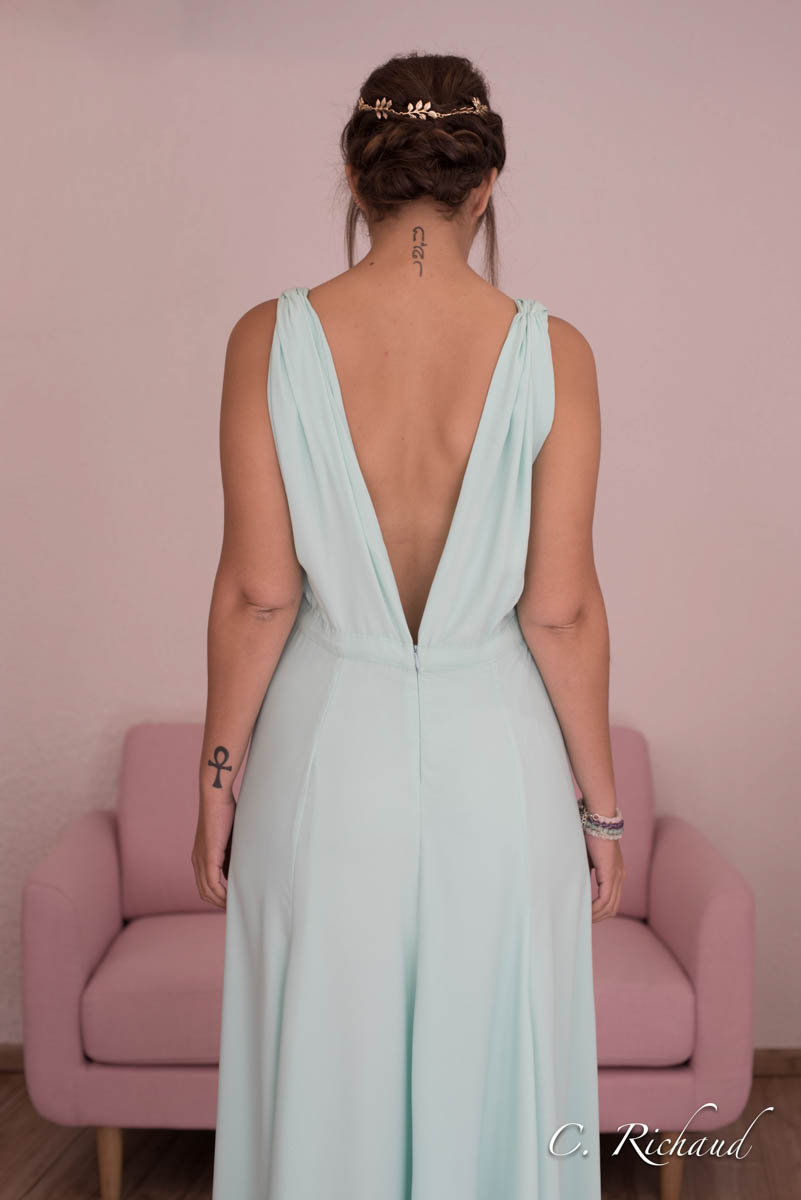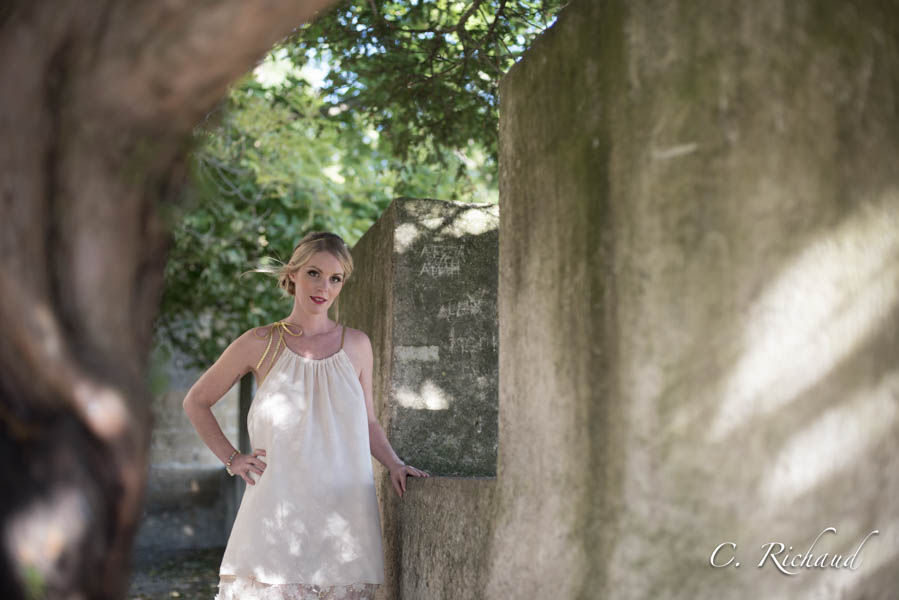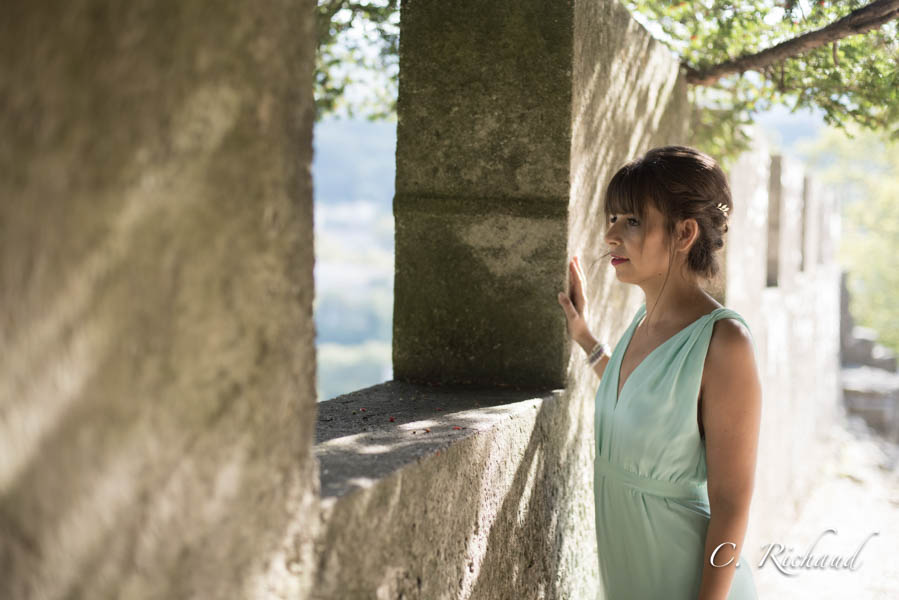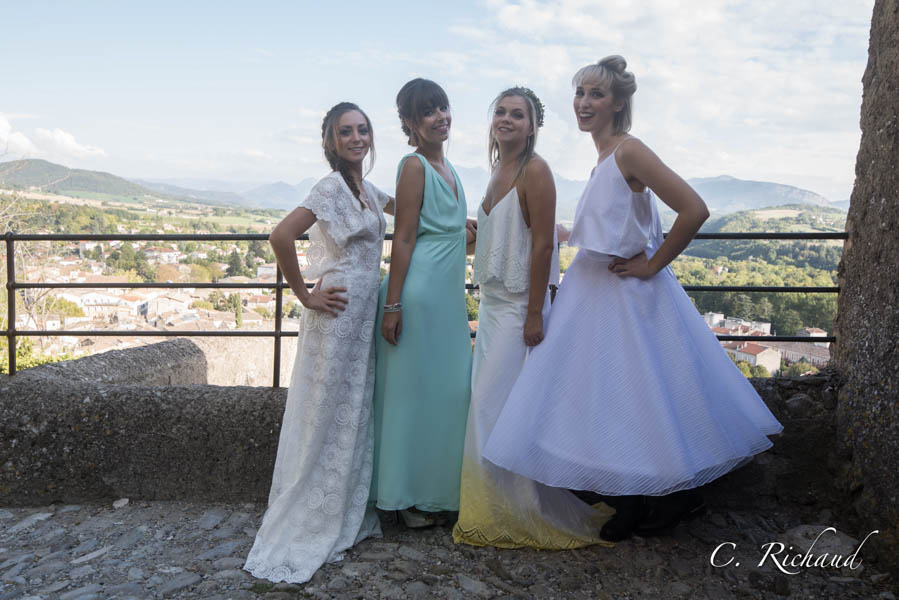 You loved what you just saw ? Find everybody on Facebook:
Maison de couture Aurélie Mey – Sublizen – Beauty Tips – Vous et Claire – Crest Image, Estelle Mey
Thanks for this wonderful day ! Was so fun ! Let's meet at the next photoshoot !
Crédit Photo: Christophe de Crest Image.