Indian Summer: A period of unusually dry, warm weather occuring in late autumn.
End of September is a really nice period in Canada, you can believe the summer is back: blue sky, hot sun, people wearing dresses and shorts. It was the perfect time to enjoy our last evening on a rooftop: an very popular place during the canadian summer.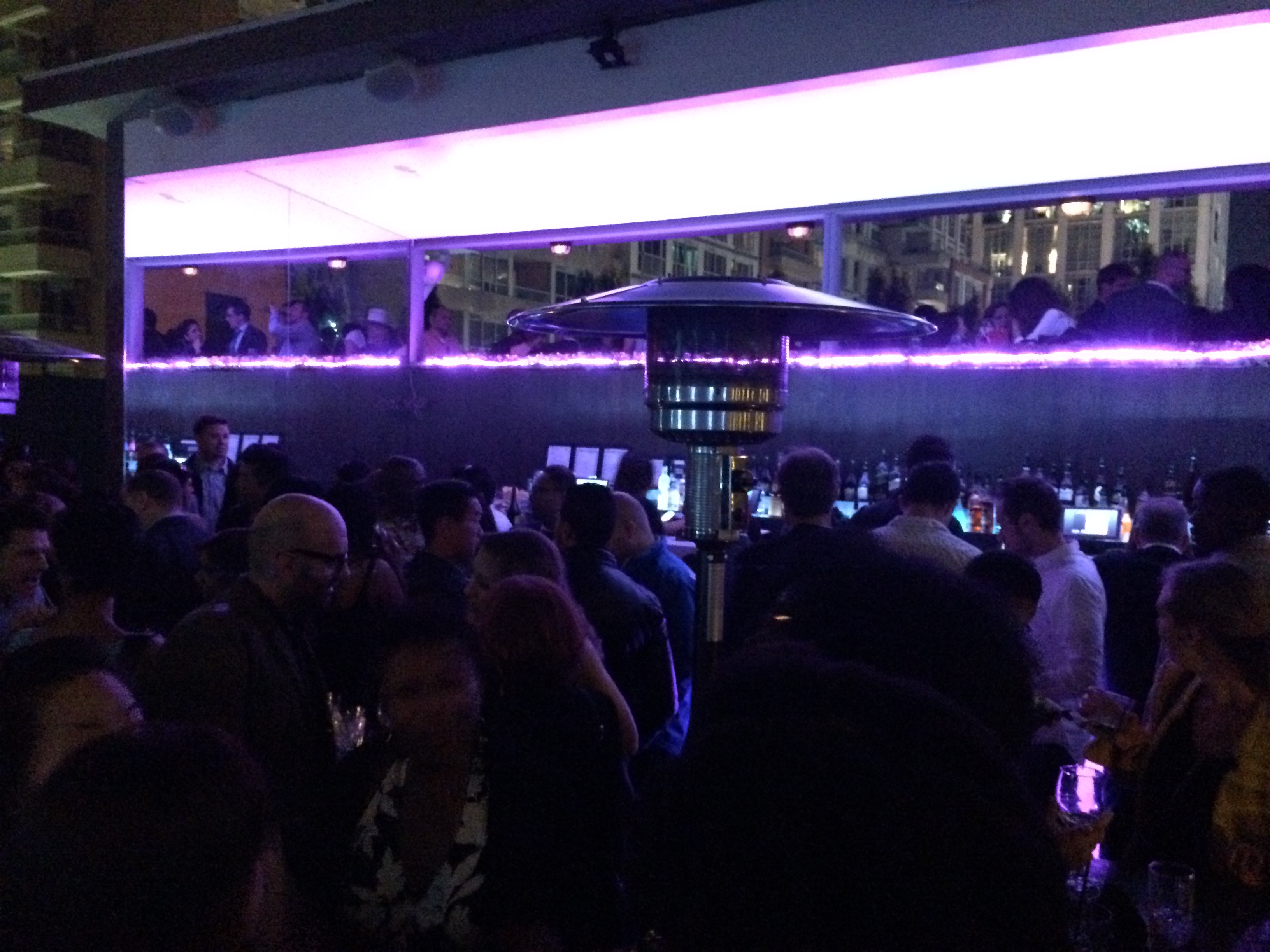 For this September event we met downtown at Gilt.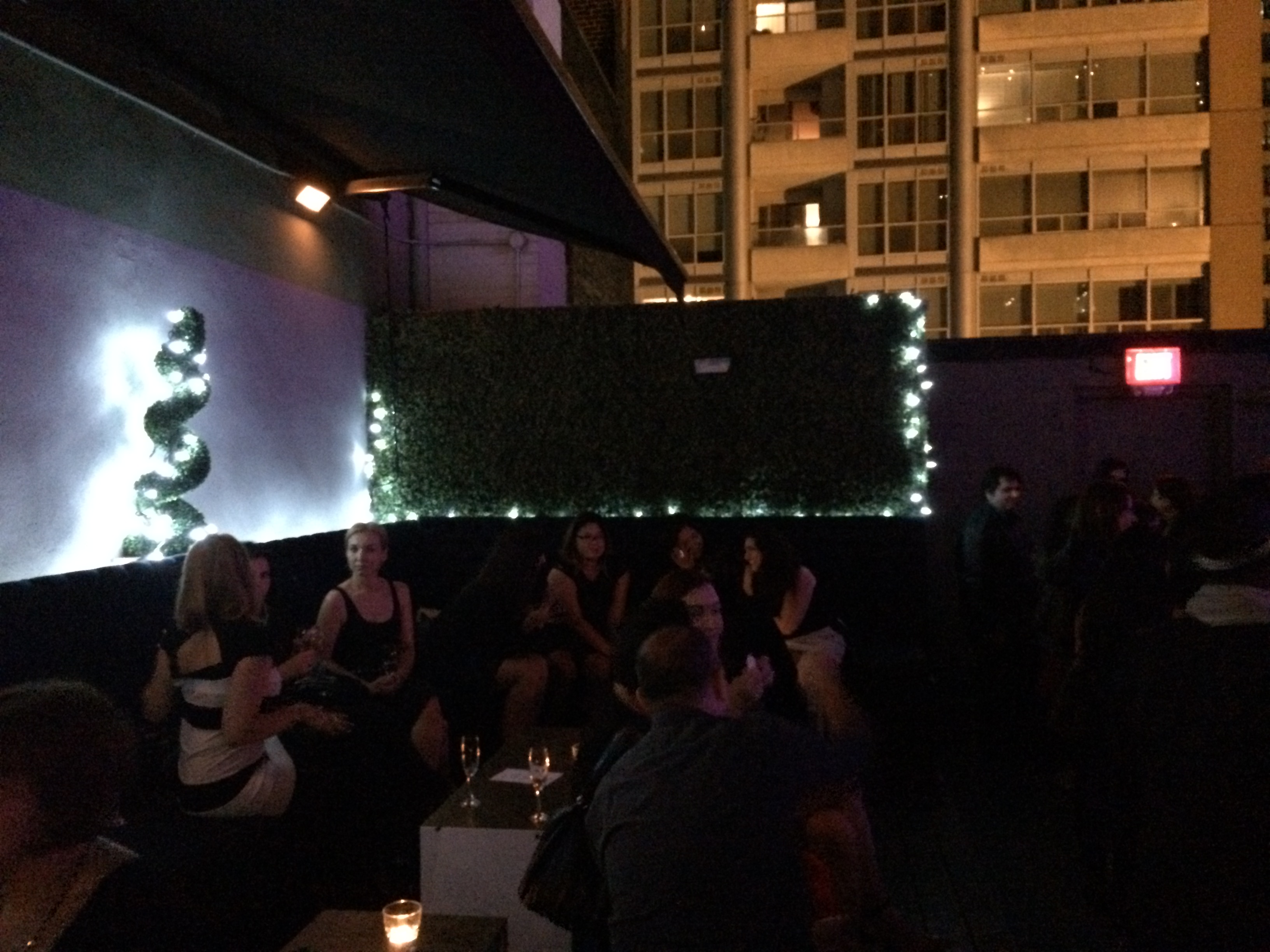 An amazing evening, a volunteer team perfect ! Champagne and shooters of Tequila … See you next month !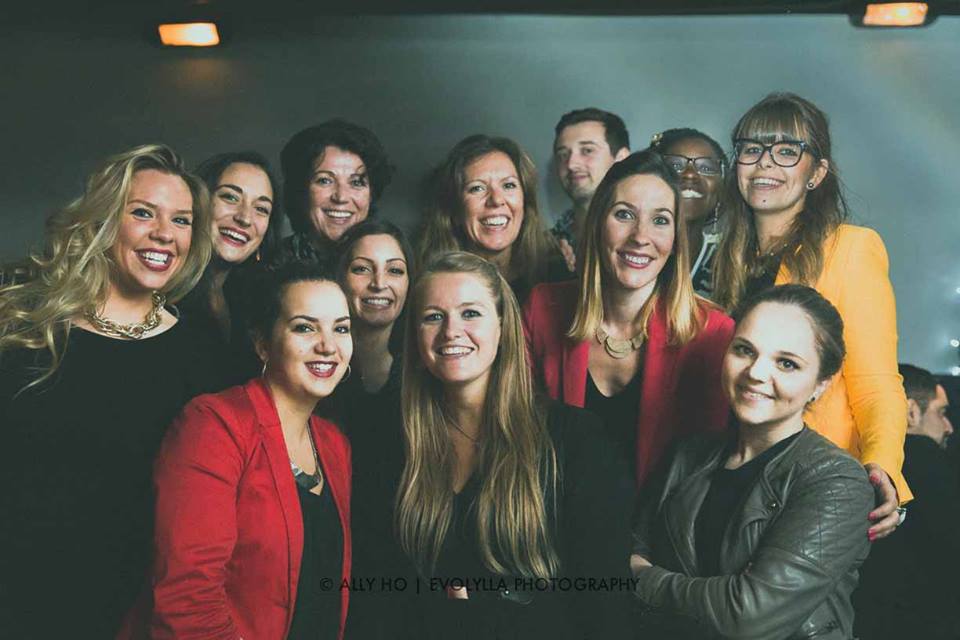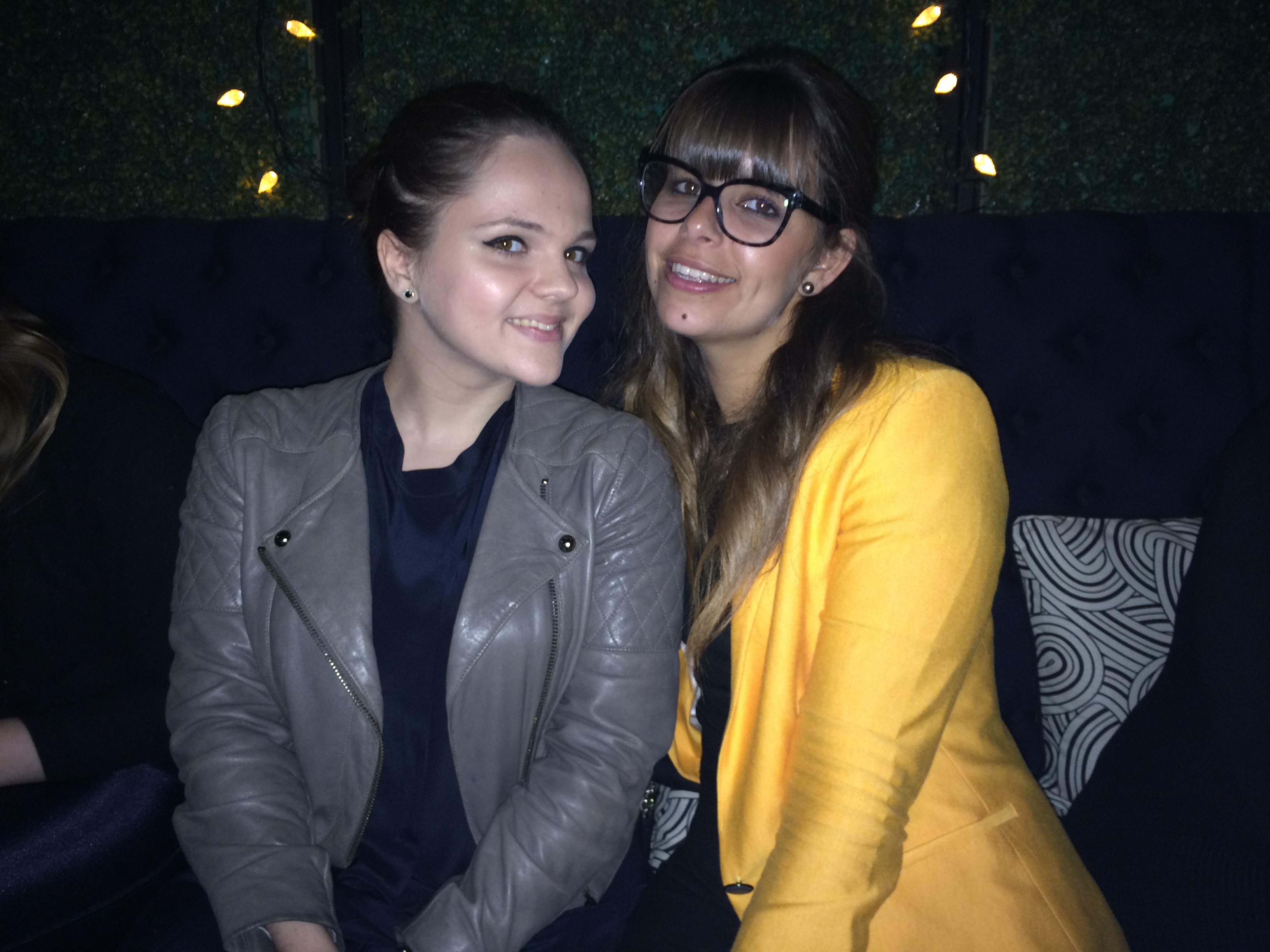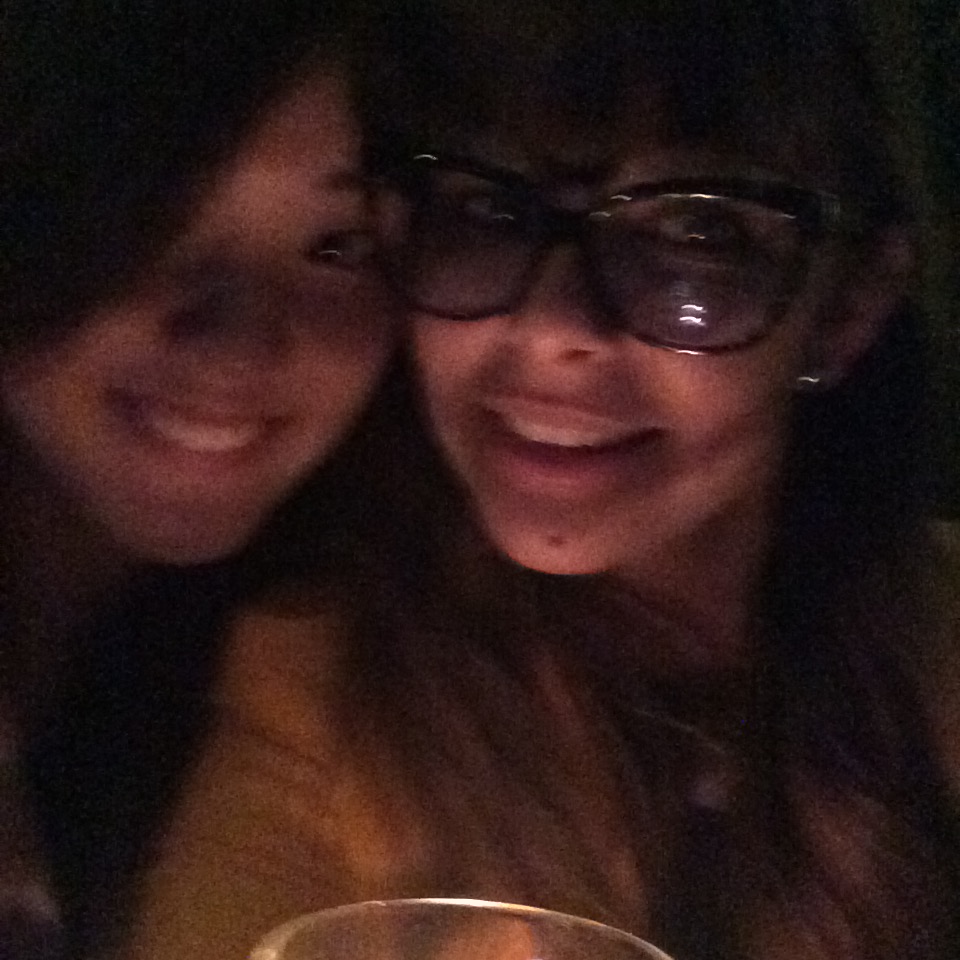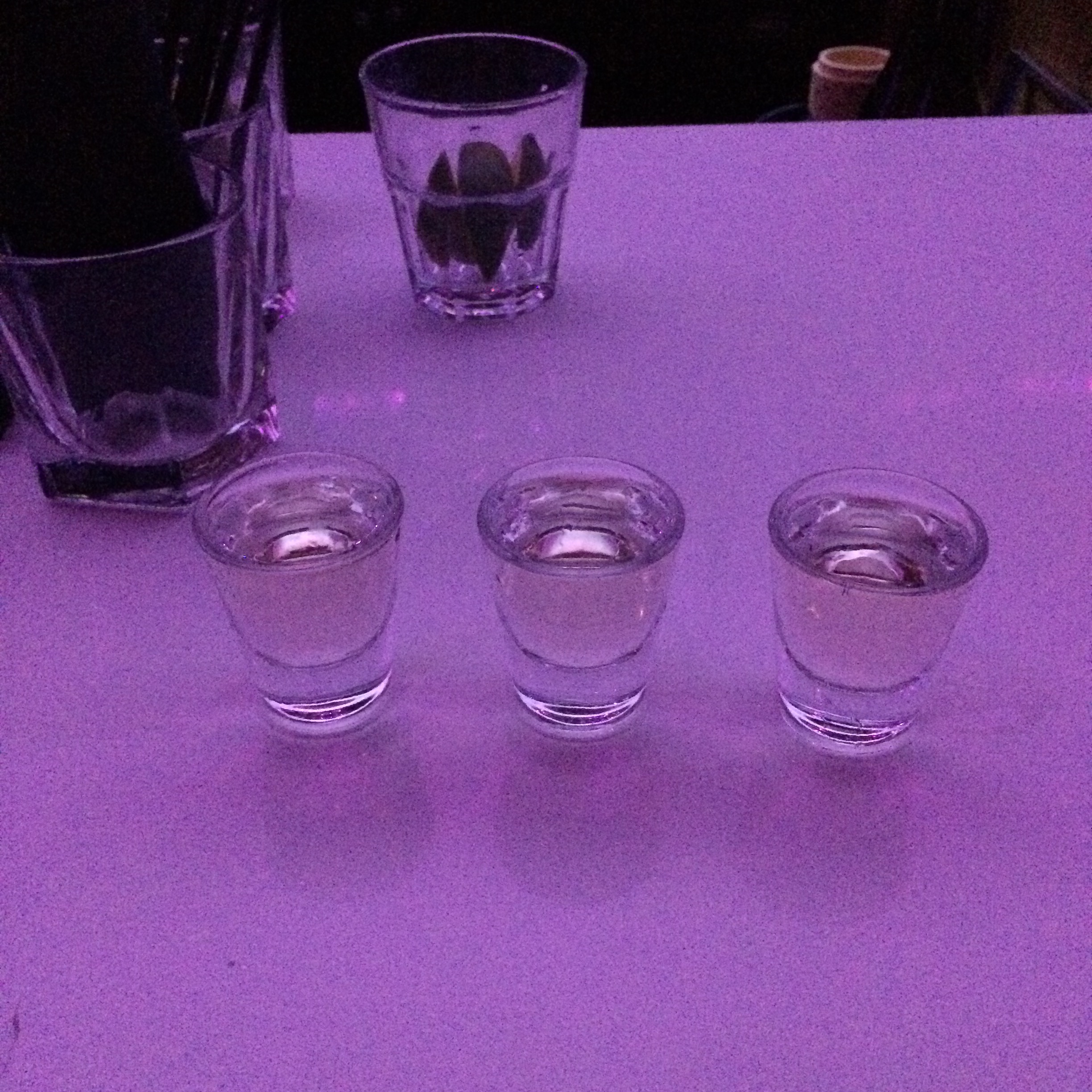 Contact to be volunteer: astridmoulinac@gmail.com
Contact Apérochic: Facebook.