We have many advantages to live in multicultural city like Toronto: we can try foods for all arount the world just taking the subway ( faster and cheaper than a plan ticket .. ). In this long list we find some french developing french products: yes ardechois friends in Chabichou we can find chesnut cream from Clément Faugier ( No the Clement Faugier company doesn't pay me to check every store who sale the brand .. ) If I crossed the city to meet Chabichou team it's especially because they sell grenadine sirup .. and God knows how I love that drink ! You can live in other country and still have your basics drinks 😉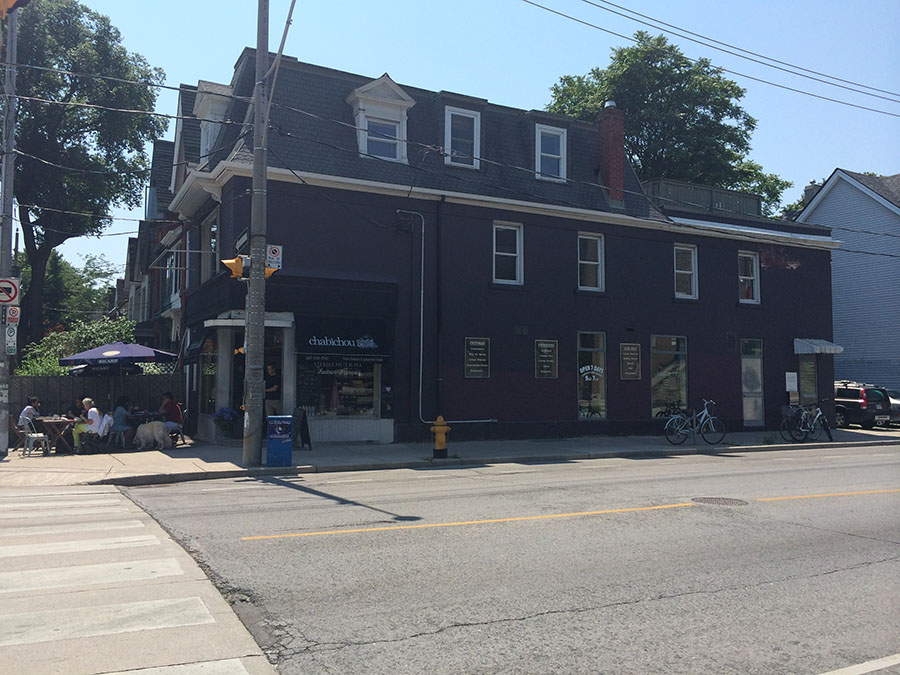 The French grocery has a large choice of cheeses, biscuits, jams, chocolates, charcuteries, pakeries, all the mouths can be satisfied ! Where you are there take a rest and enjoy a awesome croque monsieur with French musics !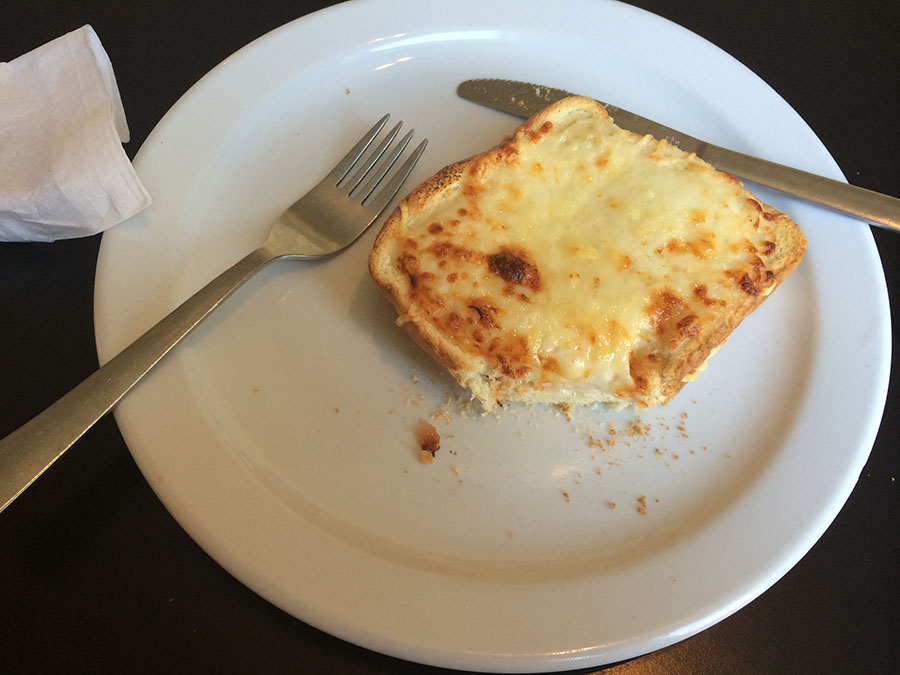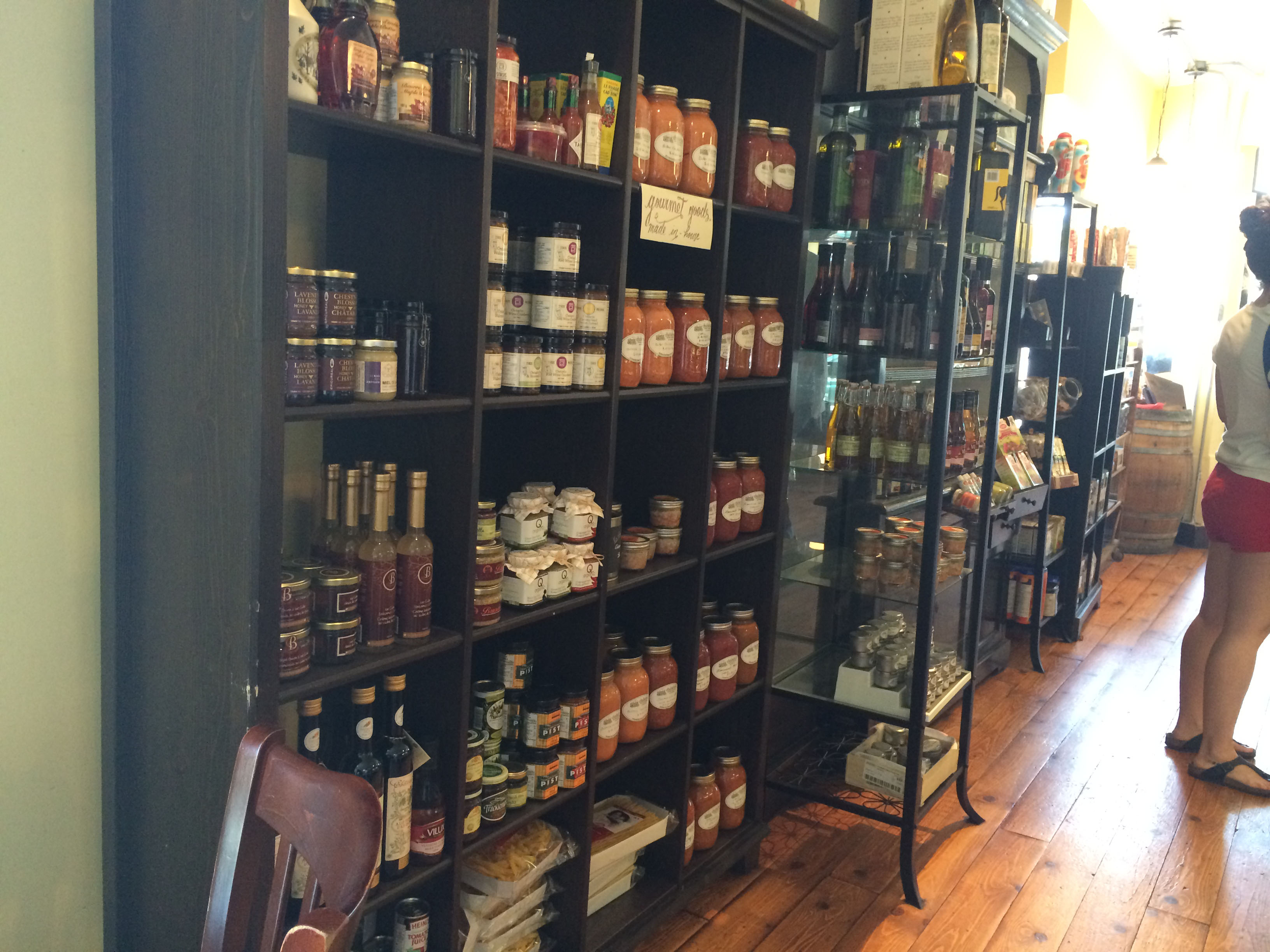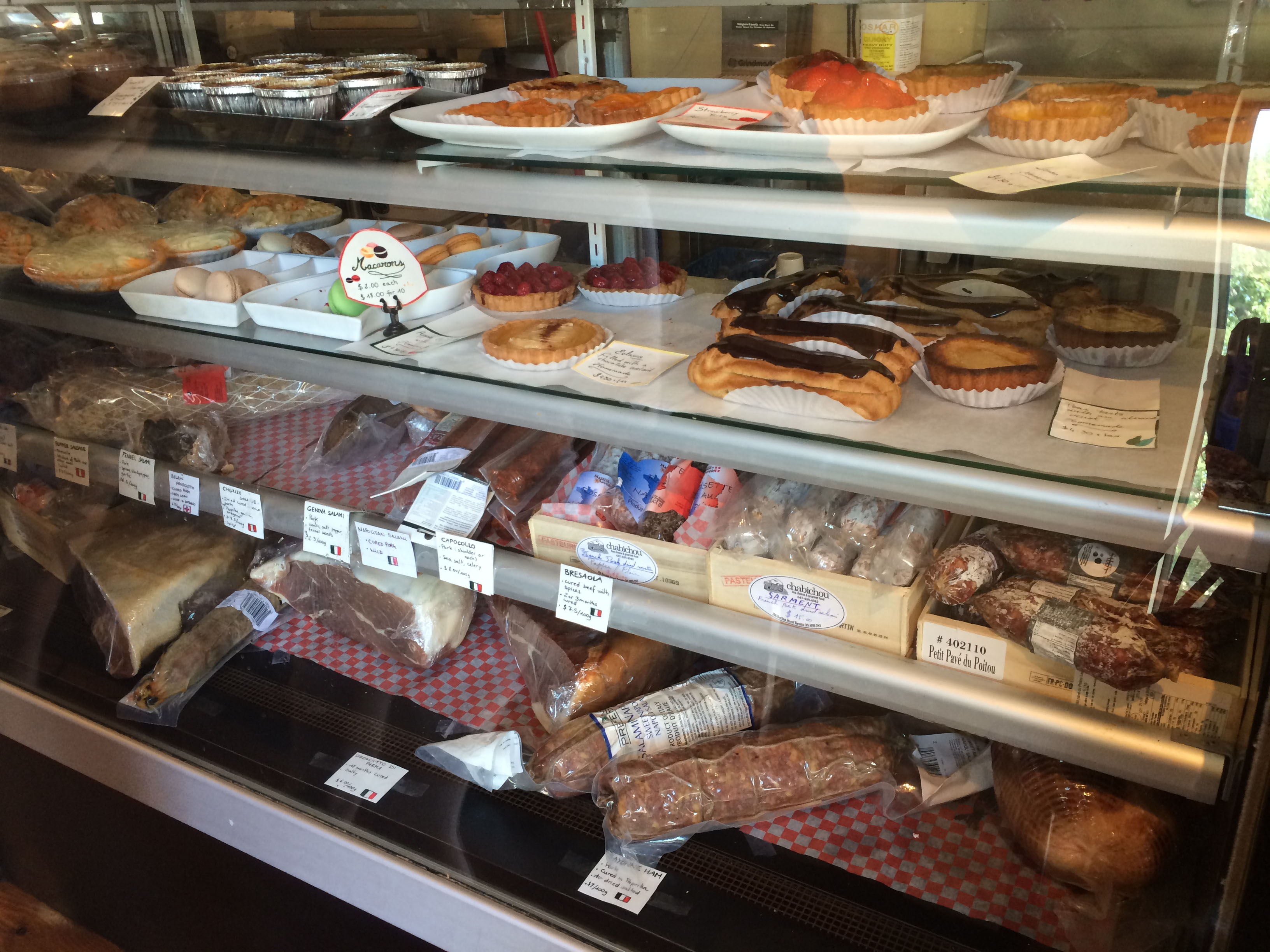 Do not hesitate if you want to try French foods ! Chabichou, 196 Borden Street, Toronto.
A.