With the end of the year it's time to conclude ..
♥ A PROJECT: 2014 was really intense. I realized a dream I had in my mind for a long time: move overseas. After one year preparing, months talking about, I took this plane to fly to an incredible experience. I will write soon a post about the reasons why I moved, people ask me often, and above all why you should jump ahead.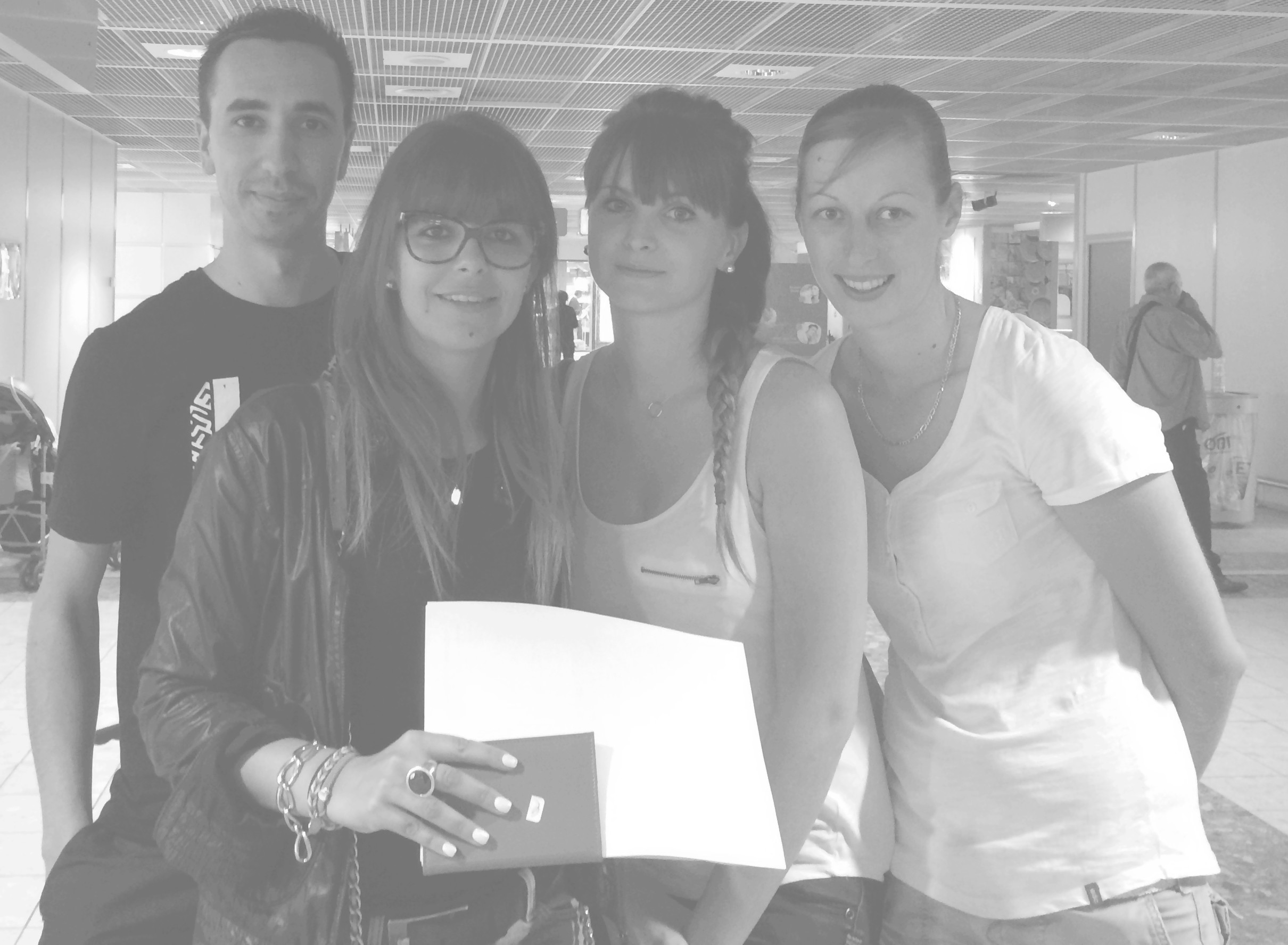 ♥ A FEELING: A really emotionnally year since departure is often synonym of tears. Despite these tears I received so much love, it's almost surrealist. 
♥ A DISH: Fried Pickles of course ! I know nothing so crazy but I can't explain my love for pickles .. I especially like the one from W Burger !
♥ A BOOK: No hesitation : Steve Jobs. This book was a revelation for me: Steve Jobs believed that nothing was impossible, he believed that so hard then his collaborators put themselves to be better to succeed. He changed the communication, our relation with the phone, with the music. From an idea born in a garage to an empire, founded by passion.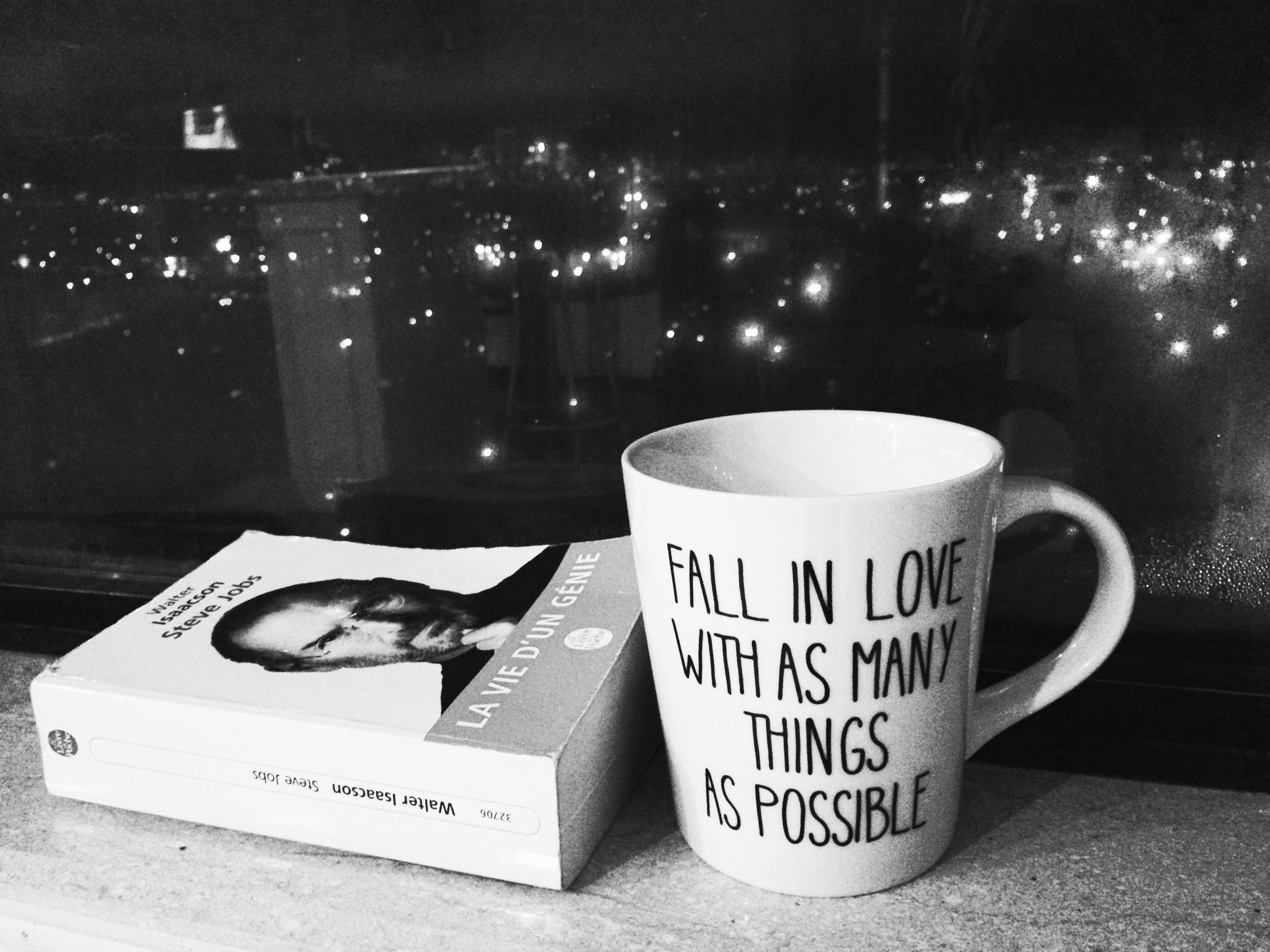 ♥ SOMETHING I LEARNT: We are not defined by a given moment, something I didn't like yesterday can become essential in my life tomorrow. Nothing is freeze, nothing is for ever, everything is constantly in motion.
♥ A RESTAURANT: Probably one of the best restaurant I ever tried: Le Flaveurs in Valence, a Michelin's star, the concept is awesome: you don't know what you will eat. And for me it was delicious, the service was perfect, I recommanded this experience !
♥ A SONG: SUMMER de Calvin Harris. Music is very important in my life, always my iPod on me. This song means sun, my last weeks in France, friendships, parties all the night long and pains au chocolat with my friends after the parties.
♥ A PLACE: Toronto Islands, I love taking the boat and being just 10 minutes after between beach and green. The French girl I am need this time.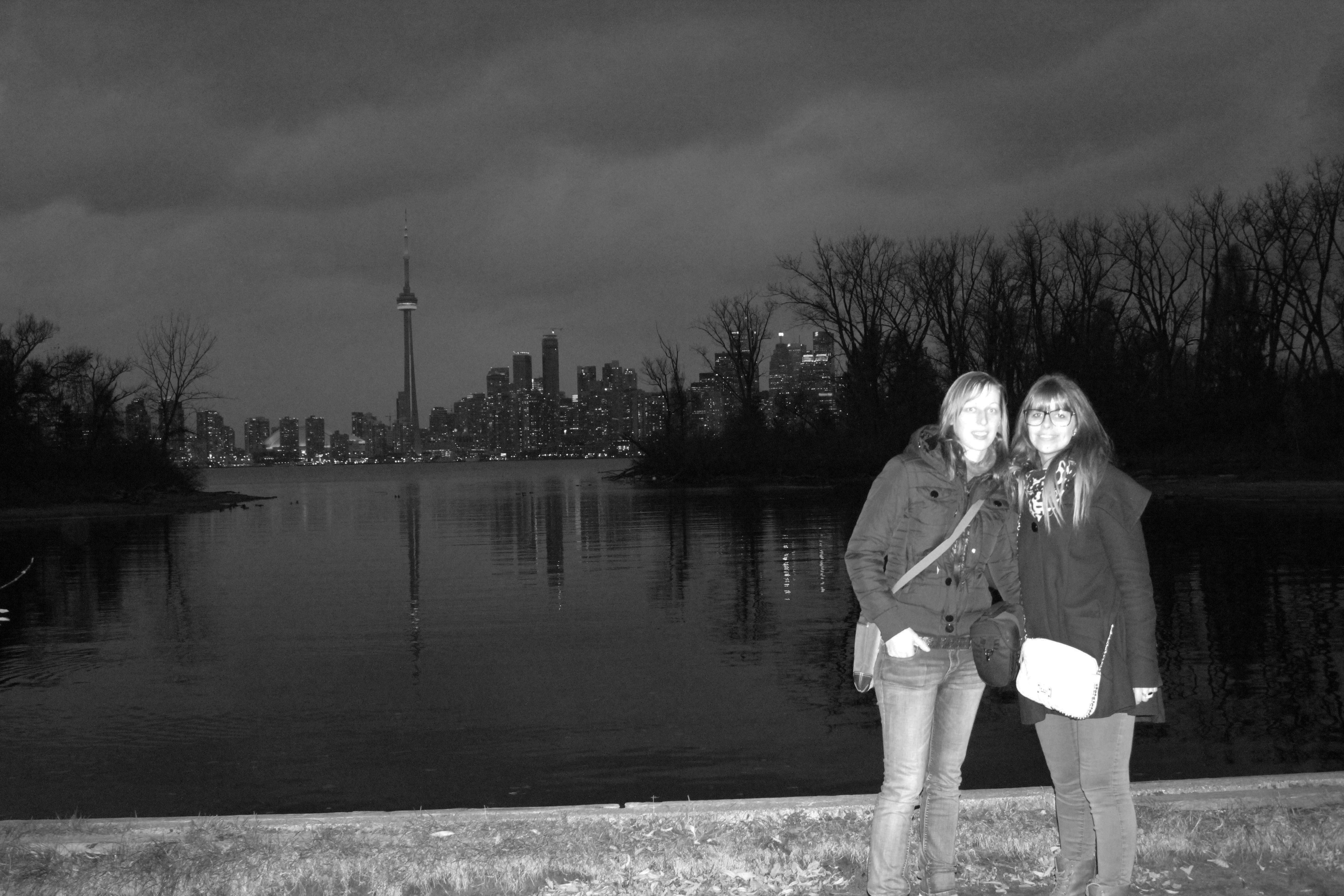 ♥ A MEETING: The past six months I met so many people, amazing people came in my life but there is one in particular I consider as a truly revelation for me. For now I can't say too much about her, just she is a personal development coach, she is passionnate. It's a new challenge which help me grow up again, which push me up and I love it ! I will talk more about that later.
♥ MY BLOG: I love writing and sharing, I'm so glad I can share my experience with my family and friends but also with you guys who are thinking about moving overseas too.
& you ?